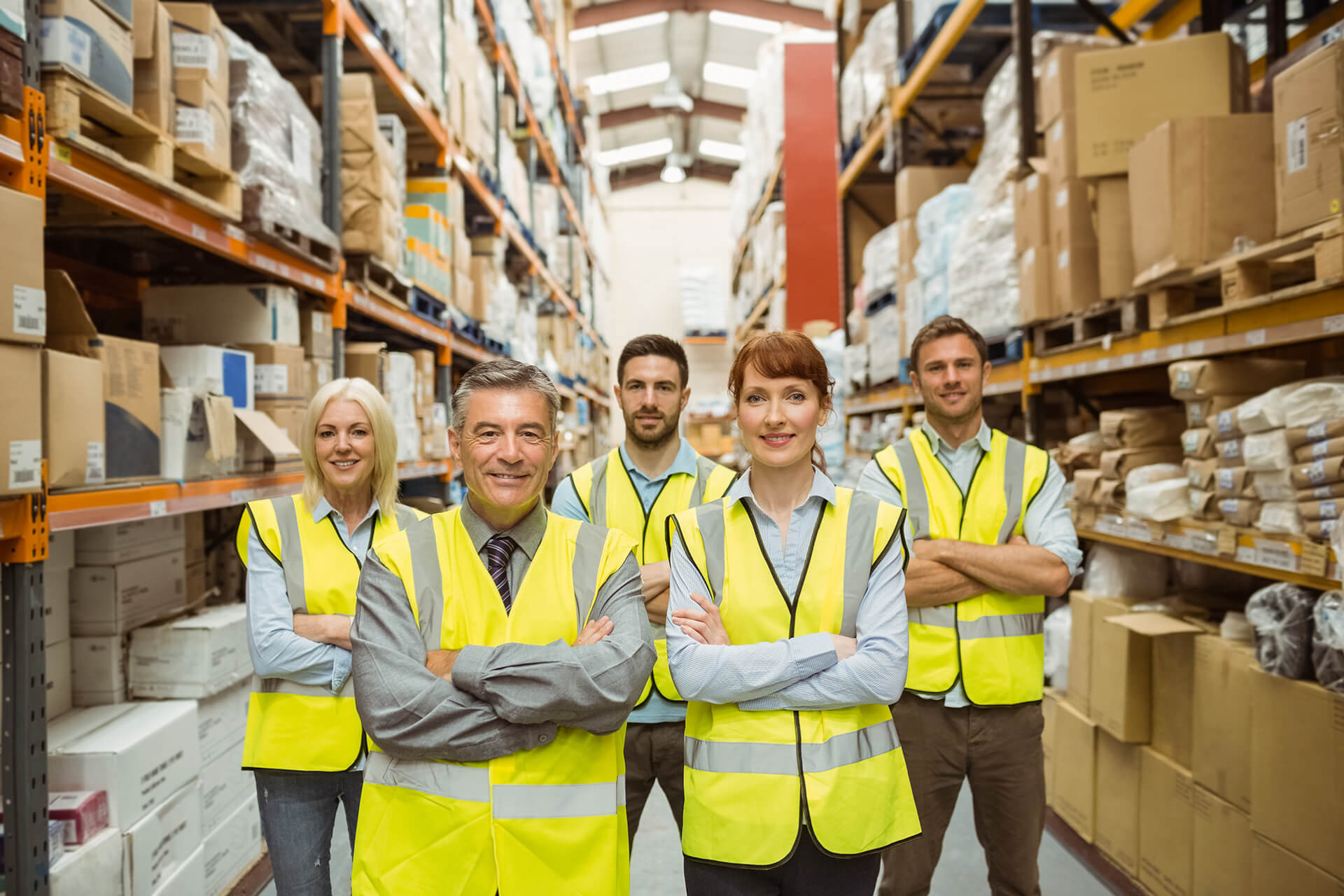 Excess International Movers
About Us
Why ship your goods with Excess International Movers, the Global Shipping Experts?
The expertise and experience of our people

Our team of experts have years of experience in global shipping, detailed knowledge of customs regulations and the language skills to manage the logistics of shipping your goods to and from any country worldwide.

We tailor your quotation to your budget

The first quote is not always the best quote. The depth of our contacts and global supply chain means we can work with you to tailor your quotation to meet your budget expectations.

No risks, you pay for what you ship

We supply cost effective, no risk services. Pay a deposit to book your move and we will invoice when we know your accurate volume. This means you only pay for what you ship.

Global resources: We can move you to and from anywhere in the world

We have the technology, expertise and global resources to move a single box or a whole household to and from any country worldwide.

Quality standards

We appreciate that any international removal can be a stressful time, which is why we are committed to putting our clients' needs and belongings first. We are long-standing members of The BAR (British Association of Removers) and HHGFAA (Household Goods Forwarders Association of America) and we meet the standards demanded of memberships of these specialist organisations.

Advanced Payment Guarantee

For your peace of mind we have put in place an Advance Payment Guarantee (Guarantee) with The Baxendale Insurance Company DAC.

If you have booked removal services, paid in advance, and the company enters liquidation (a legal term for closing down a business due to the fact it has insufficient funds to continue trading) then the Guarantee will fund the cost of carrying out the services if they have not started or completing the services if partially complete at the time of liquidation.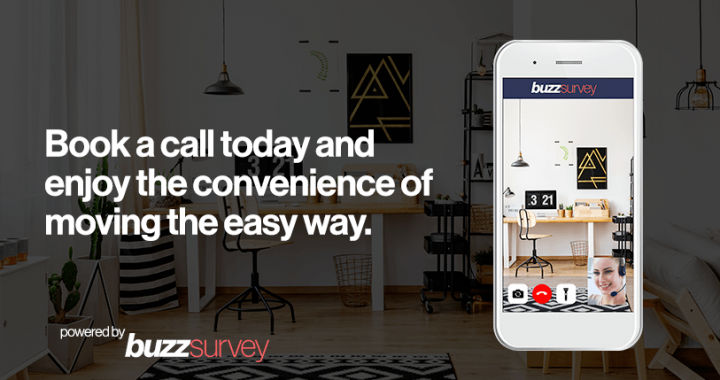 Arrange your survey via your Smart phone
Use our new app to arrange for a survey of the goods that you want to move. Simply download, meet up with us online and show us the items that you want to move. We'll send a quotation within a day and follow up with a call.
Related services you might be interested in
Choose from a range of international services from The Global Shipping Experts
Seafreight
The most popular method of transit is to send your goods by container by sea.
You can choose from a shared container method or a container for your own exclusive use. Shared container services take a little longer than a direct method due to a period of consolidation, but sharing the space means you can keep your costs down.