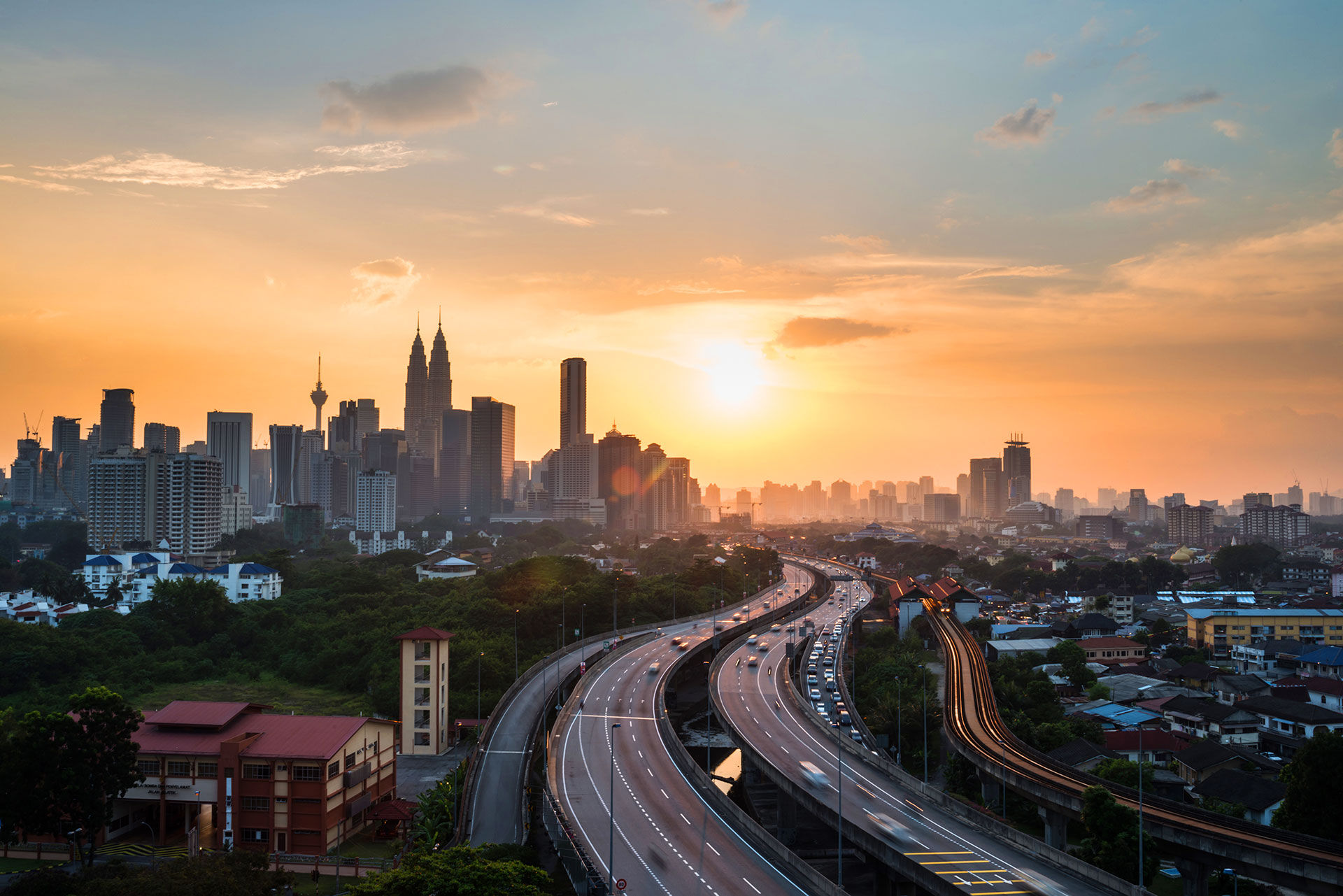 EXCESS BAGGAGE TO MALAYSIA
If you're looking for a reliable excess baggage to Malaysia service, look no further than Excess International. We have accumulated a breadth of knowledge over our 30 years in the industry that allows us to send excess baggage of any size to countless destinations within Malaysia.
Sending excess baggage to Malaysia
Sending excess baggage to Malaysia from the United Kingdom is easy with Excess International. We tailor the cost of sending excess baggage to Malaysia to suit the requirements of each of our clients. We consider the size of your consignment and your shipping method for sending excess baggage to Malaysia.
Our quotes for sending excess baggage to Malaysia include everything from luggage collection, freighting, customs clearances and high-quality shipping cartons. Thousands of customers take advantage of our excess baggage service from the UK to Malaysia every year.
Transit methods for sending excess baggage to Malaysia
There are two transit modes to choose between when sending excess baggage from the United Kingdom to Malaysia, both of which hold different benefits. The most effective transit method for you can be determined by four key factors – load size, location, budget and urgency.
Sending excess baggage to Malaysia via sea freight
If you're looking for the most cost-effective method for sending excess baggage to Malaysia, sea freight may be right for you. Because you are only paying for the space your belongings take up in a shared shipping container, sea freight is cheaper than air freight. The only downside of sea freight is that it can be quite slow. Therefore you should allocate plenty of time for delivery. Unaccompanied luggage shipping enables you to send goods to Malaysia with ease and as economically as possible.
Estimated Sea Freight Transit Time: 8 -14 Weeks
Sending excess baggage to Malaysia via air freight
If you need your extra baggage to arrive in Malaysia as quickly as possible, air freight is the most convenient method. Air Freight is a more costly than sea, although we pride ourselves on being able to offer unrivalled rates for sending excess luggage to Malaysia rates. The main benefit of air freight is that it allows your excess baggage to arrive in Malaysia in no time. There are a number of options available when your goods arrive in your chosen destination, each of which will affect delivery costs and arrival times.
Estimated Air Freight Transit Times: 5 – 15 days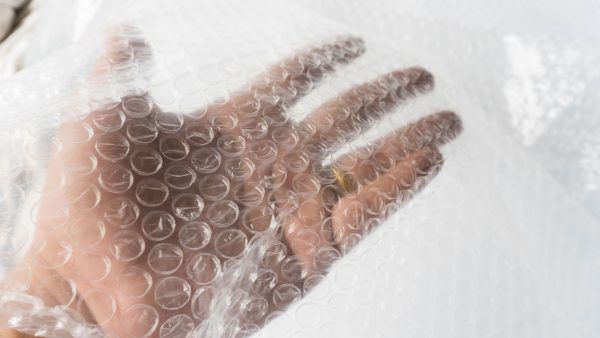 Packing-Materials - bubble-wrap
Safety of your goods while they are in our care is crucial for the team at Excess International, which is why we provide strong, industry approved packing materials at no extra cost. There is a small fee for any additional deliveries of cartons; therefore we recommend you order more boxes than you think you may need. When we collect your excess baggage for shipping to Malaysia from the UK, we can also collect unused boxes
You never know what you may need in Malaysia, so our extra baggage services can be used for anything from a suitcase, a set of golf clubs, bicycle, a few boxes full or personal possessions you just couldn't leave behind and we have a box for them all!
Popular destinations for sending excess baggage to Malaysia
Our excess baggage services operate to many destinations across Malaysia. Some of our most popular delivery locations include:
Kuala Lumpur, Subang Jaya, Klang, Kajang, George Town, Malacca City, Kuantan, Seberang Perai, Shah Alam, Selayang, Ipoh, Muar, Petaling Jaya, Kulim, Tawau, Sandakan, Johor Bahru, Taiping, Kulai, Miri
Move to or from: Malaysia
Click here to download the Customs Guide for Malaysia.
Other important documents:
Check the specific country FAQs
Our knowledge zone is designed to help you find the answers quickly to questions you might have. If you can't find the answer then use our 'Ask an Expert' form to make contact or chat to us on LiveChat on this site.
Related services you might be interested in
Choose from a range of international services from The Global Shipping Experts