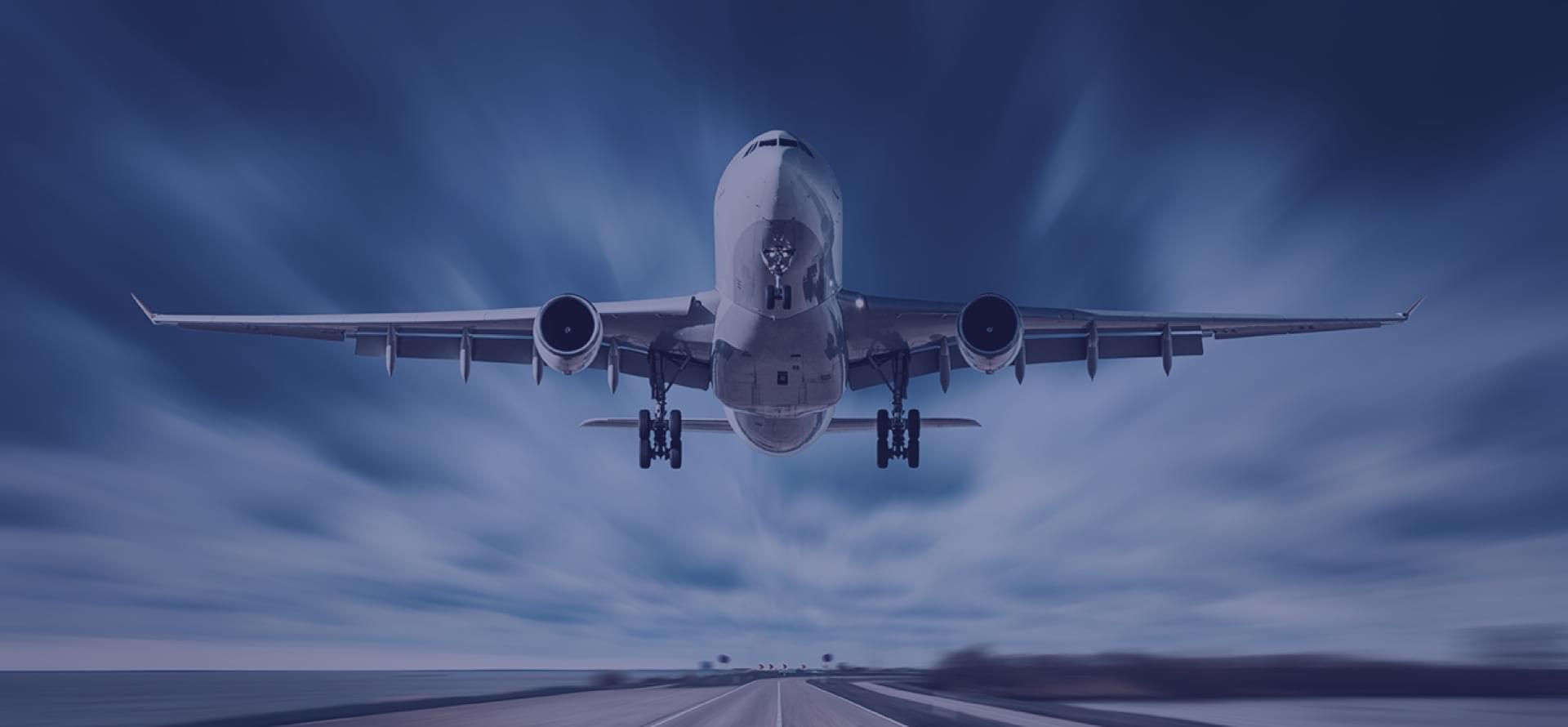 International Trade
INTERNATIONAL TRADE GROUPAGE AND FULL CONTAINER LOAD SERVICES
International Trade Enquiries for Groupage and Full Load Services
Excess International offers a wide selection of groupage and full load container services for your international trade enquiries. Based out of our north west London facilities, our international trade services include consolidation with main trade lanes, routes and major international trade lines.
We can also quote full destination international trade and full container load service rates. This allows you to offer your clients a hassle free, complete door to door service. It requires only minimum administrative involvement on your part. Get in touch to discuss your trade enquiries now.
Air Freight
We have access to special rates negotiated with individual carriers. With this, we are able to offer a wider selection of international trade services than our competition. This can include up to 5 different services to one single destination.
Vehicle Shipping
We can offer courier service for international vehicle trading. We offer a wide selection of groupage, full container load services for cars from our north west London facility.
European Trade Groupage
Trucks regularly depart from our warehouse to a variety of continental destinations.
Import Services (Personal and Household Effects & Commercial entries)
We can supply a full origin service, ocean freight, and all UK destination services. This includes clearance, de-vanning, storage, both by sea and air from most parts of the globe.
Get in touch with our international trade department
Trade Department Tel: +44 (0)20 8324 2031
E: sales@excess-international.com
Vehicle shipping specialists
Excess International can provide a range of services for shipping your customers' cars overseas
Other services you might be interested in
Choose from a range of international services from The Global Shipping Experts