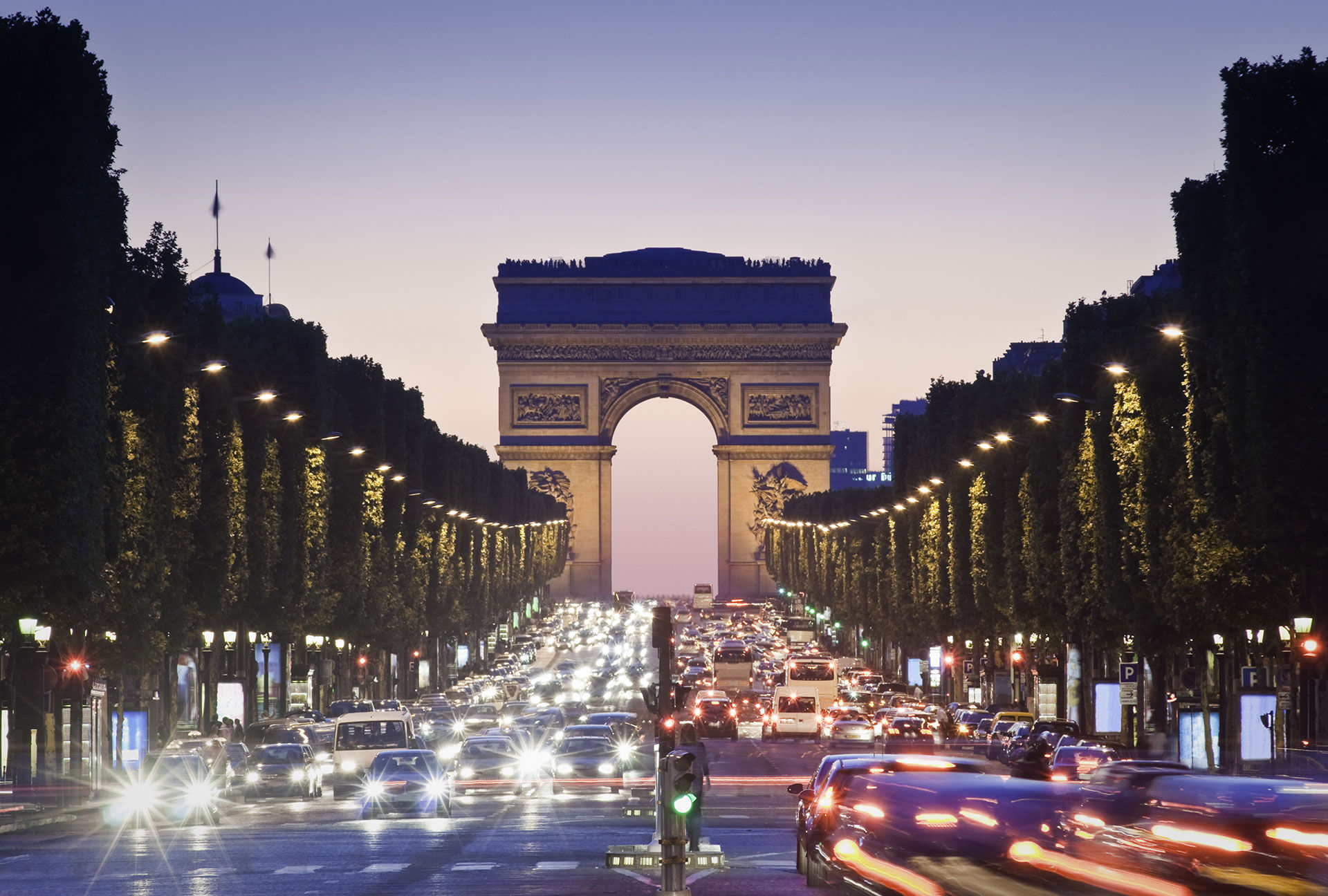 REMOVALS TO FRANCE
We provide professional international removals to France. We have over 30 years of experience in the industry and strive to ensure a safe and stress-free move.
Our removals to France service
Whether you are moving from London to Lourdes, Birmingham to Bordeaux, or Portsmouth to Paris, we can help you get there. Our experienced international removal teams frequently help people move from the UK to France. We provide hassle-free, door-to-door removals to France service so you don't have to worry about a thing.
Our France removals service includes:
A personal move co-ordinator, who can assist you throughout the whole removal process.
Professional packers and movers, who will secure and ship your belongings with industry-approved packing materials.
A dedicated team to load your belongings onto your chosen transit method.
A door-to-door service. We will collect your belongings from your UK residence and carefully deliver and unload them at your chosen French destination.
A flexible option to collect your goods from a nearby French airport.
Included international removal fees and terminal fees.
Why choose Excess for your removals to France?
Door to door international removals. Our expert teams will arrive at your UK residence, pack and load your belongings and then deliver them to your home or office in France.
A dedicated move co-ordinator. We provide every customer with a move co-ordinator to organise your overseas removal to France from start to finish and answer any queries you may have.
Professional movers. We provide trained packers and movers to pack your possessions in the best industry approved materials, to ensure they are protected during transit.
Experience. We have over 30 years of experience in delivering international removals to France.
Flexible transit methods. We tailor our international removals service to meet the needs of our customers. Choose from road freight, or air freight when sending your items to France. If you're moving on a budget then road freight would be the best option but if you need your items quickly then air freight is the way to go.
Transit options for your France removal
When moving to France, we offer two different transit options: road freight and air freight. The method chosen is entirely your choice and the best option will depend on your budget, schedule and end destination in France.
Road freight
Road freight is the most affordable method. We recommend road freight if you're not moving to France on a tight schedule. Your belongings will be packed and loaded at your UK residence, onto a road vehicle and transported to your chosen location in France. Transit via road is the most cost-effective method but it is slower so you would need to take your schedule into account.
Predicted Road Freight transit time: 2 – 4 weeks
Air freight
Air freight is the fastest way to transport your belongings worldwide, however, this method is more expensive than shipping by road. This is because the costs are calculated based on the total weight of your load. For this reason, we tend to recommend this option when shipping minimal items.
Predicted Air Freight transit time: 7 – 21 days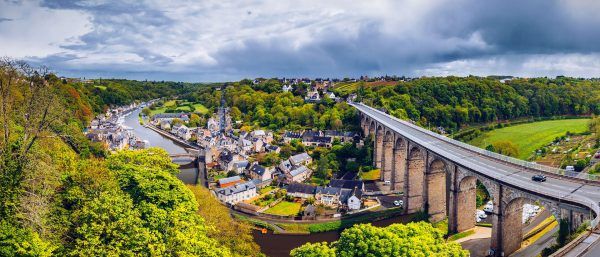 Popular destinations for international removals to France
Bordeaux, Avignon, Montpellier, Paris, Lyon, Marseille, Toulouse, Grenoble, Rennes, Nice, Toulon, Clermont-Ferrand, Strasbourg, Douai-Lens, Rouen, Nantes, Tours, Nancy, Orléans
Related services you might be interested in
Choose from a range of international services from The Global Shipping Experts