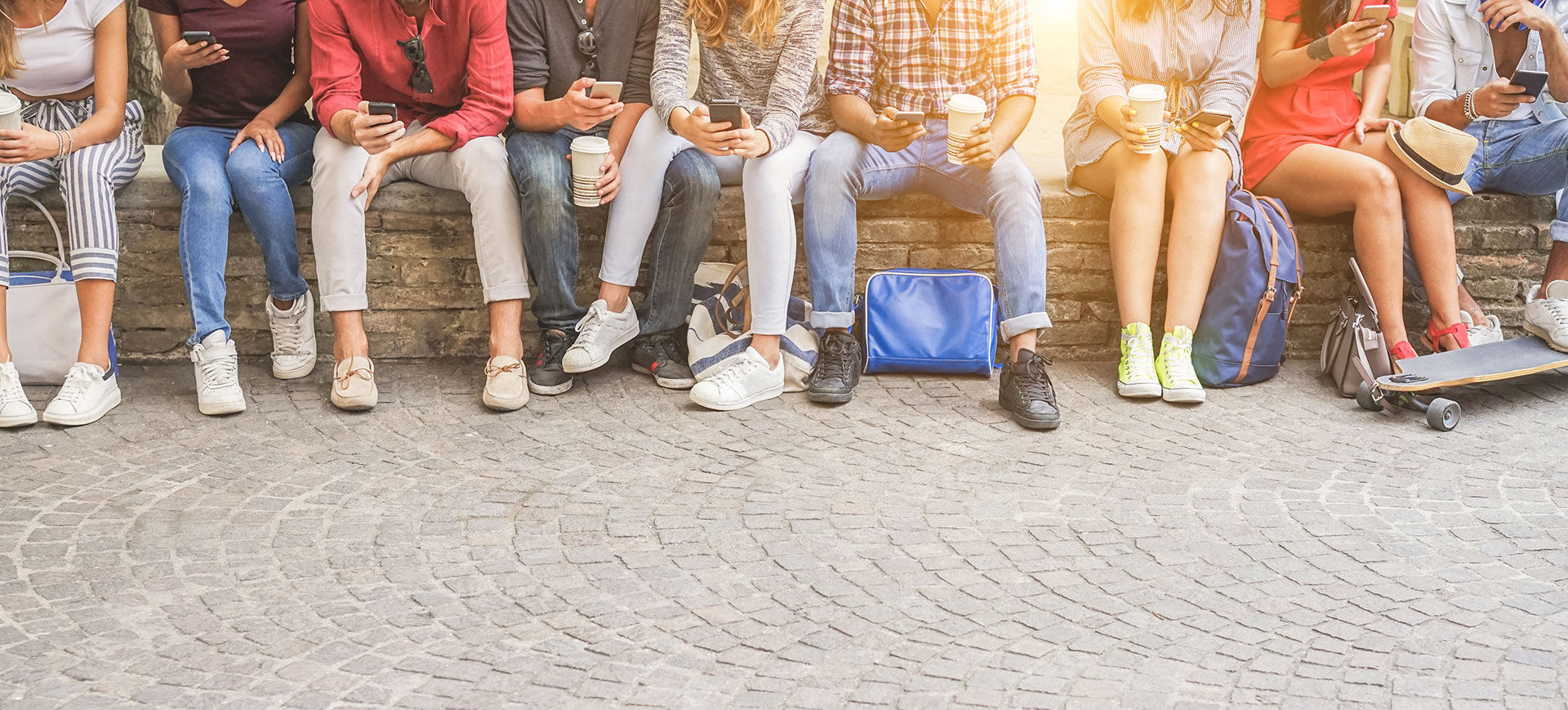 STUDENT STORAGE SERVICES
At Excess International, we offer secure and flexible student storage services with free packing materials.
STORAGE SERVICES
We have over 30 years' experience in transporting belongings to destinations all over the world and providing secure and flexible storage. This makes us well equipped to meet your needs, with specially tailored student storage and delivery services offered at discount rates.
When you book our student self storage services, we'll send a selection of packing materials straight to your door free of charge. This means that you'll be able to pack the cartons yourself, before we collect them and take them to our secure storage facilities.
All services are included within our rates and there are no hidden charges.
Our student self storage facilities
All student storage items are housed in our secure warehouse at Wembley.
Our Wembley student storage warehouse is designed for your complete peace of mind. It is a fully secure centre and is monitored 24 hours a day by state-of-the-art computerised systems.
In our student self storage facilities, we place the emphasis firmly on impenetrable security. The warehouse is unmanned, with no access to the public. To collect your belongings, simply get in touch to arrange a convenient time.
Find out more – Speak to the Global Shipping Experts about your secure student storage needs.
Baggage services for Foreign Students
As well as offering student storage services, we provide baggage services for foreign students.
Are you a foreign student studying in the UK? If you've acquired belongings during your stay, you can utilise our international baggage services to send your goods back home. The service is simple and cost effective. Excess International will send you cartons which you can pack yourself. We will collect the cartons at a convenient time and ship them to your destination.
Related services you might be interested in
Choose from a range of international services from The Global Shipping Experts