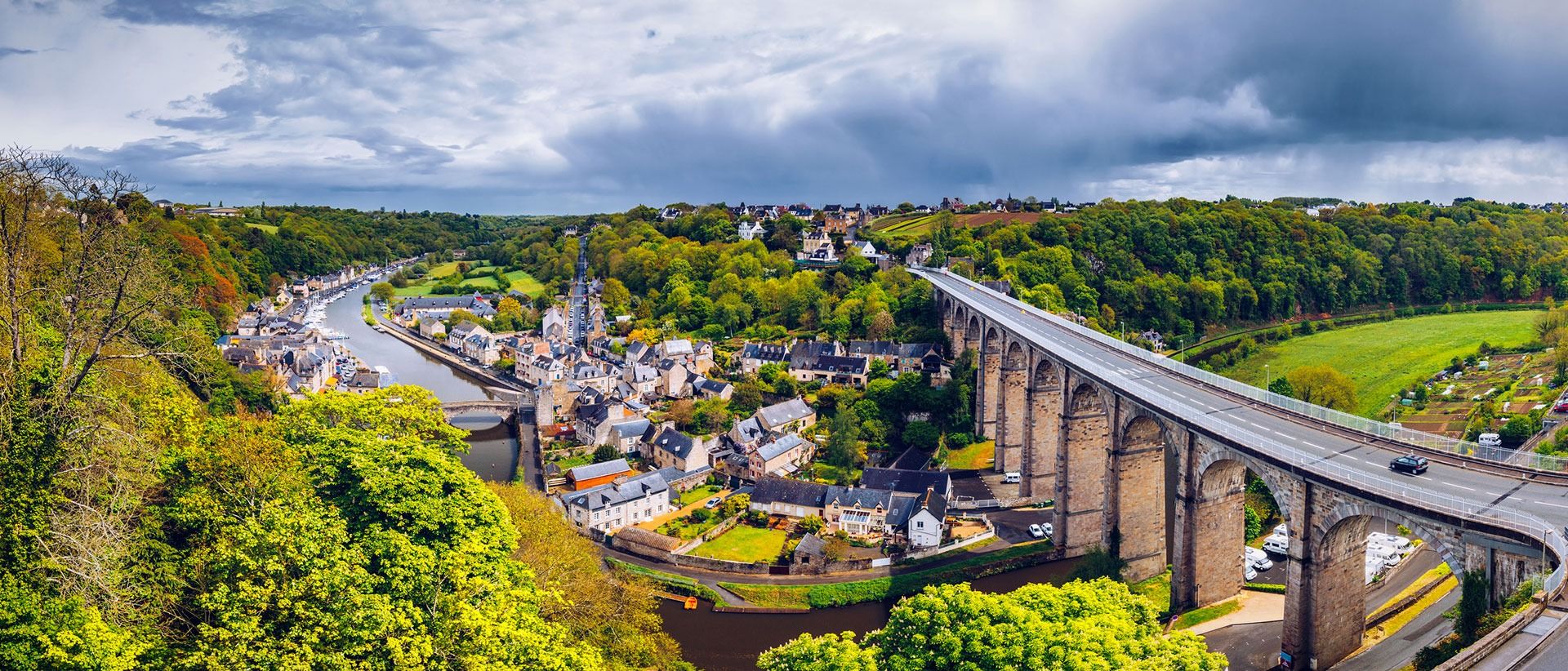 EXCESS BAGGAGE SERVICE TO FRANCE
Are you worried about how you are going to move the contents of your home to the other side of the world? Excess just might be able to help!
EXCESS BAGGAGE TO FRANCE
Our excess baggage services operate to many destinations throughout France. Some of our most popular delivery locations for excess baggage include:
Bordeaux, Avignon, Montpellier, Paris, Lyon, Marseille, Toulouse, Grenoble, Rennes, Nice, Toulon, Clermont-Ferrant, Strasbourg, Douai-Lens, Rouen, Nantes, Tours, Nancy, Orléans and many more.
Get in touch to discuss where in France you would like your baggage to be shipped.
Excess Internationals have three decades worth of experience and have learnt a thing or two over the years. You can trust us to transport your baggage safely and deliver them to your new home in France in the condition in which they were entrusted to us.
MOVING FROM THE UK TO FRANCE
No one has to be convinced to move to France. The wide roads, fantastic restaurants with wonderful food, rural lifestyle and pride in traditions do all the convincing.
If you are moving with your family you will be happy to hear that family is the backbone of French community life and identity. Extended families tend to maintain close links so you will often see families together.
It is highly recommended to learn as much French before you move as it is well-known that locals prefer people to try their best to communicate in the local tongue.
EXCESS BAGGAGE SHIPPING TO FRANCE
European Removals: Transit Modes for Baggage
When you wish to send excess baggage or boxed items to France, we can provide 2 transit mode options. Your budget, end location, size of your consignment and urgency will help determine the best option for you.
Road Freight
Road Freight is a reliable, flexible and inexpensive removals transport method. Excess International Movers rates are among the most competitive available and removals can be at the kerbside of your chosen EU location anywhere between 5 and 28 working days!
Courier Service
Courier service is the fastest method of transit, starting from 3 working days for delivery to kerbside. Excess International Movers work closely with the largest freight carriers to ensure the most competitive pricing across Europe. Whether its business critical items you need to start work, goods for your new home, or your skis, our courier service offers a minimal fuss, no delay service.
Contact the Global Shipping Experts for a Quote Today
Related services you might be interested in
Choose from a range of international services from The Global Shipping Experts