SHIPPING FURNITURE TO AUSTRALIA
Are you moving down under? Then you're probably looking for a secure and stress-free method for shipping furniture to Australia. Fortunately the global shipping experts at Excess International are more than happy to help. Get in touch for your free quote today.
Shipping furniture to Australia from the UK
Are you in need of an efficient, affordable and reliable method for shipping your furniture to Australia? We have over 30 years of experience in international shipping, we've taken on consignments of all shapes and sizes – from a single folding chair to an entire apartment suite. So whatever your consignment size, we'll be more than happy to help.
Why choose Excess to ship your furniture to Australia?
With over decades of experience shipping furniture to Australia, our shipping specialists have the knowledge and expertise to make sure that your move is as easy as possible. We can send everything from a bedside cabinet, sofa, dining table, dressing table, chest of drawers, to beds and wardrobes. We're even experts in shipping antique furniture and fine art.
We know that moving to Australia from the UK can seem like a big undertaking. That's why our furniture shipping designed to make sure your move is as simple and stress-free as possible. Our dedicated teams and Australian partners go the extra mile with a door-to-door furniture shipping service.
Transit options for shipping furniture to Australia
There are lots of different reasons that you may be shipping furniture to Australia. You might be moving down under for business, or leisure, or even sending a present to surprise a loved one. That's why we give customers a choice of two transit methods when shipping goods to Australia. The right choice for you will depend on your budget, end location and schedule.
Groupage: If you are shipping the contents of a small apartment, flat, a small office or even just large furniture items from your house – GRP is the best option for you. Your effects are stowed and secured within a shared container and you will only pay for the space your possessions occupy.
Full Container Load: FCL is the favoured option for those shipping an entire home or large work offices etc. You will be charged for a 20ft or 40ft container depending on the volume of your international removals and you can fill the container how you wish.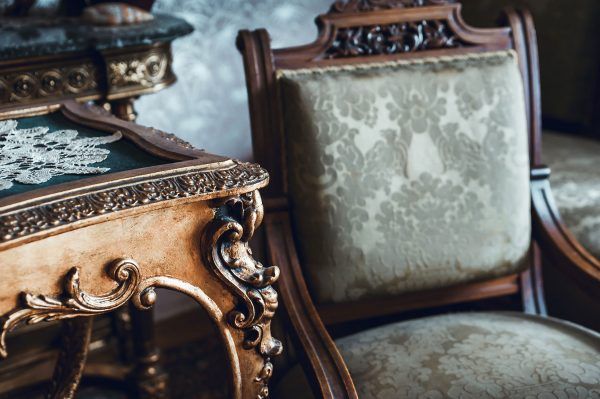 Popular destinations for shipping furniture to Australia
Our furniture shipping service covers countless towns and cities throughout Australia. Although not limited to, some of the destinations we most frequently ship to include:
Sydney, Melbourne, Brisbane, Adelaide, Canberra, Perth, Ballarat, Hobart, Bunbury, Wollongong, Sunshine Coast, Geelong, Townsville, Cairns, Toowoomba, Byron Bay, Alice Springs, Darwin, Newcastle, Bundaberg
Move to or from: Australia
Click here to download the Customs Guide for Australia.
Other important documents:
Check the specific country FAQs
Our knowledge zone is designed to help you find the answers quickly to questions you might have. If you can't find the answer then use our 'Ask an Expert' form to make contact or chat to us on LiveChat on this site.
Related services you might be interested in
Choose from a range of international services from The Global Shipping Experts