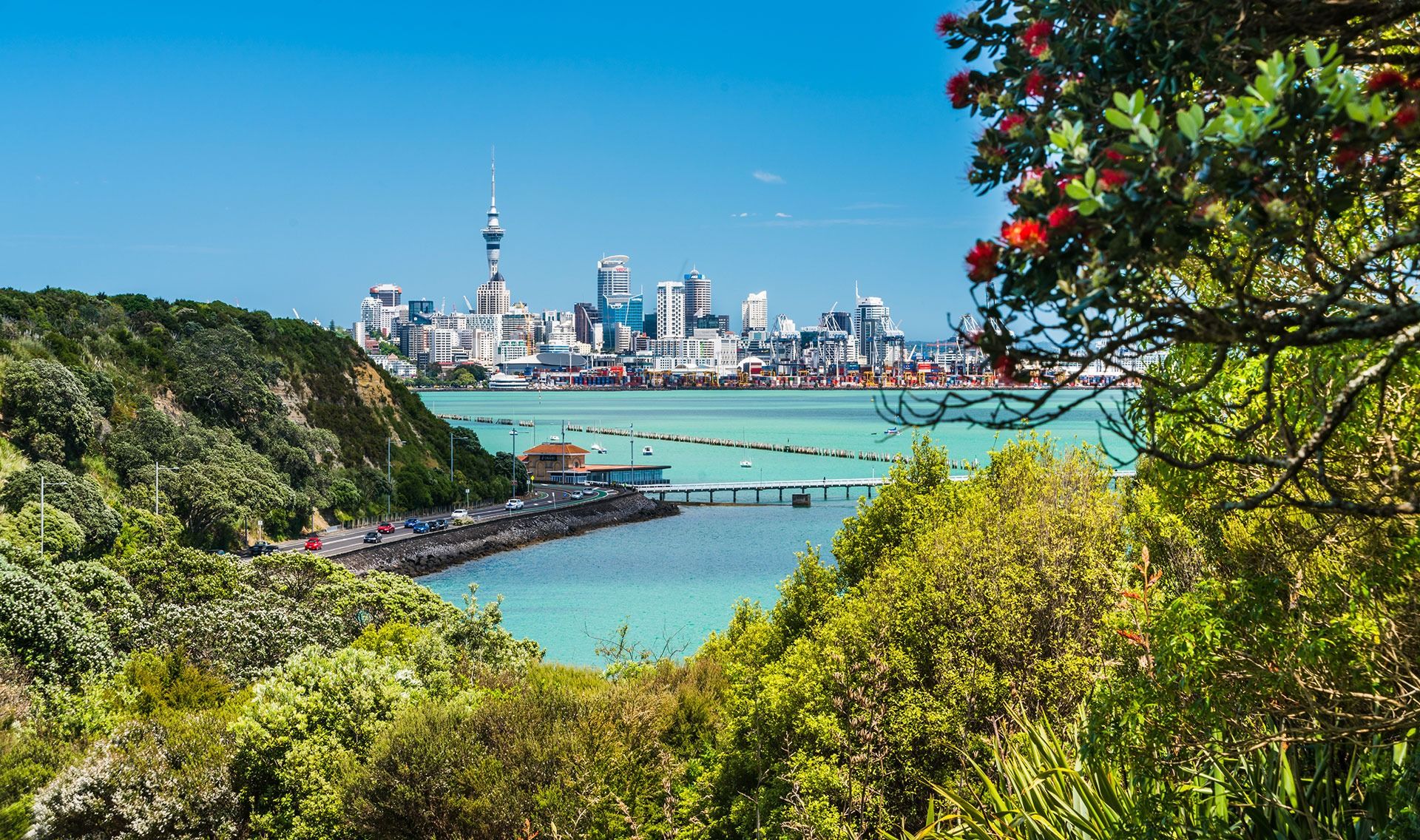 SHIPPING BOXES TO NEW ZEALAND
Are you moving to New Zealand and looking for a safe and secure way to send your belongings the other side of the world? Look no further than the dedicated and friendly global shipping experts at Excess International.
Shipping UK to New Zealand
If you're looking for a simple and straightforward way to send your possessions to New Zealand, we're more than happy to help. At Excess International, we have over 30 years' experience in shipping to New Zealand from UK. We work closely with all the best freight carriers and delivery partners in New Zealand for an economical service.
Inclusive in your shipping boxes to New Zealand quote is:
A personal shipping manager to organise your shipment from start to finish.
A fully-trained team of movers to pack your box in high-quality packing materials if needed.
Collection from any UK address.
Items loaded and shipped to New Zealand.
Terminal fees and customs clearances.
Belongings delivered and unloaded at the chosen address in New Zealand.
Why choose Excess for shipping boxes to New Zealand?
Our rates for shipping boxes to New Zealand are unrivalled, and we take care to tailor quotes to individual needs.
When you choose to ship your items to New Zealand with us, we take care to understand your needs and cater to your requirements.
We have decades of experience shipping to New Zealand, our shipping specialists have the knowledge and expertise to make sure that your parcels get to New Zealand is as easy as possible.
Our international shipping service is designed to make sure your shipment is as simple and stress-free as possible.
Our dedicated UK teams and New Zealand partners go the extra mile with a door-to-door service.
How do we ship your boxes to New Zealand?
There are two different transit methods for shipping boxes to New Zealand. The right choice for you will depend on your budget, end location and schedule.
Sending your parcels to New Zealand via sea freight
Shipping boxes to New Zealand is the cheapest method as you will only be charged for the space your personal effects take up within a shared shipping container. However, it is a relatively slow option therefore plenty of time must be allocated for delivery.
Sending your parcels to New Zealand via air freight
Air Freight is the most convenient and fastest method for sending boxes from the UK to New Zealand. Air freight costs slightly more as quotes are calculated on overall weight of your items. However, for fast delivery, air freight is unbeatable.
What can I ship to New Zealand?
Our team of experts know exactly what you can and cannot send to the New Zealand. Just like any country, New Zealand has its own list of restricted and prohibited items that you won't be able to ship there, but if New Zealand border control allows it, we ship it.
Some prohibited items include canned or dried meat, spices, honey, dairy and egg products or bee keeping equipment.
If you have any concerns about what you can ship to New Zealand, our expert teams can provide you with an extensive list of prohibited and restricted items.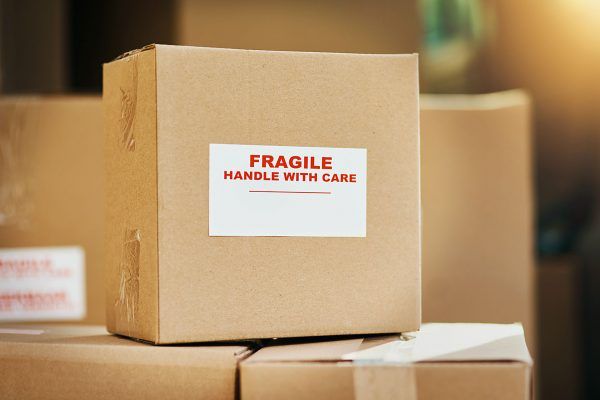 Popular destinations for shipping boxes to New Zealand
During our many years of sending boxes to New Zealand from the UK, we have covered countless towns and cities. Although not limited to, some of our most popular locations include:
Auckland, Nelson, Wellington, Whanganui, Christchurch, New Plymouth, Rotorua, Tauranga, Hamilton, Dunedin, Whangarei, Gisborne, Palmerston North, Tamaki, Invercargill, Gisborne, Napier-Hastings, Mt Albert, Upper Hutt, Papamoa
Move to or from: New Zealand
Click here to download the Customs Guide for New Zealand.
Other important documents:
Check the specific country FAQs
Our knowledge zone is designed to help you find the answers quickly to questions you might have. If you can't find the answer then use our 'Ask an Expert' form to make contact or chat to us on LiveChat on this site.
Related services you might be interested in
Choose from a range of international services from The Global Shipping Experts