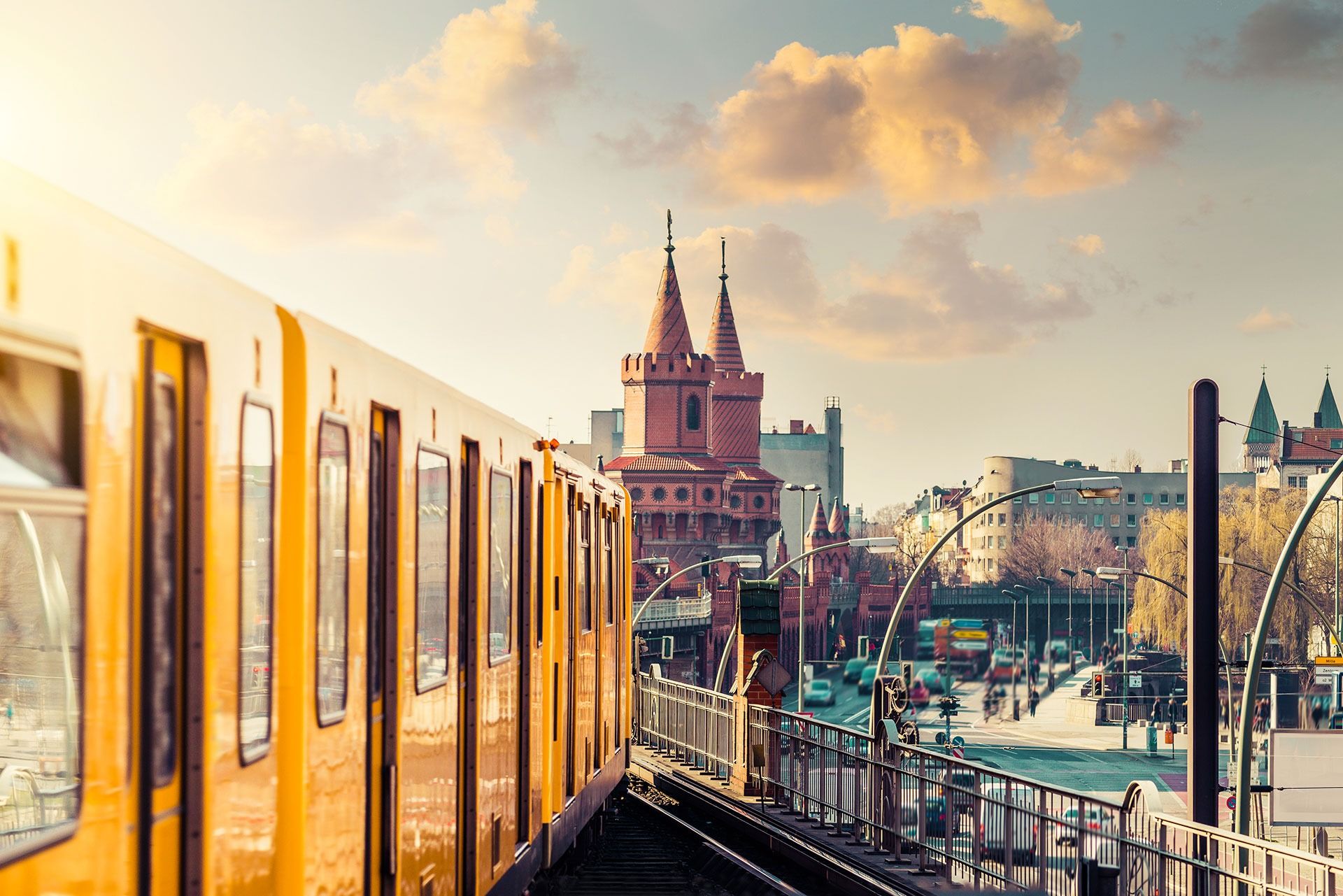 Excess Baggage to Germany
As Europe's largest independent excess baggage company, Excess International Movers has the expertise and knowledge to send luggage of any size to countless destinations.
Shipping your unaccompanied Baggage to Germany
During our 30 years' in the industry, thousands of customers have taken advantage of our cheap excess baggage to Germany service, and we can help you, too!
European Removals: Transit Modes for Baggage
When you wish to send excess baggage or boxed items to Germany we can provide 2 transit mode options. Your budget, end location, size of your consignment and urgency will help determine the best option for you.
Road Freight
Road Freight is a reliable, flexible and inexpensive removals transport method. Excess International Movers rates are among the most competitive available and removals can be at the kerbside of your chosen EU location anywhere between 5 and 28 working days!
Excess Baggage to Germany Via Road Freight
Courier Service
Courier service is the fastest method of transit, starting from 3 working days for delivery to kerbside. Excess International Movers work closely with the largest freight carriers to ensure the most competitive pricing across Europe. Whether its business critical items you need to start work, goods for your new home, or your skis, our courier service offers a minimal fuss, no delay service.
Contact the Global Shipping Experts for a Quote Today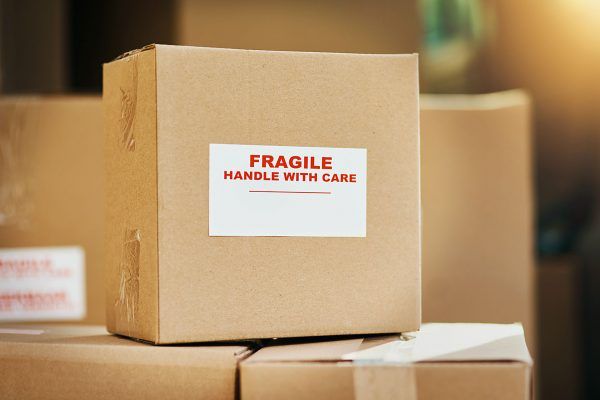 Popular Destinations for Excess Baggage to Germany
Our Excess Baggage services operate to many destinations across Germany. Some of our most popular delivery locations include:
Frankfurt, Mannheim, Stuttgart, Hanover, Berlin, Munich, Dusseldorf, Essen, Munster, Dresden, Duisburg, Bochum, Cologne, Dortmund, Nuremberg, Hamburg, Bremen, Leipzig
Ensuring your excess luggage is protected during transit is important to us. Therefore, we provide strong, industry approved packing materials free of charge. There is a small fee for further deliveries of cartons, so it is recommended you order more boxes than you think you may need. Upon collection of your excess baggage, we can also collect any unused cartons.
Related services you might be interested in
Choose from a range of international services from The Global Shipping Experts