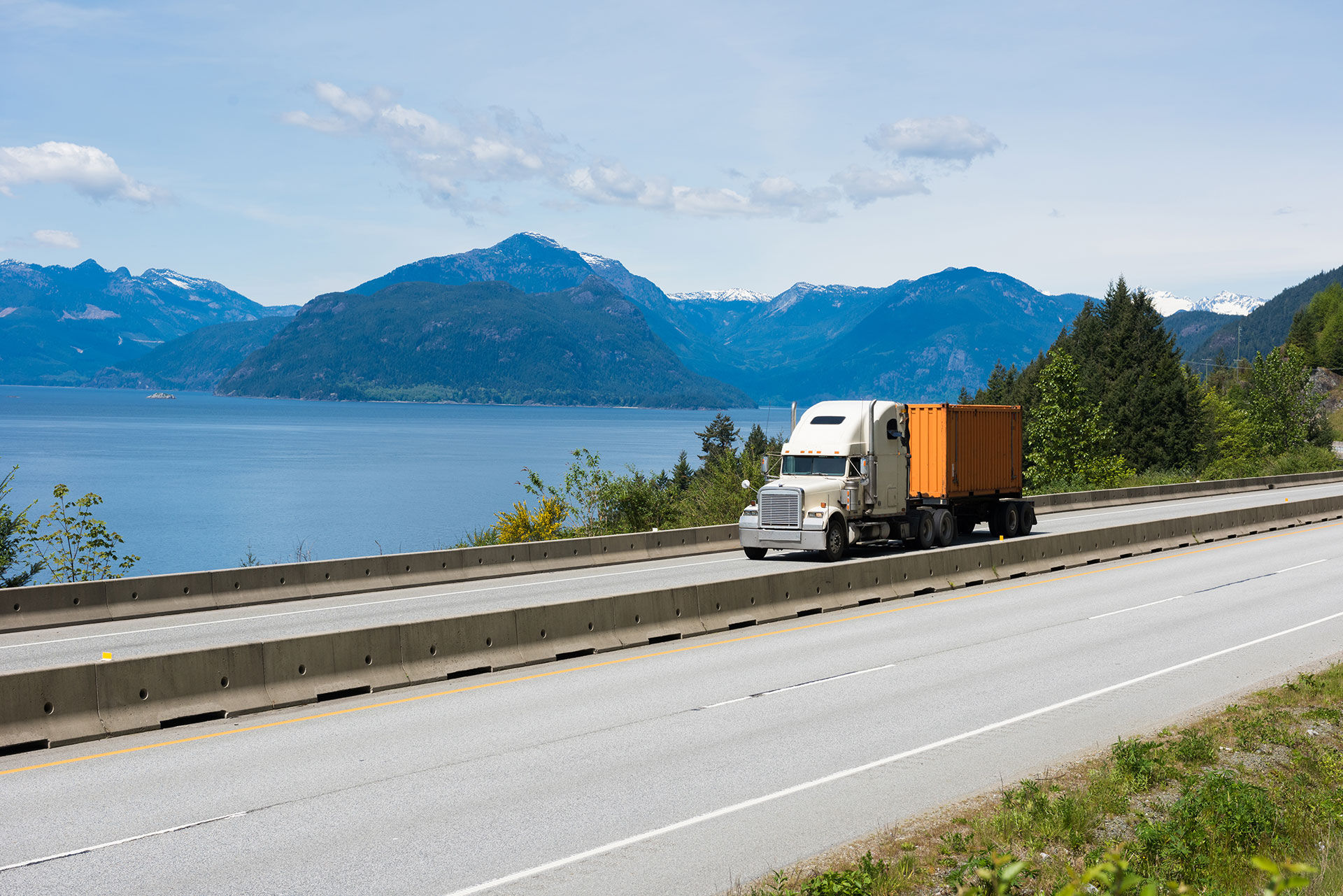 SHIPPING FURNITURE TO CANADA
Are you looking to ship furniture to Canada? Then you're probably looking for a reliable and hassle-free method for taking your furniture with you. Well, look no further than Excess International. With 30 years' experience shipping furniture to Canada, we've helped thousands of customers and would love to help you too. Get in touch for your free quote today.
Shipping furniture to Canada from the UK
If you're in need of an affordable, secure and efficient method for shipping furniture to Canada, we're more than happy to help. We're specialists in shipping furniture across the pond, with over three decades of experience under our belt.
We know that no two furniture shipments are the same, and we take on consignments of all sizes, from a single dining chair to an entire household. With friendly service, competitive rates and fast shipping times, it's no surprise that we're one of the most trusted international shipping companies in the UK.
Why choose Excess for furniture shipping to Canada?
With our decades of experience, you can rest assured that your furniture is in a safe pair of hands with Excess International.
Our dedicated shippers can ship any form of furniture to Canada, from beds, sofas, tables, and chairs to wardrobes and cabinets. If you're looking to transport antique furniture or fine art, we can even help you with those.
We've designed a door-to-door furniture shipping service for your convenience.
We offer different shipping options to suit your needs, such as sharing a container to save costs or having one all to yourself.
We have professionally trained removals teams to pack and ship your furniture to Canada safely.
Transit methods for furniture shipping to Canada
We know that there are a number of reasons that you may be shipping furniture to Canada. You might be moving across the pond for business, or leisure, or even sending a present to surprise a loved one. That's why we give customers a choice of two transit methods when shipping goods to Canada. The right choice for you will depend on your budget, end location and schedule.
Shared container: If you are shipping a small amount of furniture to Canada then a shared container is the best option for you. You will share the container with other customers shipping furniture to Canada and you will only pay for the space you occupy.
Exclusive container: This is the recommended option if you're planning on shipping a lot of furniture to Canada. You will be charged for a 20ft or 40ft container depending on the volume of your shipment.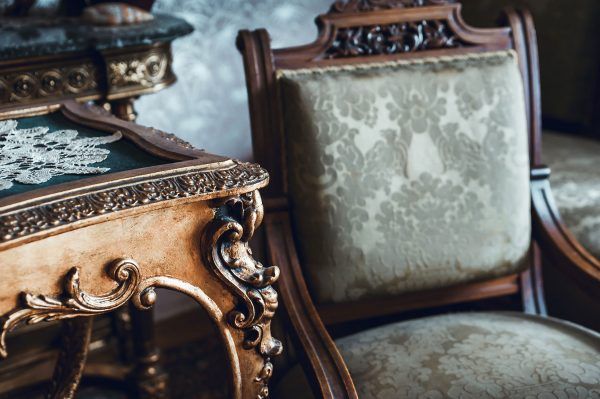 Popular destinations for shipping furniture to Canada
Our furniture shipping service covers countless towns and cities throughout Canada. Although not limited to, some of the destinations we most frequently ship to include:
Ottawa, Montreal, Toronto, Vancouver, Calgary, Edmonton, Quebec, Saskatoon, Winnipeg, Barrie, St. Catharines–Niagara, London, Hamilton, Abbotsford, Oshawa, Regina, Halifax, Windsor, St.John's, Kitchener
Click here to download the Customs Guide for Canada.
Other important documents:
Check the specific country FAQs
Our knowledge zone is designed to help you find the answers quickly to questions you might have. If you can't find the answer then use our 'Ask an Expert' form to make contact or chat to us on LiveChat on this site.
Related services you might be interested in
Choose from a range of international services from The Global Shipping Experts