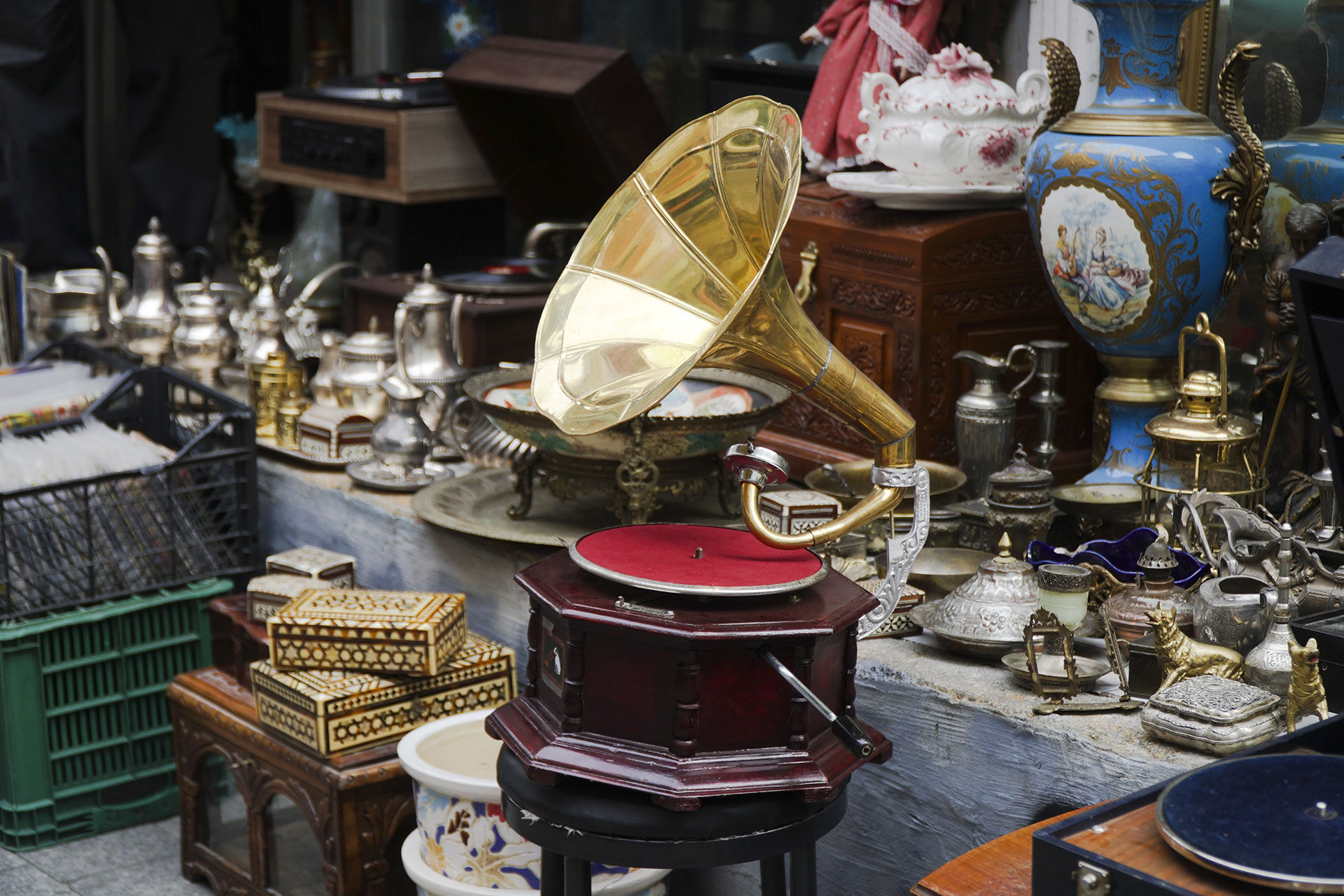 FINE ART SHIPPING SERVICES
At Excess International, we have over 30 years in fine art shipping. We offer safe and secure art shipping services at competitive prices.
Secure fine art shipping services
At Excess International, we have the expertise and resources to ship fine art and antiques to all destinations worldwide. As well as fine art shipping services, we offer specialist art and antique packing.
Fine art shipping and packing
Need fine and art shipping and packing services? Our experienced export packers minimise risk to delicate or high value items in their journey overseas. We protect your art and antiques with specialist materials and art cases. If we case an item to maximise protection, each case is made to measure and created by an experienced team.
Shipping art by airfreight
The fastest and most convenient method of fine art shipping is via air freight. Our dedicated team will ensure that your art is safely palletised, loaded and stowed in the aircraft to arrive securely at your destination.
Shipping art and antiques by seafreight
Excess International can advise on the various sea freight options available to transport your art and antiques overseas. We have a global network of preferred partners and agents and relationships with established international shipping companies to offer you the most cost-effective shipping options to your destination.
Get a quote for your fine art shipping today
Shipping Fine Art to Monaco?
Many of our customers ship fine art and antiques to second homes abroad. Find out more about our Direct European services to Monaco, our dedicated move management, and our comprehensive goods in transit insurance.
Related services you might be interested in
Choose from a range of international services from The Global Shipping Experts