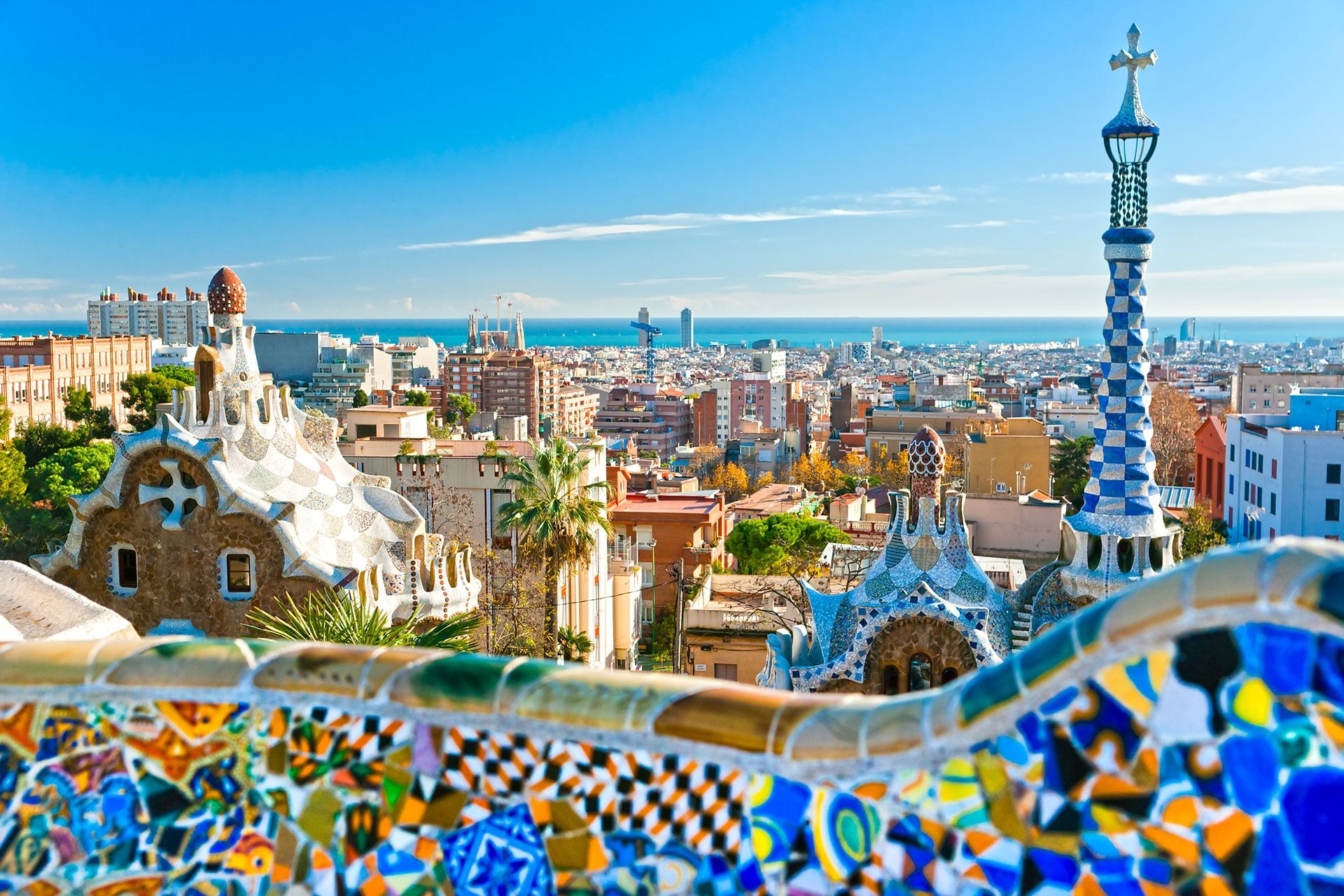 Shipping to Spain
Excess International Movers has been helping individuals ship goods to Spain for over 30 years', with reliable and great value shipping services. We have experience in moving consignments of all sizes, from a single box of personal effects to the contents of an entire home.
SHIPPING TO SPAIN
Spain is a popular destination for British people to ship to and move to.   If you are planning to ship goods to Spain,  your quotation from Excess Interantional will include;
A dedicated move co-ordinator to organise your removals from start to finish
European Removals service including a professional packing service using industry approved materials to ensure your possessions are safe in transit.
Removals collected, delivered and then unpacked into your new home with all contents positioned appropriately at your destination.
Transit Modes for Shipping Baggage or Small Consignments to Spain
We have the capability to ship a variety of goods to Spain,  from surfboards, golf club and televisions,  to large items of furniture, vehicles, part home and complete homes. We will tailor our shipping quotes to Spain to take account of the type of items you want to ship to Spain and the shipping methods you have chosen to bet suit your needs.
Your budget, end location, load size and urgency will determine the best option for you.
Road freight to Spain
Road Freight is a reliable, flexible and economical transport method.  Excess International Movers' rates to move goods to Spain offer great value,   you can ship door to door between 5 and 14 working days, depending on the method of transit you have selected.
Courier service
Courier services to Spain are the fastest method of transit, starting from 3 working days for delivery. Excess International Movers works closely with the largest freight carriers to ensure the most competitive pricing across Europe. Whether its critical business items, goods for your new home, or your skis, our courier service offers an efficient service to get your goods from A to B.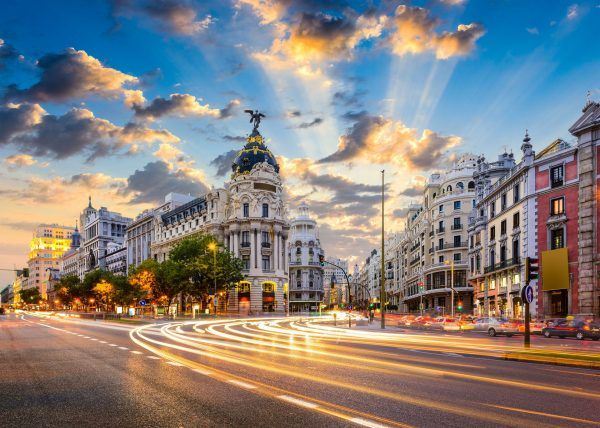 Popular Destinations for Shipping to Spain
Spain is a very popular destination for Excess International's customers.  We have frequent departures to all areas of Spain including;
Madrid, Barcelona, Valencia, Palma, Bilbao, Corboda, Malaga, Saragossa, Seville, Murcia, Tenerife, Gran Canaria, Valladolid, Alicante, Gijon, Vigo, Granada, Elche, Terrassa, Almeria
Related services you might be interested in
Choose from a range of international services from The Global Shipping Experts