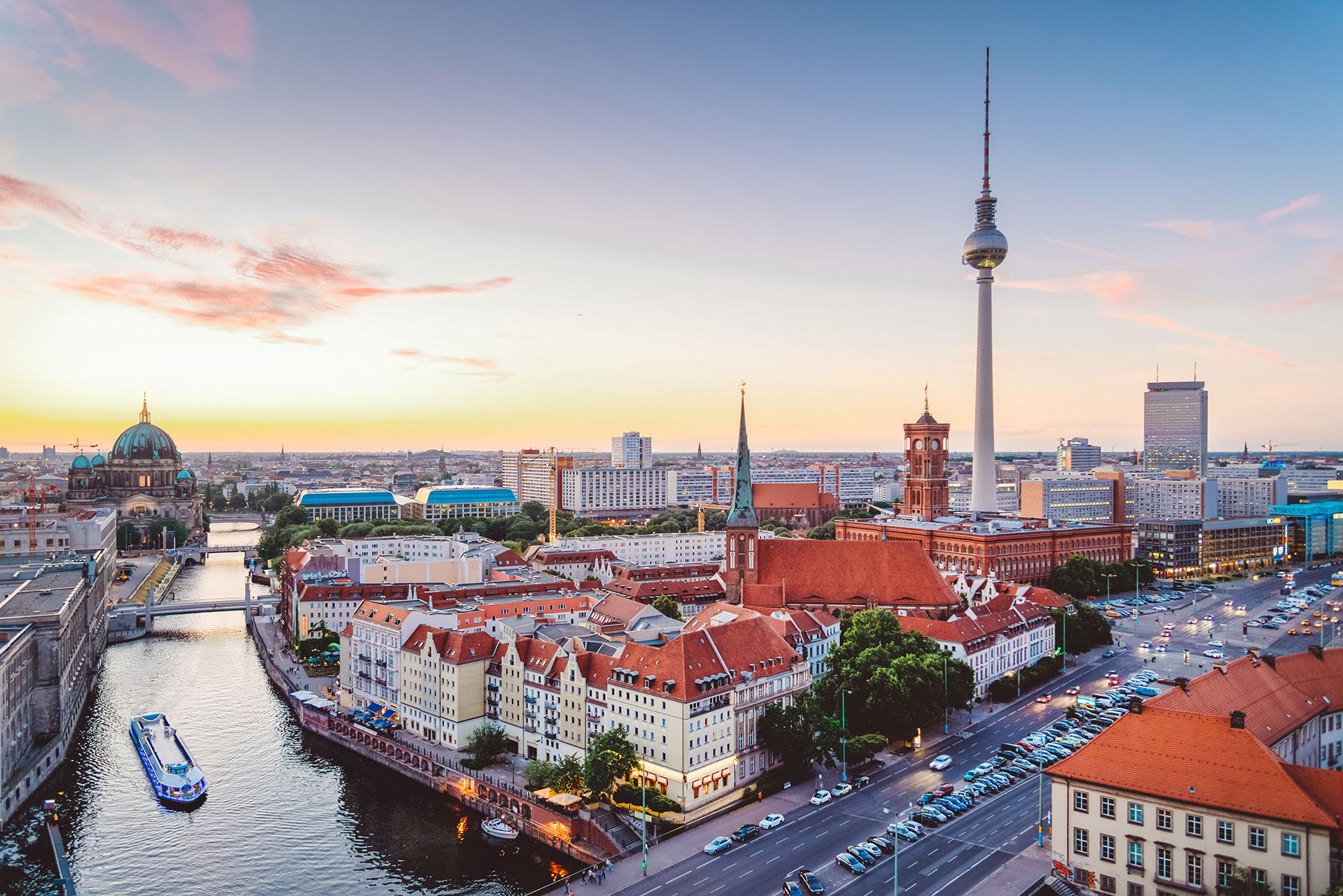 Shipping to Germany
Excess International Movers have been helping individuals' ship goods to Germany for over 30 years. Our reliable service offers great value to customers planning to ship household effects or personal items to all areas of Germany.
DOOR TO DOOR SHIPPING TO GERMANY
If you are planning on shipping to Germany,  Excess International provides a door-to-door removal service,  with frequent services to Germany.
As part of our service, your international quotation will include;
A dedicated move co-ordinator to manage your move to Germany from start to finish
A professional packing service using industry approved and recyclable packing materials to ensure your possessions are safe during the journey to Germany.
Your household effects will be collected, packed, delivered and then unpacked into your new home.
Transit Modes for Shipping Baggage or Small Consignments to Germany
We have the capability to ship personal effects and large items of furniture or vehicles to Germany. Our Global Shipping experts know the challenges of shipping goods into Germany and we provide the best advice to our customers. When sending excess baggage or boxed items to Germany, we can provide two additional transit modes.  Your budget, destination town, volume and urgency will determine the best option for you.
Road freight to Germany
Road Freight is a reliable, flexible and economical transport method. Excess International Movers has regular road freight services to Germany and provides a cost effective,  best value service.
Courier service
You have the choice of a courier service to Germany.  This is the fastest method of transit, starting from 3 working days for delivery. Excess International Movers has  close partnerships with the largest freight carriers to ensure the most competitive pricing for shipping to Germany. Whether its critical items for your home or business, our courier service offers a minimal fuss service with no delays..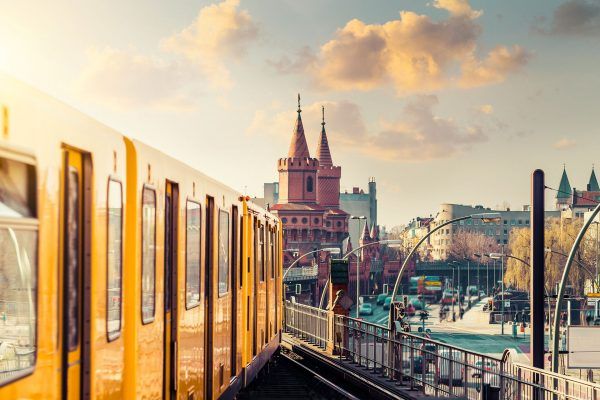 Popular Destinations for Shipping to Germany
Excess International regularly ships goods to all areas of Germany.  Some of our most popular destinations include;
Frankfurt, Mannheim, Stuttgart, Hanover, Berlin, Munich, Dusseldorf, Essen, Munster, Dresden, Duisburg, Bochum, Cologne, Dortmund, Nuremberg, Hamburg, Bremen, Leipzig
Related services you might be interested in
Choose from a range of international services from The Global Shipping Experts