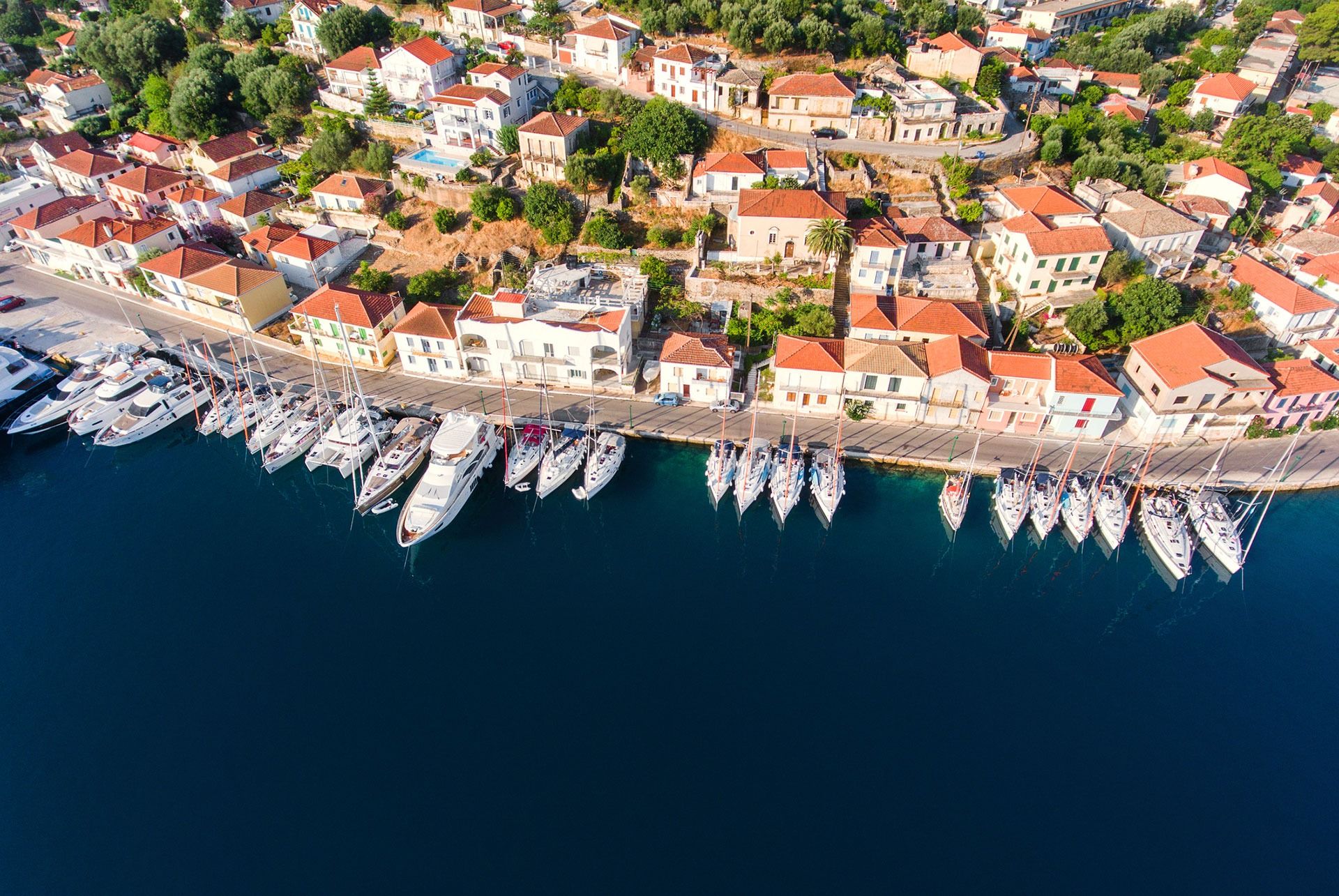 EXCESS BAGGAGE SERVICE TO CYPRUS
Excess International has the skills, knowledge and experience in the luggage and baggage industry to send unaccompanied baggage from the United Kingdom to Cyprus
EXCESS BAGGAGE SERVICE TO CYPRUS
Excess Internationals have been sending unaccompanied and excess baggage to Cyprus for over 30 years, so we know a thing or two about the process. Whatever the size of your baggage or where you are moving to within Cyprus, we will ensure that everything arrives where it should safe and sound.
Our shipping quotes cover everything including freighting, customs clearances, luggage and high-quality shipping cartons. Some of our most popular delivery locations in Cyprus include:
Agios, Dometiosm, Germasogeia, Lemesos, Livadia, Nea Pafos, Aglantzia, Levkosia, Kyrenia, Dali, Paphos, Nicosia, Limassol, Latsiá, Géri, Paralímni, Énkomi, Larnaka, Káto, Polemidia, Stróvolos, Lakatámia
MOVING FROM THE UK TO CYPRUS
If you enjoy life outdoors then it isn't surprising that you are relocating to Cyprus. Not only are there fantastic places to run, cycle or swim without having to worry about bad weather, there is also a fantastic selection of restaurants to choose from to socialise and treat yourself. You can expect traditional food including slow roasts, kebabs, stews and mezze. The food alone is reason enough to relocate.
When you move you will quickly become immersed in the culture of this beautiful country. It has been part of the Roman Empire and a British Colony so you are guaranteed to feel the culture as soon as you step off the plane.
Whilst it is a great idea to learn the local language, you will find that English is spoken and understood throughout the country, so you don't have to worry if you haven't quite picked up the language before you go.
EXCESS BAGGAGE SHIPPING TO CYPRUS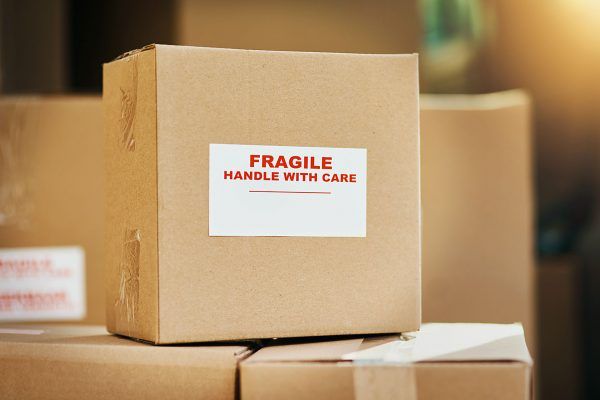 EXCESS BAGGAGE TRANSIT MODES
There are two major transit modes when using our excess baggage service from the UK to Cyprus.
Your budget, end location and urgency for your removals will help determine the most appropriate method for you.
FIND OUT MORE ABOUT SEA FREIGHT
FIND OUT MORE ABOUT AIR FREIGHT
Click here to download the Customs Guide for Cyprus.
Other important documents:
Check the specific country FAQs
Our knowledge zone is designed to help you find the answers quickly to questions you might have. If you can't find the answer then use our 'Ask an Expert' form to make contact or chat to us on LiveChat on this site.
Related services you might be interested in
Choose from a range of international services from The Global Shipping Experts