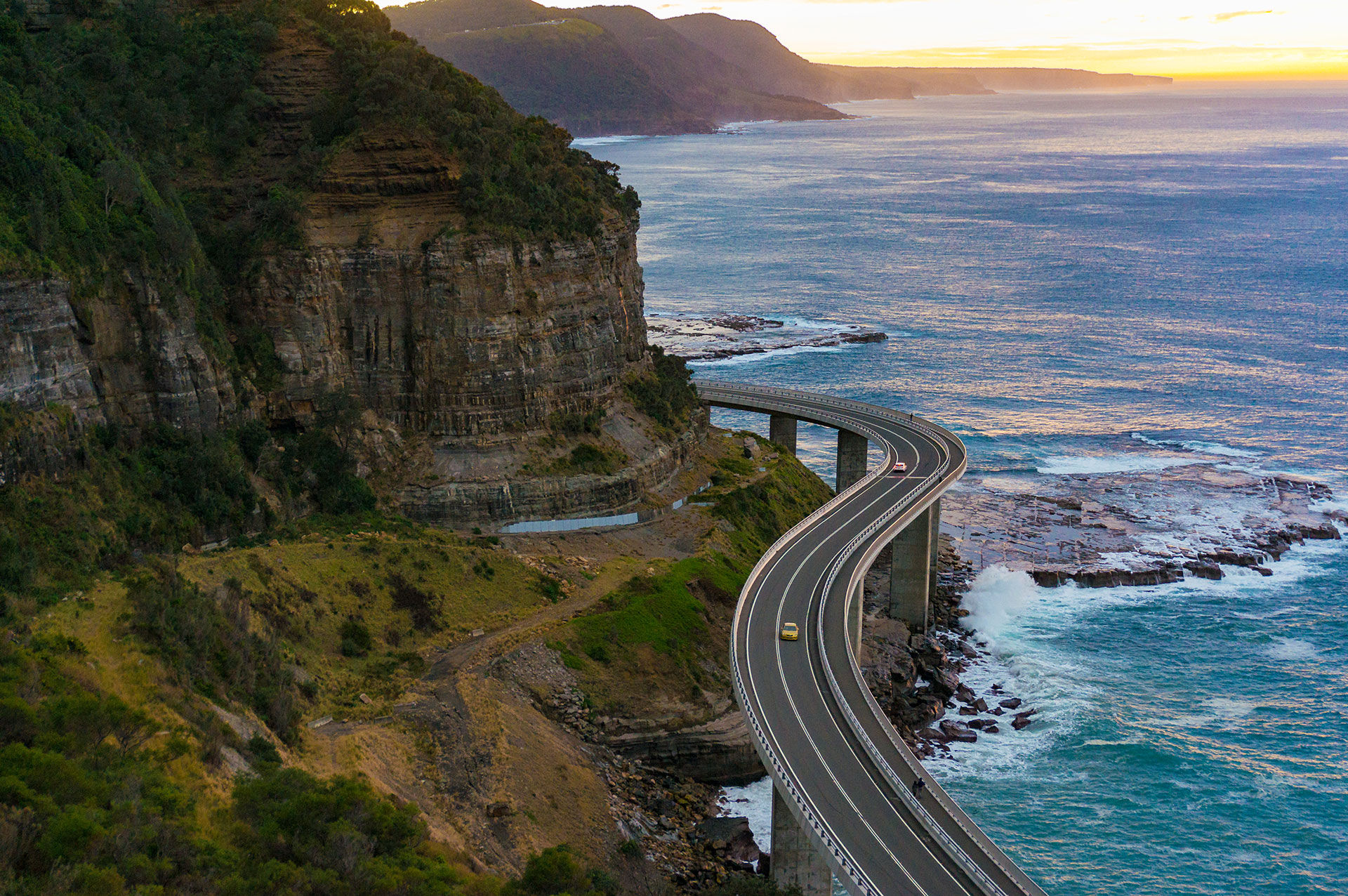 EXCESS BAGGAGE TO AUSTRALIA
Looking to send excess baggage to Australia from the UK? With over 30 years' experience in international removals, your unaccompanied baggage will be in safe hands with Excess International.
Excess baggage to Australia
At Excess International, we're proud to specialise in sending excess baggage to Australia. Our 30 years in the industry means that we can offer safe, secure and affordable excess baggage shipment to Australia. Our service covers sending excess baggage of all sizes to countless destinations in Australia.
TRANSIT METHODS FOR SENDING EXCESS BAGGAGE TO AUSTRALIA
There are two methods for sending excess baggage to Australia from the UK.
The best transit method for your excess baggage will depend on four main factors – consignment size, budget, urgency and location.
Sending Excess Baggage to Australia via Sea Freight
If you're looking for the most affordable method for sending excess baggage to Australia, sea freight is probably the best method for you.
When you send excess baggage via sea freight, you are only charged for the space that your belongings take up within a shared container. While sea freight is undeniably the cheapest method for shipping excess baggage, it is also relatively slow. Therefore, you will want to allocate plenty of time for the delivery.
Sending Excess Baggage to Australia via Air Freight
Air Freight is the most convenient and fastest method of sending unaccompanied baggage from the UK to Australia. Air freight costs are greater than sea as quotes are calculated on overall weight of the consignment. However, unaccompanied luggage will be with you in no time! There are a few options for when your goods arrive in Australia; each varying in cost and delivery time.
POPULAR DESTINATIONS FOR SENDING EXCESS BAGGAGE TO AUSTRALIA
We send excess baggage to many Australian towns and cities. Some of the most frequent destinations we deliver to include:
Sydney, Melbourne, Brisbane, Adelaide, Canberra, Perth, Ballarat, Hobart, Bunbury, Wollongong, Sunshine Coast, Geelong, Townsville, Cairns, Toowoomba, Byron Bay, Alice Springs, Darwin, Newcastle, Bundaberg
DOOR TO DOOR UNACCOMPANIED BAGGAGE TO AUSTRALIA
Our unaccompanied luggage to Australia services operate on a door to door basis, so you don't have to lift a finger and you can carry on with your day.
Inclusive in our unaccompanied baggage costs are:
An assigned move co-ordinator to oversee your shipment from start to finish.
Industry approved cartons for your luggage, making sure it is protected in transit.
Unaccompanied baggage loaded onto freight method & send to Australia.
Goods cleared, delivered & unloaded at your office, home, hotel etc. – or made available for collection at your chosen airport.
Unaccompanied baggage shipping fees. Australia customs clearance & terminal fees.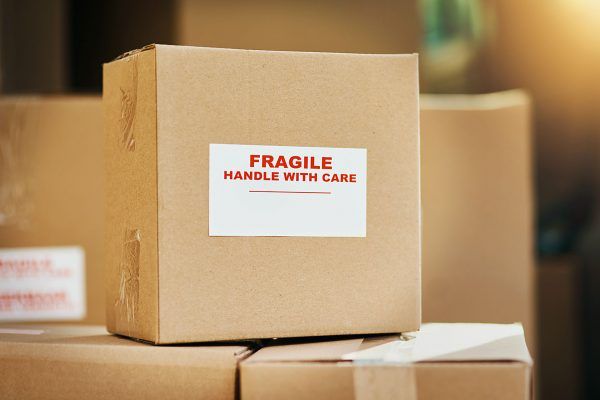 Estimated transit times
When you choose sea freight, you can expect delivery to take between 8-14 weeks door to door. Estimated time for delivery via air freight from your doorstep to the airport can take 5-10 working days, whereas delivery from door to kerbside can take between 5-15 working days. When you choose Excess International Movers to send your excess and unaccompanied baggage to Australia, rest assured we leave nothing to chance.
Move to or from: Australia
Click here to download the Customs Guide for Australia.
Other important documents:
Check the specific country FAQs
Our knowledge zone is designed to help you find the answers quickly to questions you might have. If you can't find the answer then use our 'Ask an Expert' form to make contact or chat to us on LiveChat on this site.
Related services you might be interested in
Choose from a range of international services from The Global Shipping Experts