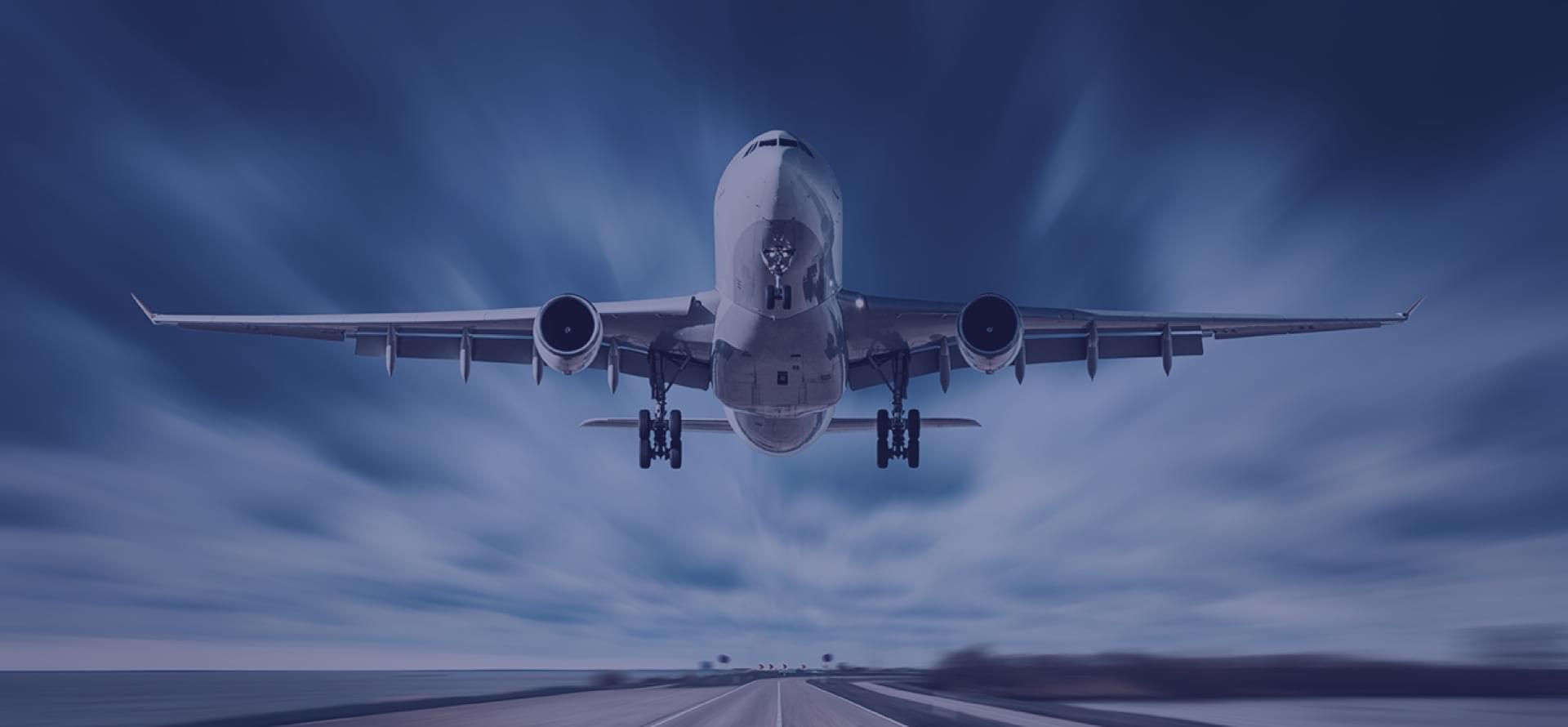 Code of Conduct
Excess International Movers commits to encouraging a safe, supportive and productive work environment.
Code of Conduct
Our Company Focus:
To operate an equal opportunities policy for all present and potential future employees and will offer our employees clear and fair terms of employment and continual development.
To provide a clean, healthy and safe working environment in line with our Health and Safety policy and safe working systems.
To register and resolve customer complaints in accordance with our standards of service. Should the complaint arise during the move, the crew are instructed to advise the customer that the matter will be reported to the office so that corrective action can be taken. You can also refer to the BAR Code of Practice (the Code) written Complaints Procedure.
To treat all employees and customer with fairness, courtesy, respect and without discrimination.
We accept all our employees to act with Integrity and to comply with all applicable laws, rules and regulations.
All employees must be aware of the position of trust they hold and the increased obligation on them when dealing with customers, suppliers and other employees and at all times act honestly and with integrity.
All employees must avoid behaviour that could reasonably be perceived as harassment, intimidation, discrimination on any basis, bullying or threatening in any way.
All employees must avoid any conflict of interest between the interest of the organisation on the one hand and personal interest on the other.
The Company prohibits any employee from arranging or accepting a bribe, kickback or extortion from customers, agents, contractors, suppliers or employees of any such party.
The Company prohibits any form of anti-competitive activities.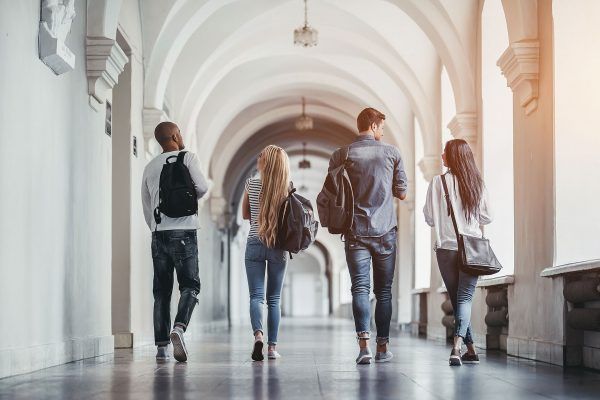 Baggage services for Foreign Students
If you are studying in the UK and have collected belongings during your stay, you can utilise our international baggage services to send your goods back home. The service is simple and cost effective. Excess International will send you cartons which you can pack yourself. We will collect the cartons at a convenient time and ship them to your destination.
Related services you might be interested in
Choose from a range of international services from The Global Shipping Experts