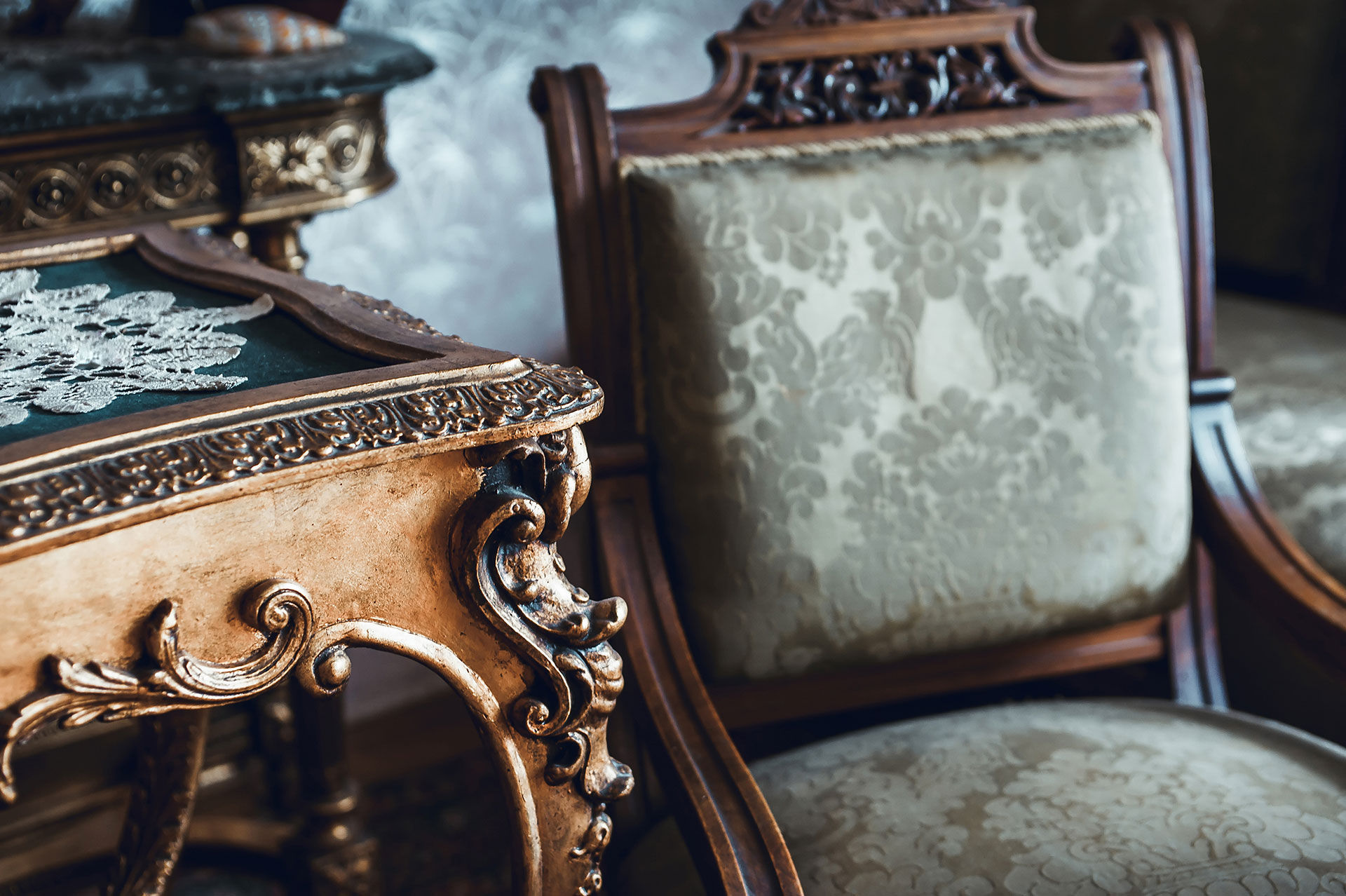 SHIPPING FURNITURE
At Excess International Movers, we have the ability to ship furniture from the United Kingdom to all corners of the world, thanks to over 30 years' in the industry. We have moved everything from a sofa to Spain, to a whole home load to Australia, and we feel comfortable calling ourselves specialists.
Excess International is one of the most trusted furniture shipping companies in the UK.
SHIPPING FURNITURE COST
Our furniture shippers can send everything from a bedside cabinet, sofa, dining table, dressing table, chest of drawers, to beds and wardrobes. We're even experts in shipping antique furniture.
Our shipping is affordable as well as simple. Our furniture shipping quotes are tailored to individual needs, based on the size of the load and the chosen shipping method:
Less Container Load: If you are shipping small quantities of furniture, LCL is the best option for you. Furniture is placed and secured within a shared container, and you will only be required to pay for the space your furniture consumes within this container.
Full Container Load: If you are shipping a whole home load or many big and bulky items of furniture, FCL will be the recommended shipping method for you. You will receive a 20ft or 40ft container for your sole use to fill how you wish. You will be charged based on the size of the shipping container.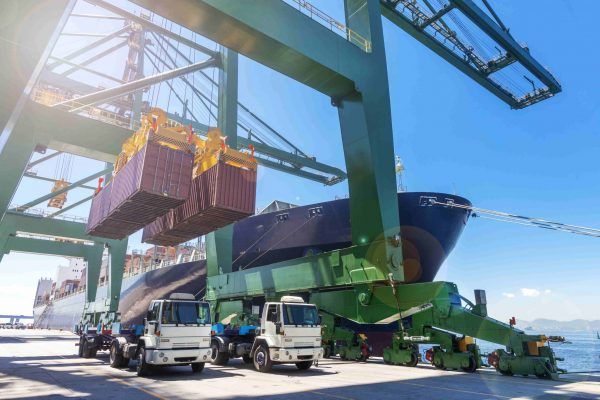 Shipping furniture door to door
We like to make the process of sending containers overseas straightforward. Therefore, if you use Excess to ship containers from the UK, you will receive a reliable door to door service.
Inclusive in your container shipping costs are:
A move co-ordinator to organise your shipment and answer queries
Team of packers and movers to pack your goods in industry approved materials
Effects taken and loaded onto shipping containers and shipped to destination of your choice
Container delivered to the door of your new home, workplace, hotel or other, and unloaded
Terminal fees, shipping fees and customs clearance
You can count on Excess International Movers to ship your student luggage safely, securely and promptly from the UK to any destination in the world, meaning you're free to carry on with your student life.
Choose from a range of international services from The Global Shipping Experts to find information, access frequently asked questions about the service that you need or send a question in our 'Ask an expert' feature and we will send you the answer.
Customs Guides
Find a selection of customs guides in our knowledge zone.
Check the specific country FAQs
Our knowledge zone is designed to help you find the answers quickly to questions you might have. If you can't find the answer then use our 'Ask an Expert' form to make contact or chat to us on LiveChat on this site.
Related services you might be interested in
Choose from a range of international services from The Global Shipping Experts