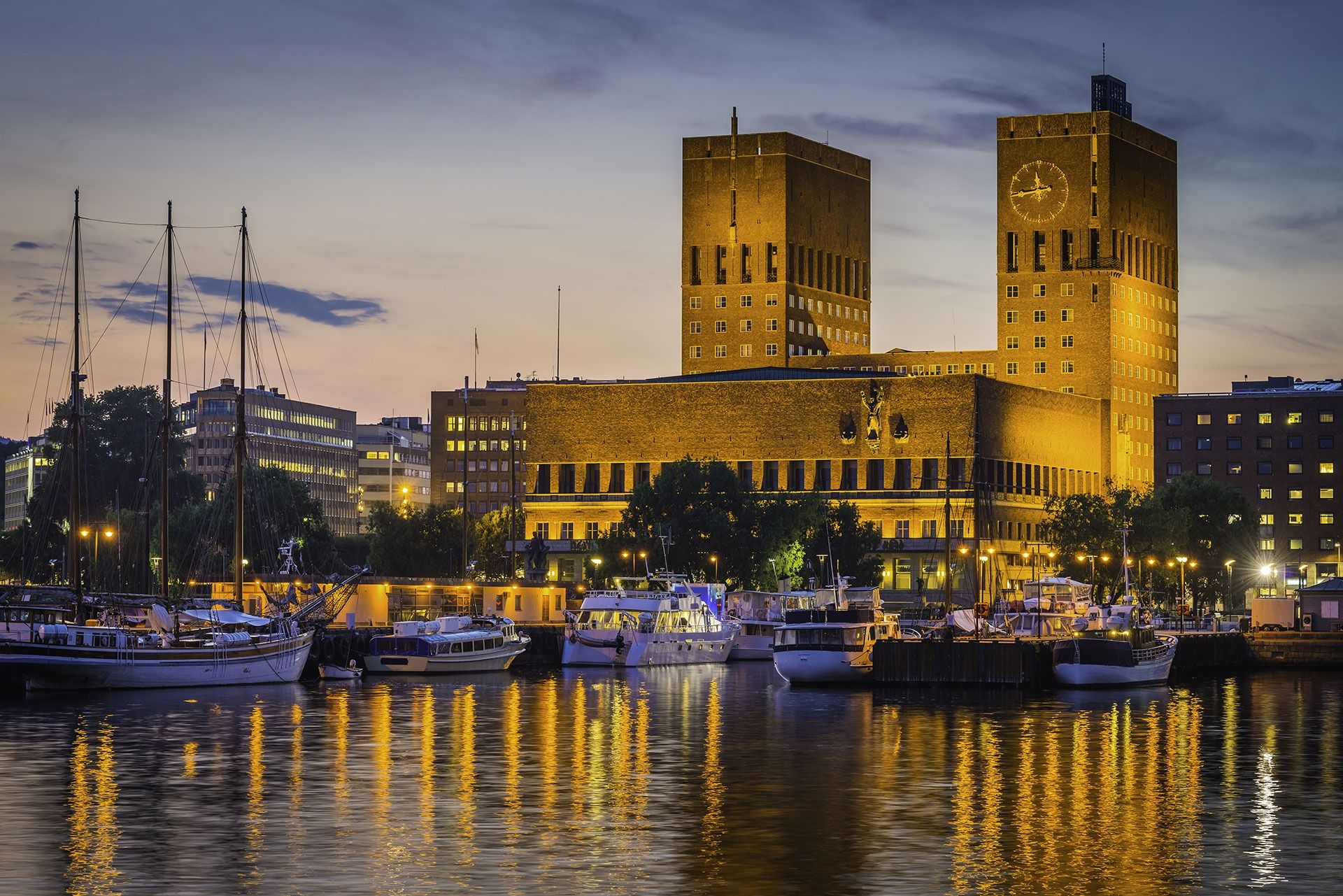 Excess Baggage to Norway
Looking to send your excess baggage to Norway? Look no further than Europe's largest independent excess baggage company. With decades of experience, Excess International Movers has the necessary expertise and knowledge to send luggage of any size to countless destinations within Norway.
Sending your excess baggage to Norway
At Excess International, we're proud to specialise in sending excess baggage to Norway. Our 30 years in the industry ensures a safe, secure and flexible service with competitive rates. Join thousands of other customers who have enjoyed a seamless experience with Excess International when you send excess baggage to Norway with us.
Transit methods for sending excess baggage to Norway
When you wish to send excess baggage or boxed items to Norway we can provide 2 transit mode options. Your budget, end location, size of your consignment and urgency will help determine the best option for you.
Sending excess baggage to Norway via road freight
Road Freight is a reliable, flexible and inexpensive removals transport method for sending excess baggage within Europe. Excess International Movers rates are among the most competitive available and removals can be at the kerbside of your chosen location in Norway. Your belongings will arrive between 5 and 28 working days.
Sending excess baggage to Norway via courier service
Courier service is the fastest method of transit, starting from 3 working days for delivery to kerbside. Excess International Movers work closely with the largest freight carriers to ensure the most competitive pricing across Europe. Whether its business critical items you need to start work, goods for your new home, or your skis, our courier service offers a minimal fuss, no delay service.
Contact the Global Shipping Experts for a Quote Today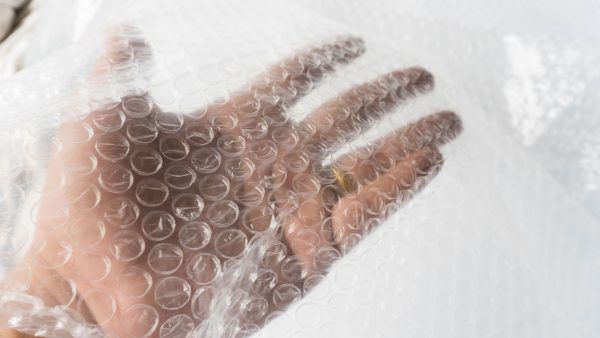 Our packing materials for transporting excess baggage to Norway
Ensuring your excess luggage is protected during transit is important to us. Therefore, we provide strong, industry approved packing materials free of charge. There is a small fee for further deliveries of cartons, so it is recommended you order more boxes than you think you may need. Upon collection of your excess baggage, we can also collect any unused cartons.
Excess Luggage could be an extra suitcase, a set of golf clubs, bicycle or a few boxes full of personal effects that you just couldn't leave behind, and we have a box to suit it all.
Related services you might be interested in
Choose from a range of international services from The Global Shipping Experts