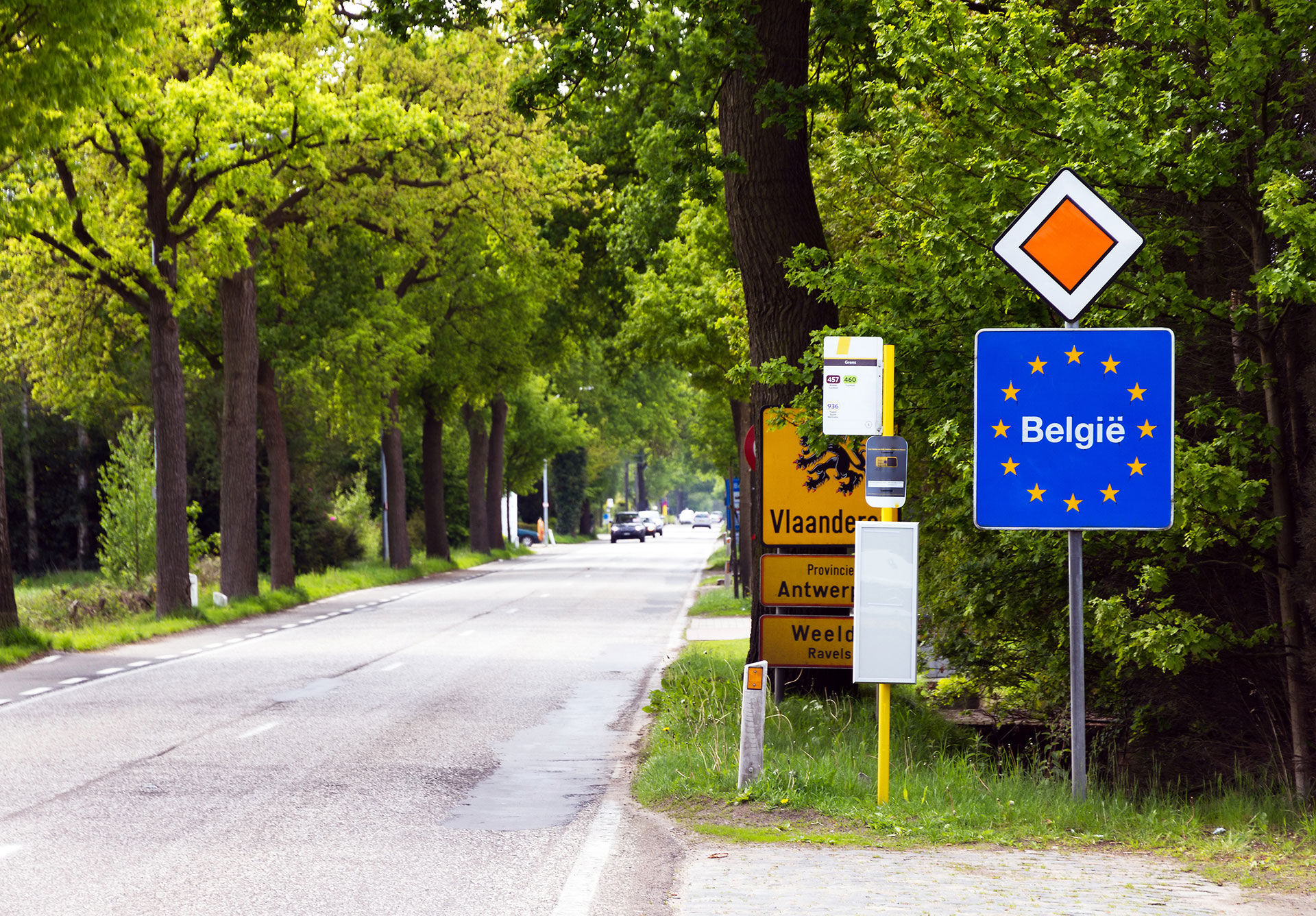 REMOVALS TO BELGIUM
Are you looking for international removals to Belgium? If you're moving to Belgium, look no further for secure, fast and compliant international removals. We're international shipping experts with 30 years in the industry. Enjoy a stress-free move to Belgium and rest-assured that your belongings will be in safe hands.
International removals from the UK to Belgium
It's no surprise that so many choose us to handle their international removals from the UK to Belgium. We offer a full door-to-door service for your convenience.
Our affordable international removals service includes:
A move co-ordinator who will organise your move from start-to-finish and offer expert advice
Our packers and movers who will secure all your possessions in industry-approved packing materials
A team to load your belongings onto your chosen transit method
Goods cleared, delivered and unloaded at your new home, office, hotel or other destination
The option to collect your goods at the nearest available airport
International removals fees, customs clearance and terminal fees
Transit modes for international removals to Belgium
We offer international removals from the UK to Belgium via both road freight and air freight. The transit method for your move is entirely your choice. The best mode of transit for your international removals will depend on your budget, schedule, and destination.
Sending international removals to Belgium via road freight
Road Freight is the most economical way to move your belongings to Belgium. If you're looking to keep moving costs down, this is the best option for you. As well as being the most affordable transit method, however, road freight is also the slower of the two options.
Get a quote for your international removal from Excess International
Predicted road freight transit time: 2 – 4 weeks
Sending international removals to Belgium via air freight
Air freight is the fastest way to move goods worldwide from the United Kingdom. Air freight removals costs are calculated on the total weight of your load so it is more expensive than sending by sea. It is best if you are sending minimal items of furniture to a 1-bedroom apartment, or 1-2 specific rooms. When removals arrive at the end destination, there are a number of options, each varying in cost and transit time.
Predicted Air Freight Transit Time: 7 – 21 days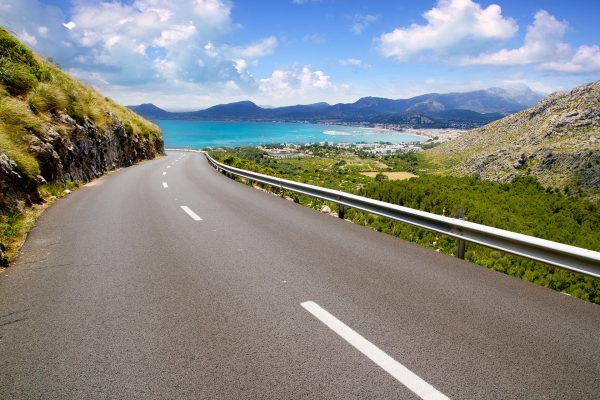 Popular destinations for International Removals to Belgium
Mechelen, Liège, Bruges, Brussels, Charleroi, Seraing, Tournai, Sint-Niklaas, Ostend, Hasselt, Aalst, Anderlecht, Antwerp, Shaarbeek, Leuven, Kortrijk, Ghent, Namur, Baden bei Wien, Mons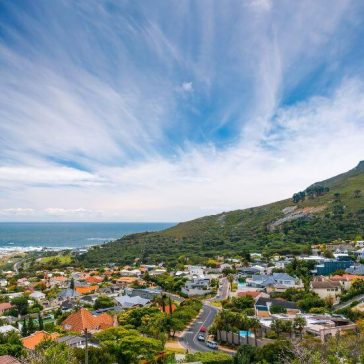 Cape Town is a bustling port city, surrounded by gorgeous ...
Related services you might be interested in
Choose from a range of international services from The Global Shipping Experts