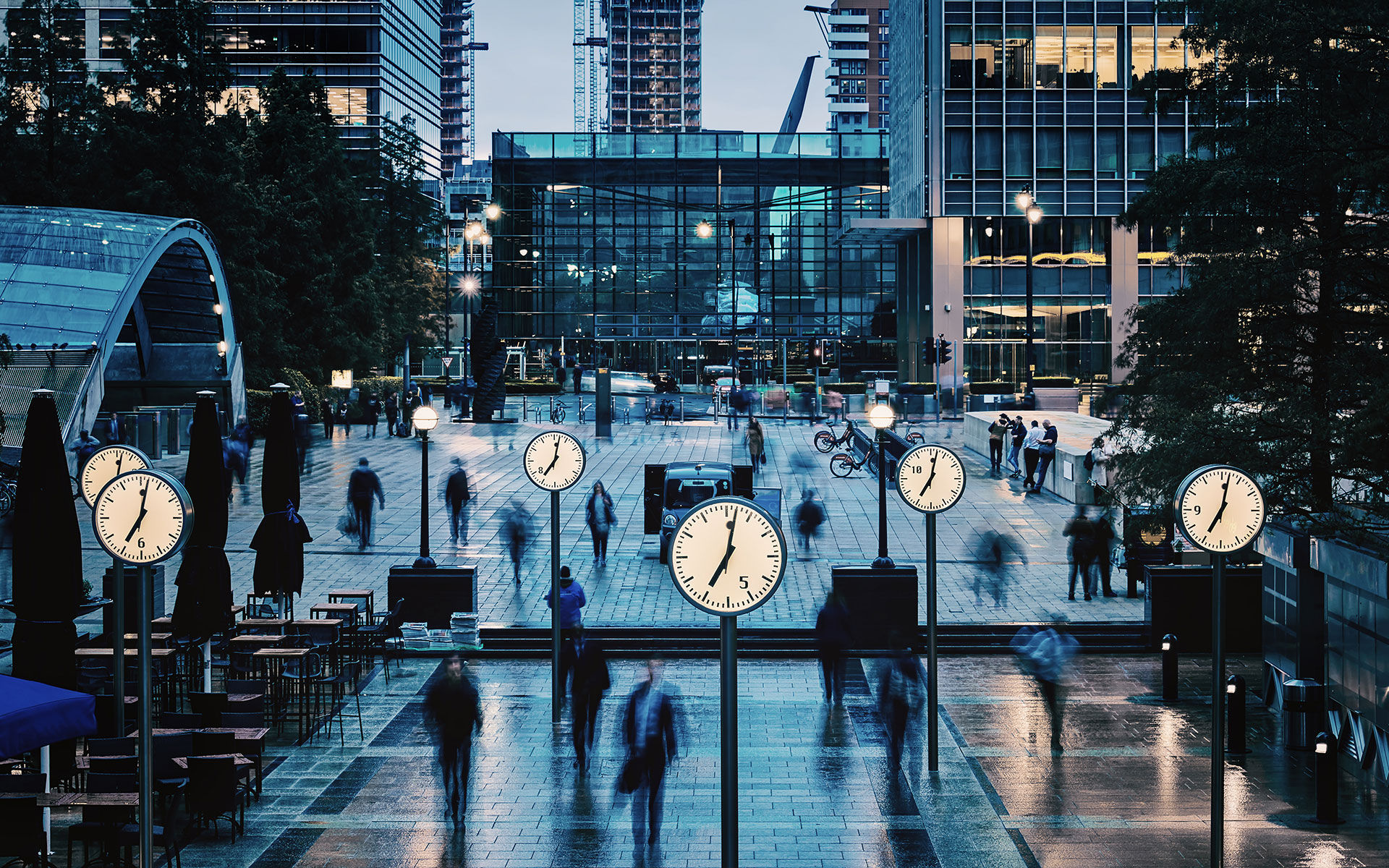 INTERNATIONAL CORPORATE MOVING SERVICES
If you're looking for corporate moving service, look no further than Excess International Movers. We offer safe, secure and affordable corporate relocation services, wherever your destination.
Get a free quote now
Corporate Moving
At Excess International Movers, we're proud to be corporate moving specialists with over 30 years' experience. Established in 1984, we've grown to be one of the most knowledgeable corporate relocation companies in Europe. Our experts handle roughly 5000 yearly shipments to over 25,000 destinations worldwide.
Excess International deliver safe and secure corporate relocation at competitive prices. We can move your employees internationally as well as locally. We've delivered corporate relocation assignments to many destinations including; Australia, Canada, UAE, Netherlands, Spain, New Zealand, Thailand, USA and France.
Corporate relocation services
Our corporate moving experts handle everything from door-to-door to ensure your employees are not inconvenienced during the process.
Small consignments service for corporate employees
Our global baggage service for corporate clients helps ensure the smooth transportation of employee baggage. This can include anything from a single suitcase up to around two cubic metres of goods (which equates to approximately 24 suitcases or an equivalent number of boxes). We offer corporate employee relocation services to or from almost any domestic or international destination.
Excess International Movers offers an ideal solution to temporary assignees that travel overseas for 3 – 18month secondments. Many companies pay expensive 'excess baggage' charges directly to airlines or traditional relocation companies, but through using Excess Internationals shipping services, great money savings will be made in the relocation process.
As one of the United Kingdom's most reputable and professional corporate moving companies, you can have confidence that all personal effects will reach their end destination safely and on time when using our international business relocation services.
Your employees can get a quote from Excess International today
Moving to the UK?
If you are based overseas and want to return to England, Excess International can manage your move home.
Whether you are moving boxes or a full or part house, we can use our global resources to survey, pack, collect and customs clear* back into the UK.
Related services you might be interested in
Choose from a range of international services from The Global Shipping Experts