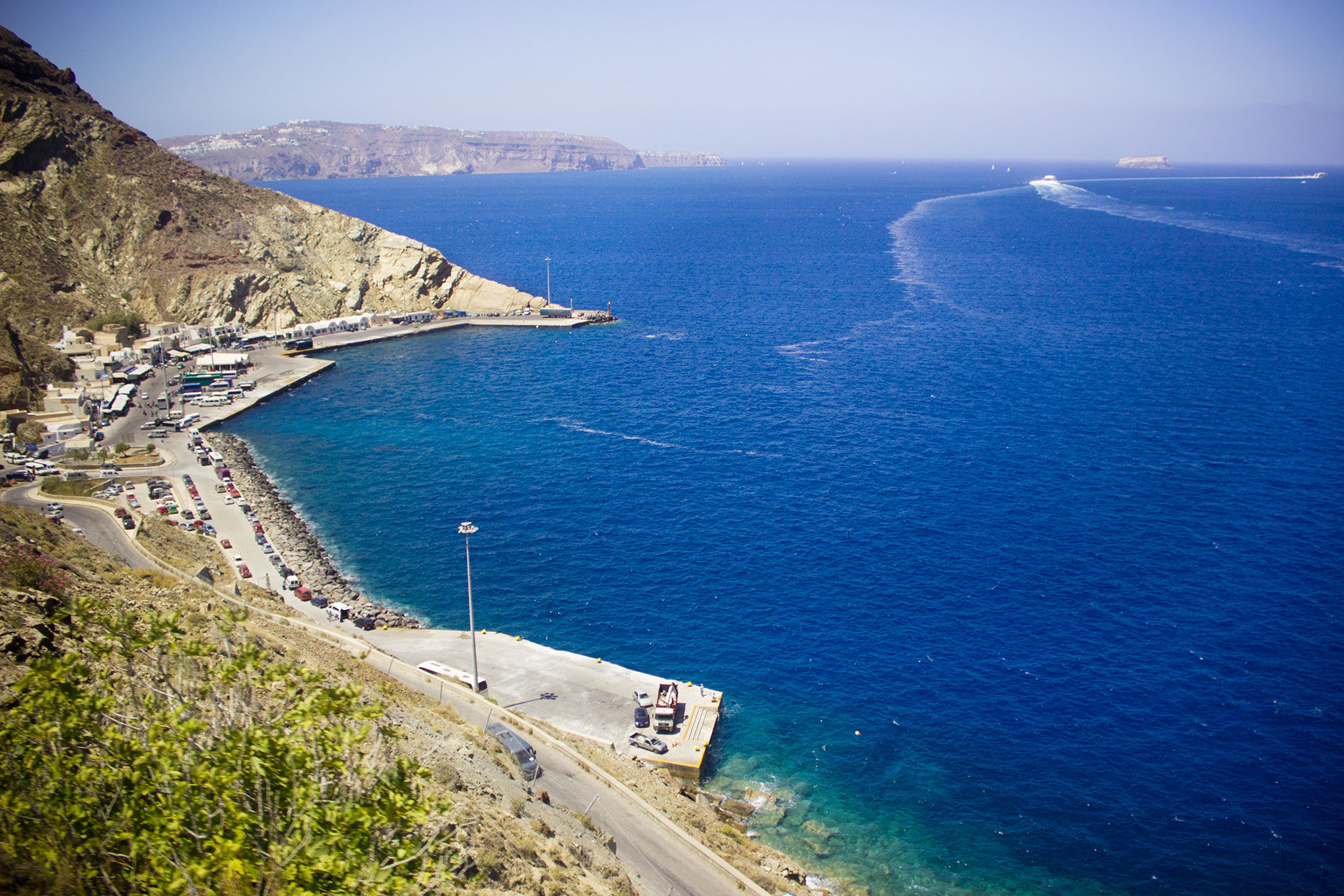 REMOVALS TO GREECE
Excess International Movers are fully experienced when it comes to international removals to Greece. We can help you, no matter whether you're moving to or from Greece. Look no further for an efficient and reliable removals service that you can trust. Our main aim is the minimise the stress that comes with relocating.
International Removals to Greece
We are fully professional movers with decades of experience in international removals from the UK to Greece. We can even offer a door-to-door service for your convenience.
Our comprehensive removals service includes:
Your personal move coordinator who will be on hand to assist you throughout the removal process.
A fully professional team of packers and movers who will secure your possessions in industry-approved packing materials.
A team to load your belongings into your chosen transit method.
Goods cleared, delivered and unloaded in your new home, office or other destination.
The option to collect your goods at the nearest available airport.
International removal fees, customs clearance and terminal fees.
Transit options for international removals to Greece
For expert international removals to Greece, we offer two ways to transport your goods. Transit by air and transit by road are your options and the method you choose ultimately comes down to your budget, schedule and destination.
Shipping your belongings via road freight
We recommend shipping your goods by road if you are looking for a budget move. The biggest downside to this method is that it is the slowest of the two method. This is why we recommend taking your schedule and timeframe into account when choosing a shipping method.
Get a quote for your international removal from Excess International
Predicted Road Freight Transit Time: 2 – 4 weeks
Shipping your belongings via air freight
Air freight is the fastest way to transport your belongings to Greece however, the downside to this method is that it can be much more expensive than shipping by road. This is because the costs are calculated based on the total weight of your load so, we tend to recommend this option if you're shipping minimal items of furniture.
Predicted Air Freight Transit Time: 7 – 21 days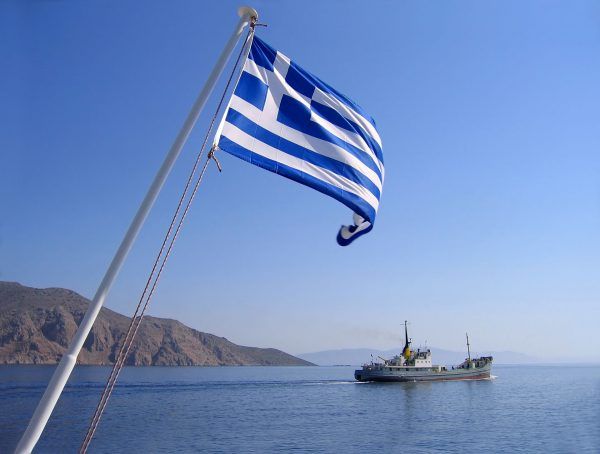 Popular destinations for International Removals to Greece
Rhodes, Thessaloniki, Piraeus, Larissa, Volos, Athens, Patras, Alexandroupoli, Kalamata, Ionnina, Chania, Veria, Chalcis, Agrinio, Heraklion, Katerini, Kozani, Serres, Trikala, Lamia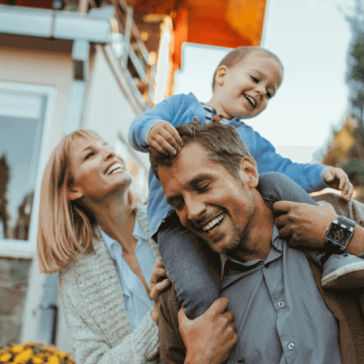 Feeling safe is one of the most important factors when ...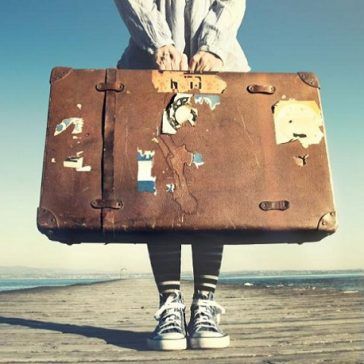 Choose the best international removals company It may be tempting ...
Related services you might be interested in
Choose from a range of international services from The Global Shipping Experts