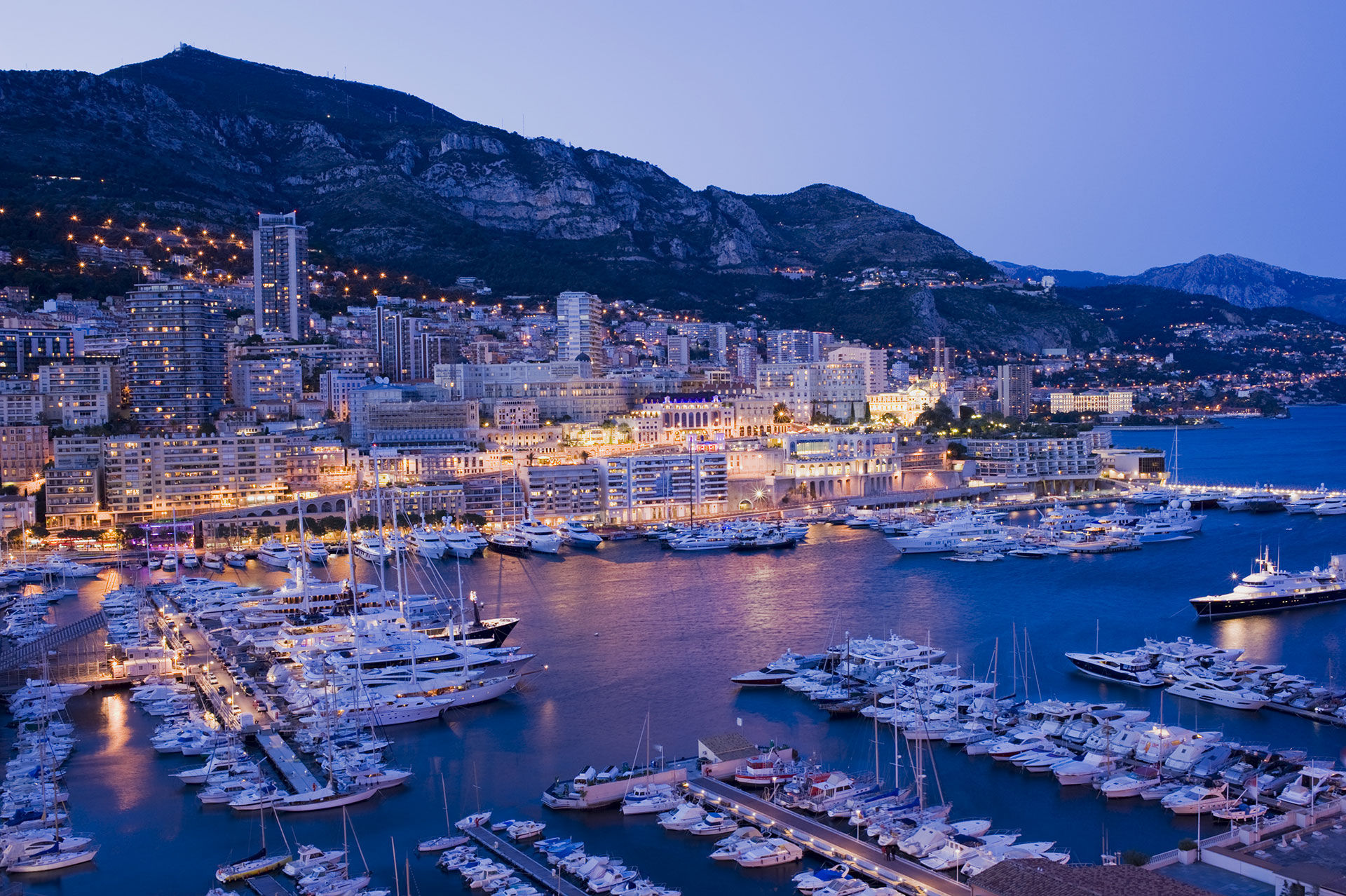 INTERNATIONAL REMOVALS TO MONACO
For international removals to Monaco, look no further than Pickfords for an efficient, reliable and friendly service. We have over 30 years of experience, so we are the experts when it comes to shipping your belongings safely and securely. If you're looking to minimise the stress that comes with relocating home, we can offer you a fully comprehensive service.
International removals from the UK to Monaco
We are fully professional movers, offering international removals from the UK to Monaco. What's more, we offer a full door-to-door services for unbeatable convenience.
Our international removals service includes:
A personal move coordinator who will organise your move from start-to-finish as well as provide expert insight.
A team of packers and movers who will secure your belongings in industry-approved packing materials.
An experienced team to load your belongings onto your chosen transit method.
Goods cleared, delivered and unloaded in your new home, office or other destination.
The option to collect your goods at the nearest available airport.
International removal fees, customs clearance and terminal fees.
Transit options for international removals to Monaco
With international removals from the UK to Germany, there are 2 transit options you can select from – air freight and road freight. Which option you choose is ultimately your decision, however, we recommend taking your budget, schedule and destination into account.
International removals by road
Shipping your belongings by road is the best way to keep costs down. If budget is a concern for you, then we definitely recommend this method. The only downside is that this is the slower of the two options, so your timeframe will need to be taken into account.
Predicted Road Freight Transit Time: 2 – 4 weeks
Shipping your belongings via air freight
Shipping via air is the fastest way to transport your belongings from the UK to anywhere in the world. This method is more expensive than shipping via road since costs are calculated based on the total weight of your load. For this reason, this method is best if you are sending minimal items of furniture, a 1-bedroom apartment, or 1-2 specific rooms.
Predicted Air Freight Transit Time: 7 – 21 days
Get a quote for your international removal from Excess International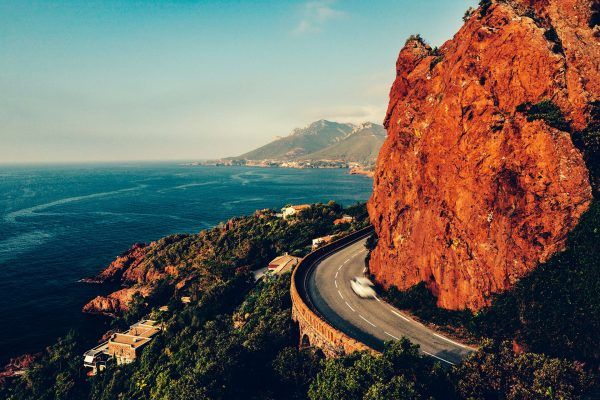 Popular destinations for International Removals to Monaco
Monte Carlo, Monaco, Moneghetti, Fontveille, La Condamine, Saint-Roman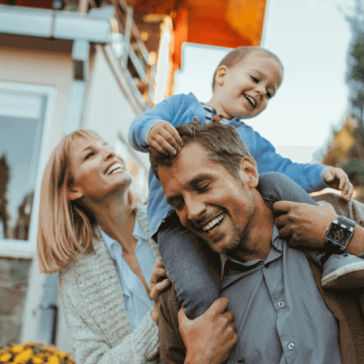 Feeling safe is one of the most important factors when ...
Related services you might be interested in
Choose from a range of international services from The Global Shipping Experts