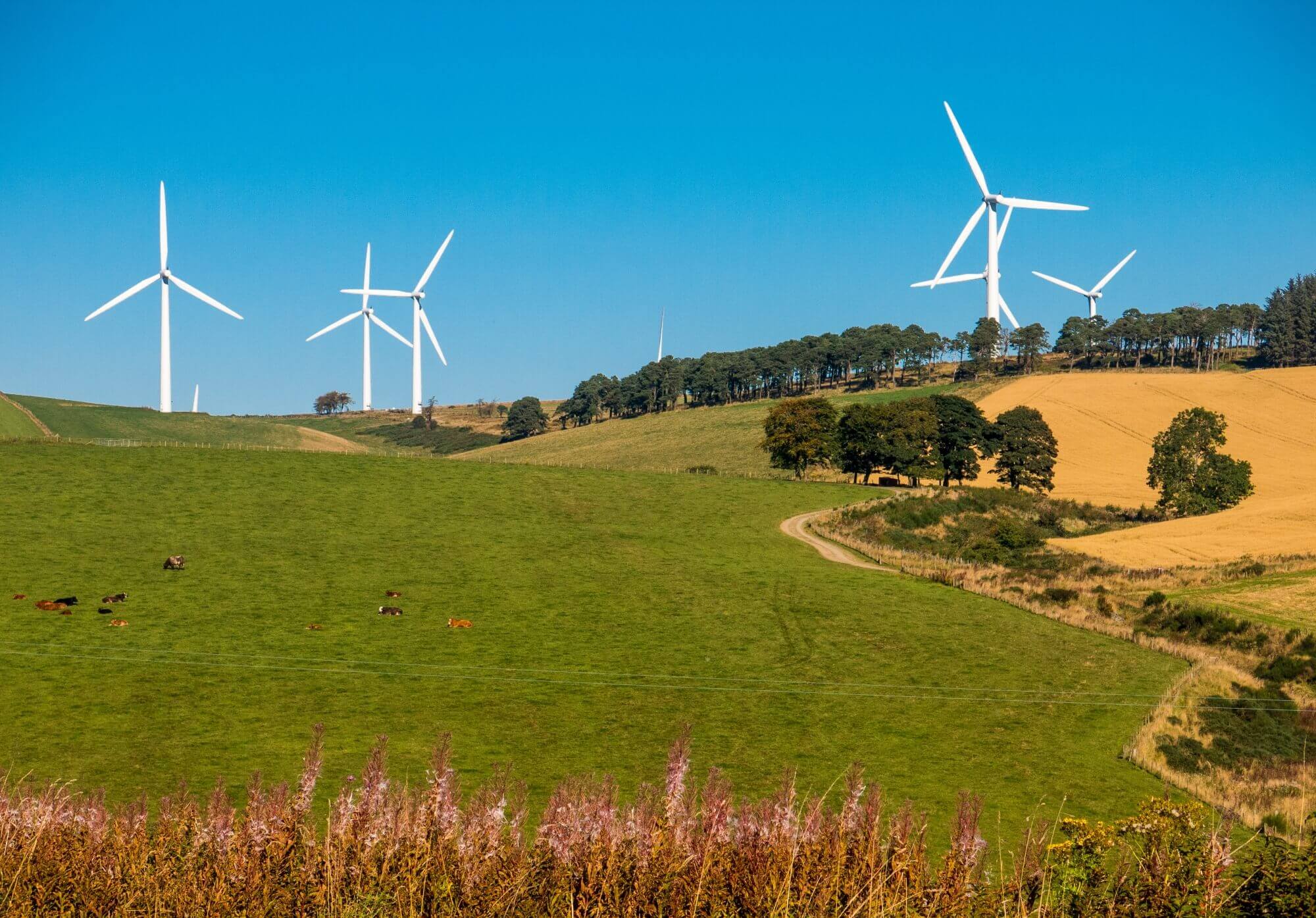 ENVIRONMENTAL POLICY
Responsibility for the environment is an integral part of the CSR and business strategy of Excess International Movers Limited.
Excess International Movers environmental mission:
To provide consistent, excellent service to our customers whilst adhering to the requirements of ISO 14001
We achieve our mission by:
Understanding customers' individual needs and delivering services to exceed their expectations.
Providing a positive culture for our staff­ to learn and grow.
Adopting best practice to reduce the impact of our business on the environment and the wider community.
Carrying out its operations to manage and minimise any adverse environmental impact thereby demonstrate good citizenship.
Adopting the highest standards in the removals industry.
Meeting the requirements of ISO 14001.
Complying with all applicable legal and other requirements on the company subscribes and which relate to its environmental aspects.
Reducing waste and pollution generated by commercial activities through promotion of re-cycling, or re-use.
Ensuring that the disposal of unusable waste is safe and minimises any long-term environmental impact.
Liaising with suppliers and contractors to help reduce the impact of their operations on the environment.
Ensuring all company vehicles are designed and maintained to give the maximum fuel efficiency and minimum emissions.
Maintaining its buildings to minimise their impact on the local environment.
Providing information, instruction and training to staff­ to raise their awareness and encourage their involvement in developing environmental improvements.
Promoting sustainable development for all our environmental activities, together with those a­ffecting our governance to all our stakeholders and the wider community.
Setting, monitoring and reviewing environmental objectives and targets.
Implementing the above with a commitment to continual improvement in our environmental performance consistent with our Environmental Management Policy.
Annually reviewing the Environmental Policy.
Excess International will provide adequate and appropriate resources to implement this policy and ensure it is properly communicated and understood.
Related services you might be interested in
Choose from a range of international services from The Global Shipping Experts
Baggage services for Foreign Students
If you are studying in the UK and have collected belongings during your stay, you can utilise our international baggage services to send your goods back home. The service is simple and cost effective. Excess International will send you cartons which you can pack yourself. We will collect the cartons at a convenient time and ship them to your destination.