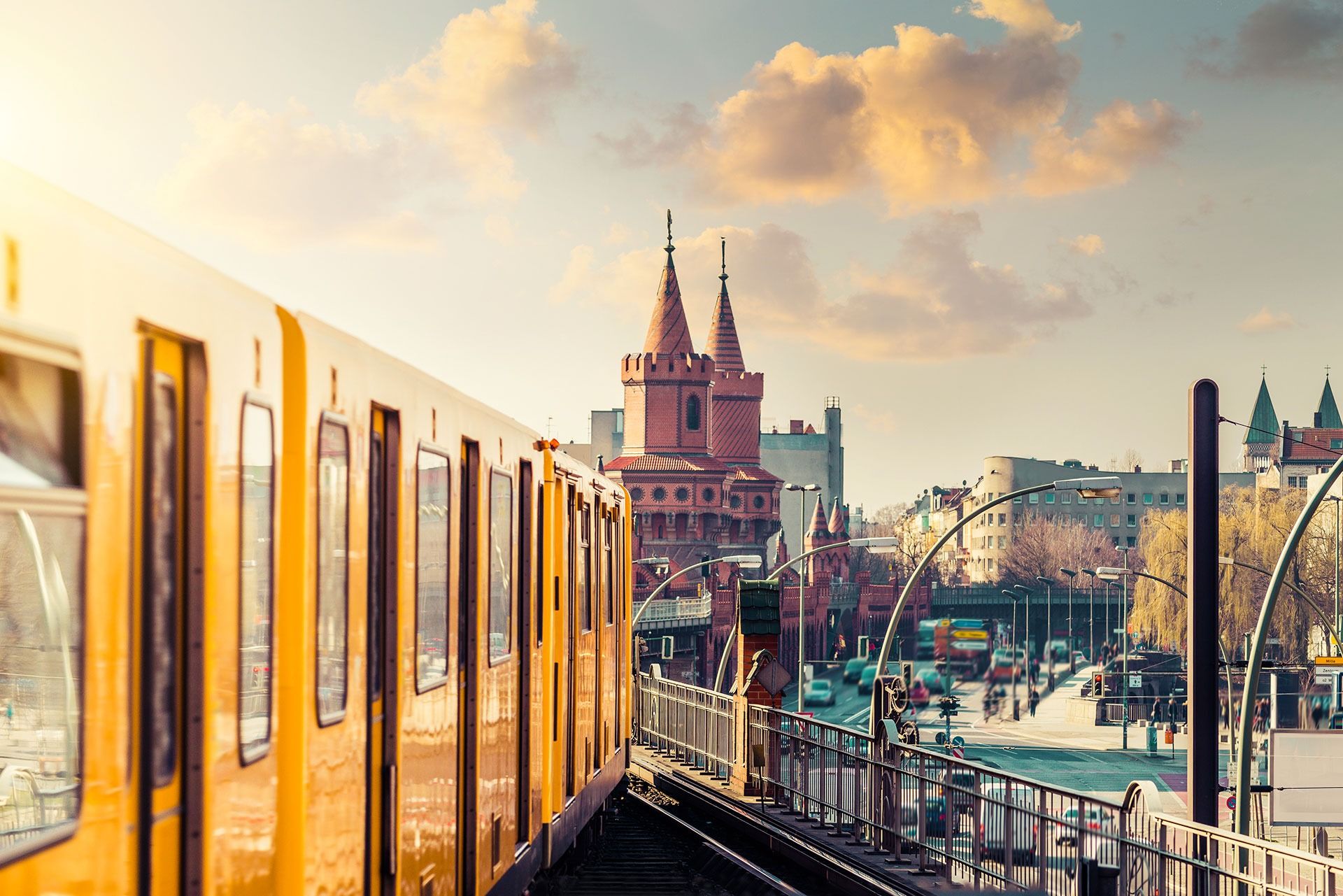 REMOVALS TO GERMANY
For expert international removals to Germany, look no further than Excess International. Our objective is to ship your belongings safely and securely, while minimising the stress that comes with moving. We have over 30 years in the industry, and we offer a fully comprehensive international removals service.
International removals from the UK to Germany
We provide a professional and efficient international removals service. Our expert teams are trained to handle every aspect of your removal to Germany from the UK.
Our comprehensive removals service includes:
Your very own personal move coordinator who will be on hand to assist you and offer you expert advice throughout the process.
A team of experienced packers and movers who will secure your possessions in industry-approved packing materials.
A team to load your belongings into your chosen transit method.
Goods cleared, delivered and unloaded in your new home, office or other destination.
The option to collect your goods at the nearest available airport.
International removal fees, customs clearance and terminal fees.
Transit options for your move to Germany
For international removals to Germany, we offer transit via either road or air. The transit method we use in your move is entirely your choice, but our experts will recommend the best option depending on your budget, schedule and destination.
Road freight
We usually complete our removals to Germany via road freight as it is the most cost-effective method. If you're looking to keep costs down, then this is the best option for you. However, the biggest downside to this method of transit is that it is the slower of the two options. This is why we recommend taking your schedule into account when choosing between road and air.
Predicted Road Freight Transit Time: 2 – 4 weeks
Air freight
Moving your belongings by air is the fastest way to transport your goods worldwide. Whilst it's faster, this method is also more expensive because costs are calculated based on the total weight of your load. For this reason, we recommend shipping your belongings by air if you are shipping the contents of a small room or office.
Predicted Air Freight Transit Time: 7 – 21 days
Get a quote for your international removal from Excess International
Our service options
We understand that every move is unique, that is why we offer different service options to suit the needs of our customers. Our expert teams will be able to advise on the best option for you, taking into consideration the size of your move, your budget, and how quickly you need your items.
Full container load (FCL): With a full container load service, you'll have access to an exclusive container to fill with your items only. You will not share the container with any other customer and it will be sent straight to your new home in Germany after loading. Opting for an FCL is recommended if you're sending a whole house load to Germany and you would like a slightly faster transit time.
Less container load (LCL): This option is recommended if you're sending some items to Germany, but not enough to fill a whole container by yourself. You will share the container with other customers sending items to Germany, and only pay for the space you use up. It is cheaper but it will take slightly longer for your items to arrive at your end destination.
Why choose Excess International?
We have over 30 years experience in the international moving industry.
We provide door-to-door international removals.
We offer a number of transit methods and service options to suit your individual needs.
Our international network means we can move you to any destination worldwide.
We provide every customer with a dedicated move manager to handle every step of your move to Germany.
We are long-standing members of FIDI (Federation of International Furniture Removers), BAR (British Association of Removers), and HHGFAA (Household Goods Forwarders Association of America) and we meet the standards demanded of memberships of these specialist organisations.
Moving from Germany to the UK?
We also provide international removals from Germany to the UK. Whether you're an ex-pat looking to move back to the UK or you're a German citizen looking for a quality international removals company, Excess can help. It works in a very similar way – just in reverse.
Get your free quote.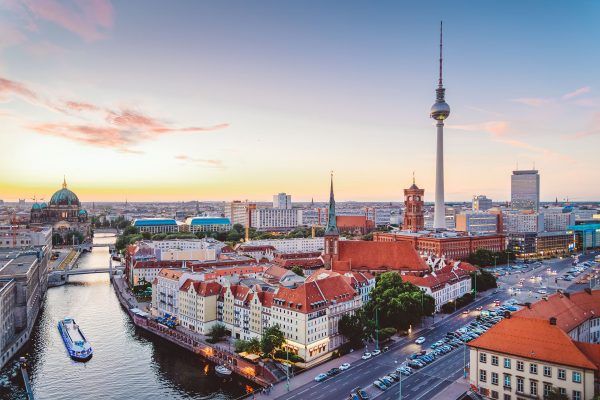 Popular destinations in Germany
Frankfurt, Mannheim, Stuttgart, Hanover, Berlin, Munich, Dusseldorf, Essen, Munster, Dresden, Duisburg, Bochum, Cologne, Dortmund, Nuremberg, Hamburg, Bremen, Leipzig
Related services you might be interested in
Choose from a range of international services from The Global Shipping Experts