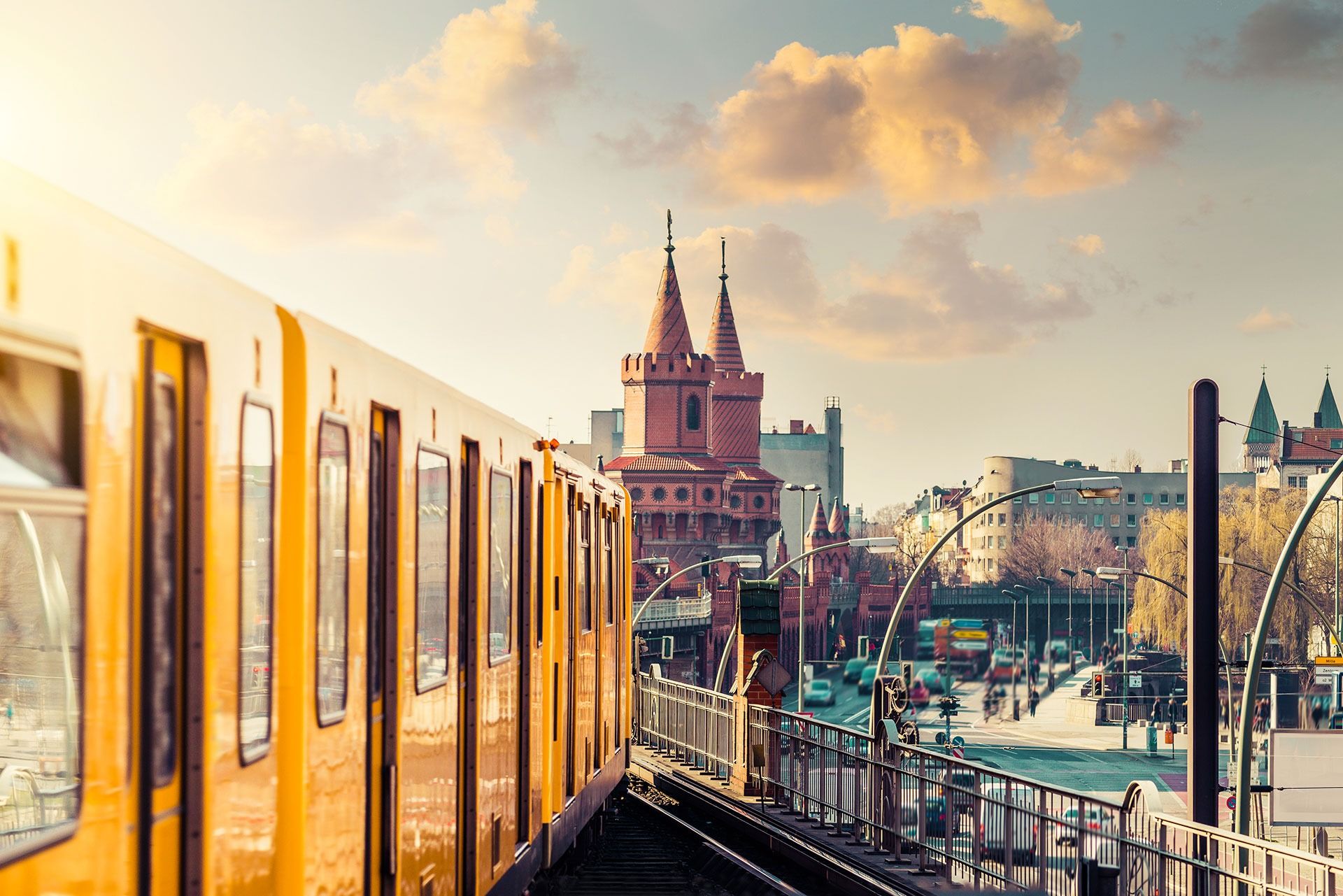 REMOVALS TO GERMANY
For expert international removals to Germany, look no further than Excess International. Our objective is to ship your belongings safely and securely, while minimising the stress that comes with moving. We have over 30 years in the industry, and we offer a fully comprehensive international removals service.
Moving from the UK to Germany
Excess International provides a direct door-to-door removals service from those migrating from the UK to Germany.
We have been moving our customers to Germany for over 30 years now and consequently have become one of the UK's leading international removal companies. Our removal teams are trained to handle every aspect of your removal to Germany, so you trust that your goods will be in safe hands with the Global Shipping Experts.
5 reasons why you should choose us for your move to Germany:
There are many reasons as to why you should choose Excess International for your upcoming move to Germany, some of which include the following:
Professionally trained removals teams – Our team of packers and movers are some of the most experienced in the industry. They have been trained to the highest standard and are trained continuously to ensure that your goods are kept safe and secure during their journey to Germany.
Personal move coordinator – Every customer is assigned one of our expert move coordinators who will take responsibility for organising your move from top to bottom. They will also be on hand before, during and after the move to answer any questions that you may have and to offer any support necessary.
Different service options to meet your needs – We provide a range of service options to ensure your needs are catered for. These include a range of packing options, as well as the choice between two container options. Each service we offer suits some customers better than others, depending on their time frame, budget and size of the move.
Reliable international network – Over the last 30 years, we are very proud of the international relationships we have developed and managed to maintain. This means that we can provide you with a smooth sailing international removal service to Germany, with regular communication and high level of trust between us and them.
Local knowledge – We have been moving our customers to Germany for three decades now and in that time we have become local experts. Our team know the ins and out and can assist with any questions you have regarding the area.
How does it work?
Our aim is for our international removal service to Germany to be as efficient as possible. Therefore, we have created a simple process that takes the stress away from the customer and leaves your move to Germany in the most capable, experienced hands of the Global Shipping Experts.
Here is how our process works:
Get in contact with us to let us know that you're planning to move to Germany or complete our online quote form.
We will then get in contact to arrange for a survey of your goods to be carried out and following this, you'll receive a free quotation for your move.
If you accept our quotation, we will then work with you to organise your move to Germany.
On move day, our packers and porters will arrive at your UK property to professionally pack up your goods for you so they are safe and secure for their journey. If you have chosen to pack your goods yourself, the team will simply load your boxes onto the vehicle in preparation for their onward transit.
Will will then transport your goods to Germany via your chosen transit method.
Our team will liaise with our German agents to organise the delivery of your goods to your new property.
How are my belongings transported to Germany?
The most popular transit method for our removals to Germany is via road freight. Road freight tends to work out as the most cost effective and efficient way to get your goods safely to their destination.
We will pick up your effects from your property in the UK on move day and load them onto a vehicle ready for their onward journey to Germany. Transit times depend of the service you choose but your move manager will keep in contact with you throughout the process to ensure you are aware of where your belongings at every stage of the removal.
Road freight service options
We understand that every move is unique, that is why we offer different service options to suit the needs of our customers. Our expert teams will be able to advise on the best option for you, taking into consideration the size of your move, your budget, and how quickly you need your items.
Full container load (FCL): With a full container load service, you'll have access to an exclusive container to fill with your items only. You will not share the container with any other customer and it will be sent straight to your new home in Germany after loading. Opting for an FCL is recommended if you're sending a whole house load to Germany and you would like a slightly faster transit time.
Less container load (LCL): This option is recommended if you're sending some items to Germany, but not enough to fill a whole container by yourself. You will share the container with other customers sending items to Germany, and only pay for the space you use up. It is cheaper but it will take slightly longer for your items to arrive at your end destination.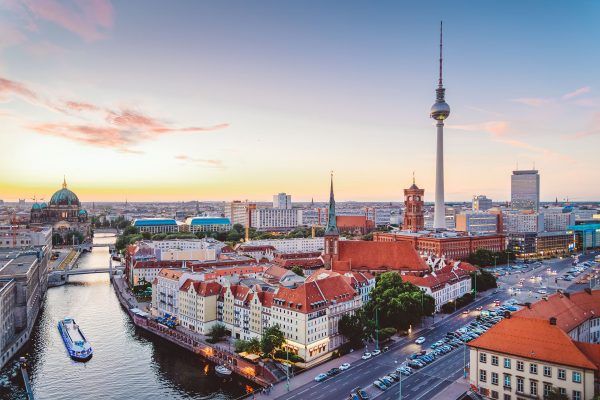 Popular destinations in Germany
Frankfurt, Mannheim, Stuttgart, Hanover, Berlin, Munich, Dusseldorf, Essen, Munster, Dresden, Duisburg, Bochum, Cologne, Dortmund, Nuremberg, Hamburg, Bremen, Leipzig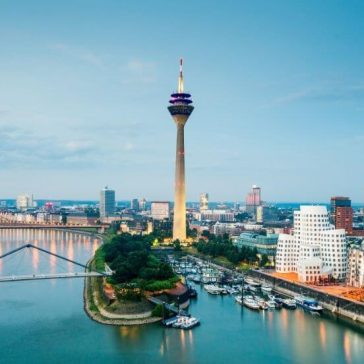 Germany is a very popular destination with expats from all ...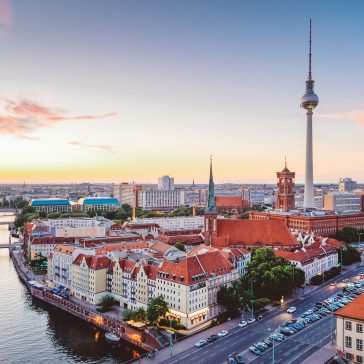 1. Transport & infrastructure There's some truth in the old ...
Related services you might be interested in
Choose from a range of international services from The Global Shipping Experts