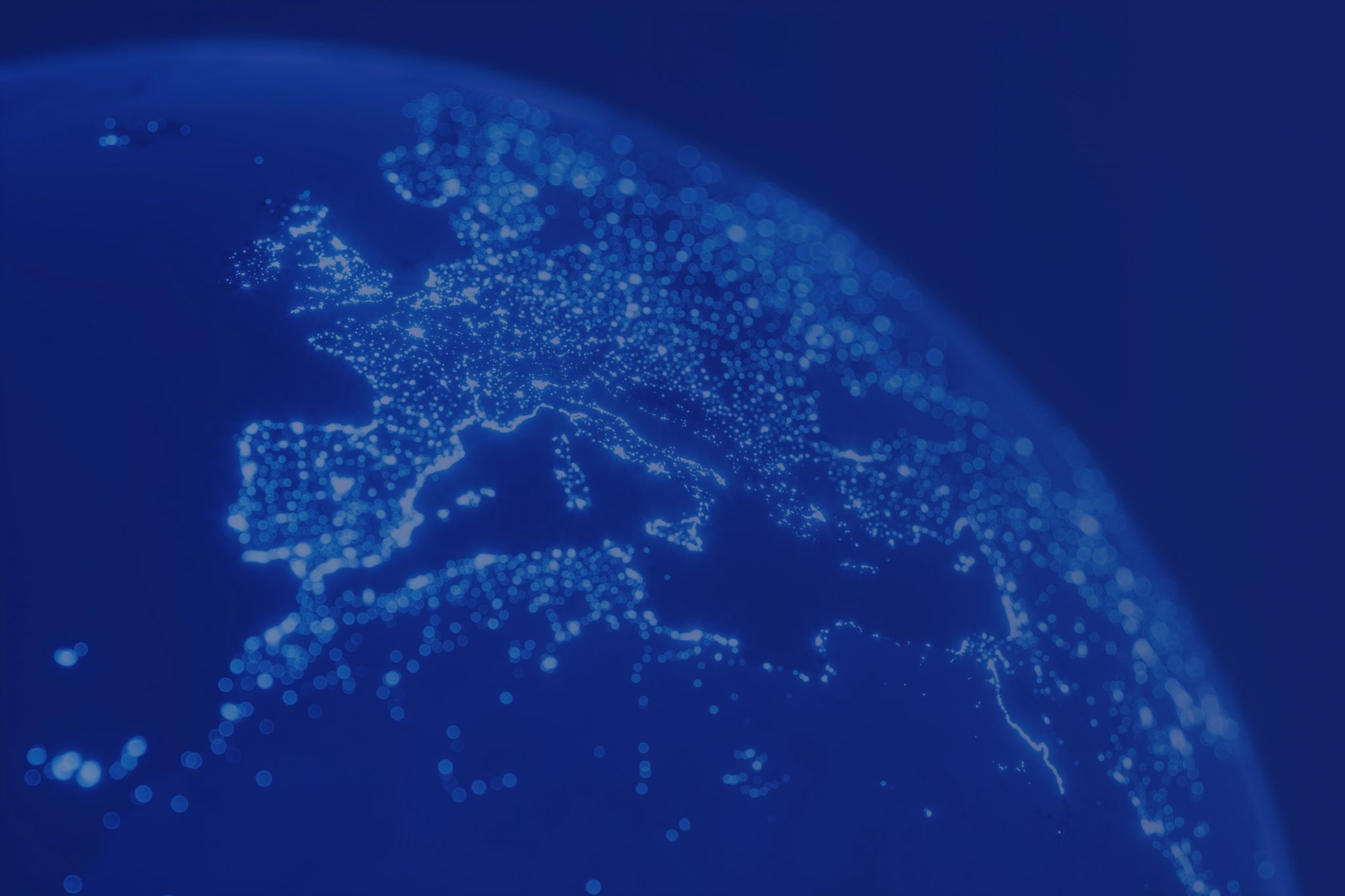 International Removals to Europe
If you need affordable international removals to Europe, Excess International can offer you a fully professional service. We've been providing removals across the globe for over 30 years, so we are definitely the experts in international shipping. No matter where in the world you'd like to move, we can minimise the stress that comes with moving.
International removals from the UK to Europe
When it comes to international removals from the UK to Europe, we provide some of the best services around. This includes our convenient door-to-door service.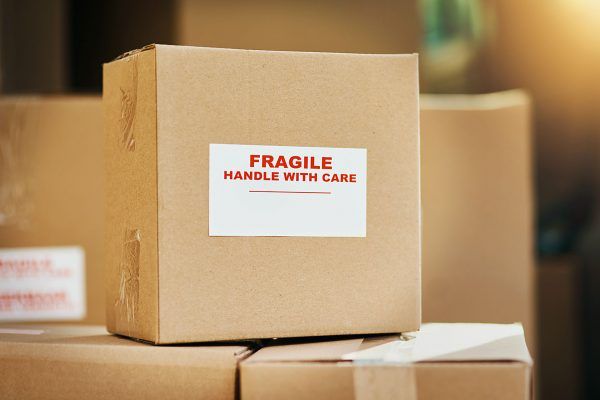 Our comprehensive removals service includes:
Your own, personal move co-ordinator who will help you from the start of the process until the very end.
Our packing and moving service, where we will secure and ship all your possessions in industry-approved packing materials.
A team to load your belongings onto your chosen transport method.
Goods cleared, delivered and unloaded at your new address.
The option to collect your goods from a nearby airport.
International removal fees, customs clearance and terminal fees.
Transit options for international removals to Europe
For international removals to Europe, we offer two forms of transit: road freight and air freight. We will recommend the best method to transport your goods depending on your personal situation. This will depend on your budget, schedule and destination.
Shipping your belongings via road freight
Road freight is the most economical method to ship your belongings to Europe. If you're looking for a more affordable move, this would definitely be your best option. The only downside is that this is the slower of the two options, so you would need to keep your timeframe into account.
Get a quote for your international removal from Excess International
Predicted Road Freight Transit Time: 2 – 4 weeks
Shipping your belongings via air freight
Air freight is by far the fastest way to move your belongings. However, the costs for this form of transit are calculated based on the total weight of your load, which means it's more expensive than shipping by road. This is a great option if the load is small and you're sending minimal items of furniture. We recommend this option if you have a small apartment or just a few rooms.
Predicted Air Freight Transit Time: 7 – 21 days
Choose from a range of international services from The Global Shipping Experts to find information, access frequently asked questions about the service that you need or send a question in our 'Ask an expert' feature and we will send you the answer.
Customs Guides
Find a selection of customs guides in our knowledge zone.
Check the specific country FAQs
Our knowledge zone is designed to help you find the answers quickly to questions you might have. If you can't find the answer then use our 'Ask an Expert' form to make contact or chat to us on LiveChat on this site.
Related services you might be interested in
Choose from a range of international services from The Global Shipping Experts