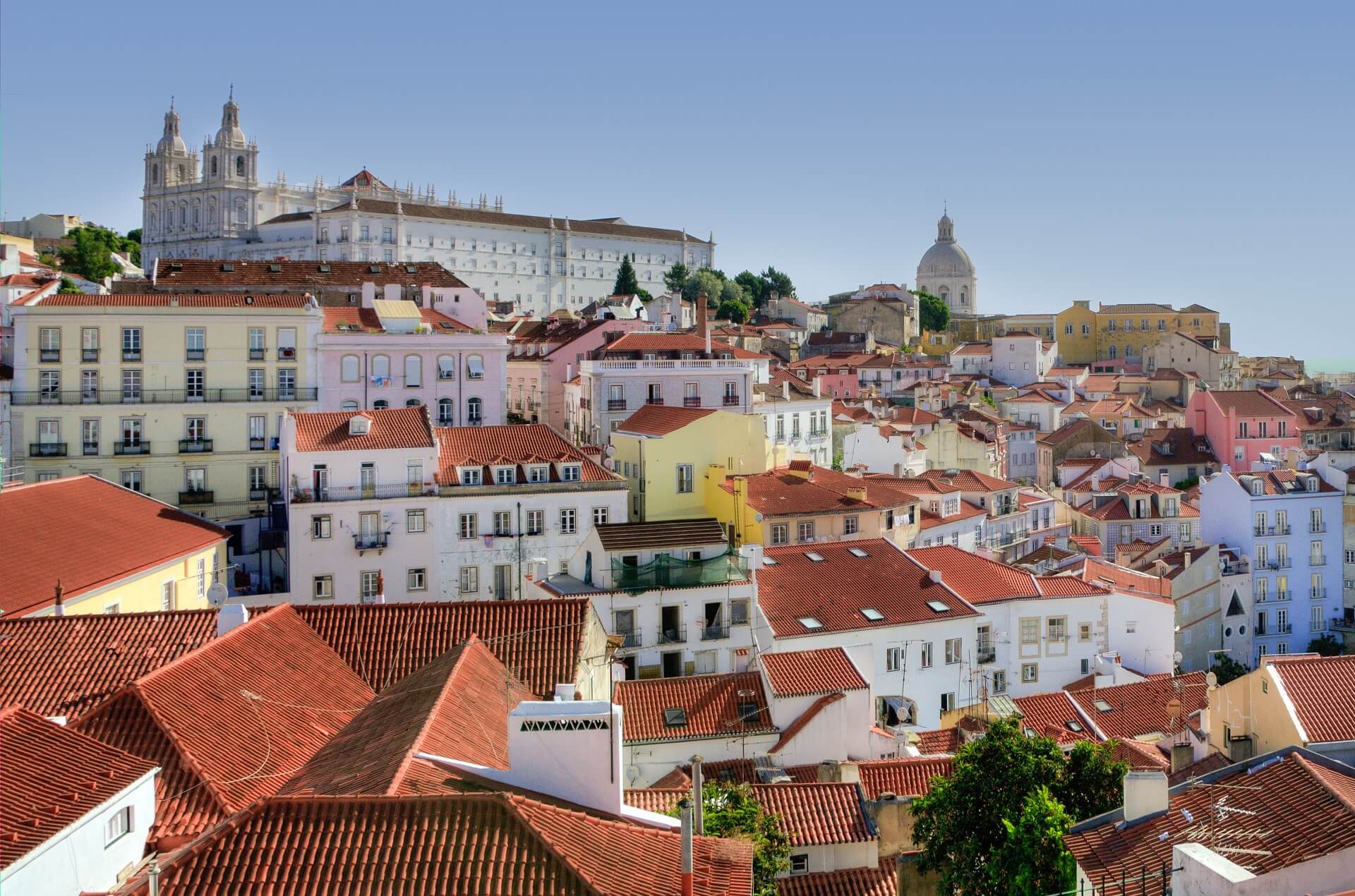 REMOVALS TO PORTUGAL
Moving to Portugal? Get in touch with the global shipping experts today. With over 30 years' industry experience, we're proven specialists at handling international removals to Portugal.
Whether you are moving to the bustling city of Lisbon, or the algarve, we can help you move. We offer a convenient door to door international removals service to Portugal.
Why choose Excess International for your move to Portugal?
Experience: You can trust that we have the experience and expertise to move your belongings to Portugal. We have become one of the leading international removals companies in the industry, with over 30 years of experience. We move thousands of people from the UK to Portugal every year.
Local knowledge: We work with international agents who are fluent in Portuguese to ensure your removal goes smoothly. Our teams regularly move people to Portugal and have a firm understanding of any potential problems that could arise.
Door-to-door service: We will collect your belongings from your UK residence, and deliver and unload them at your chosen location in Portugal.
Personal move coordinator: You will be assisted by a professional move manager, who will take responsibility for organising your move and who will be on hand to offer expert advice.
A professional moving team: Our team of expert packers and movers will secure your goods with industry-approved packing materials and ensure your goods arrive safely and efficiently to your new destination.
Flexibility: Our service can easily be tailored to suit your needs, and to ensure you receive the appropriate level of support. For example, we can provide the option for you to personally collect your belongings from the nearest airport to your new location in Portugal, rather than having them delivered right to your door.
Fees included: Included in your quote are your international removal fees, customs clearance and terminal fees.
How we move your items to Portugal
When handling international removals to Portugal, we offer a choice of two transit methods – road freight and air freight. Both transit modes have different advantages so the most appropriate choice for you will depend on a number of factors. When choosing a method for sending your international removals, you'll want to consider your budget, schedule and end location.
Road freight
Road Freight is the most economical way to move your belongings to Portugal. If you're looking to transport your items on a budget, this is the best option to do so. While it is the most affordable transit method to Europe, road freight is also the slower of the two options.
Predicted road freight transit time: 2 – 4 weeks
If you are looking to transport your goods via road freight, we have two further options you can choose from:
Exclusive container: Your goods will be transported to Portugal, via their own container. This is a more direct option, and your items will reach your destination faster.
Shared container: Your goods will be transported to Portugal, via a shared container with other customers' goods heading for the same destination. This option takes slightly longer, but it's more cost effective as you only pay for the space your goods take up.
Air freight
Air freight is the fastest way to move goods worldwide from the United Kingdom. Air freight removals costs are calculated on the total weight of your load so it is more expensive than sending by road. It is best if you are sending minimal items that need to be moved quickly.  When removals arrive at the end destination, there are a number of options for collection or delivery.
Predicted Air Freight Transit Time: 5-15 days
How does our international removal service work?
Step 1 – Fill out our online quote form. We will then survey your goods via a contactless, video survey app, and provide you with a free quote.
Step 2 – We will work with you to schedule your move to Portugal.
Step 3 – If you have chosen a packing service, on move day, our team will arrive to wrap and pack your goods, to ensure they are ready for your move.
Step 4 – We will transport your goods to your chosen location in Portugal.
Step 5 – When in Portugal, the team will unload and unpack your goods for you.
Popular destinations for International Removals to Portugal
Lisbon, Porto, Braga, Funchal (Madeira), Ponta Delgada (the Azores), Aveiro, Coimbra, Portimão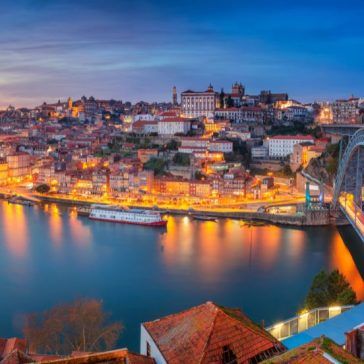 Portugal is one of the most beautiful countries in Europe ...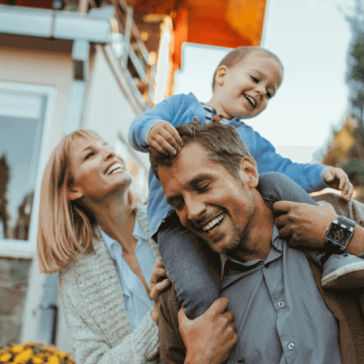 Feeling safe is one of the most important factors when ...
Related services you might be interested in
Choose from a range of international services from The Global Shipping Experts