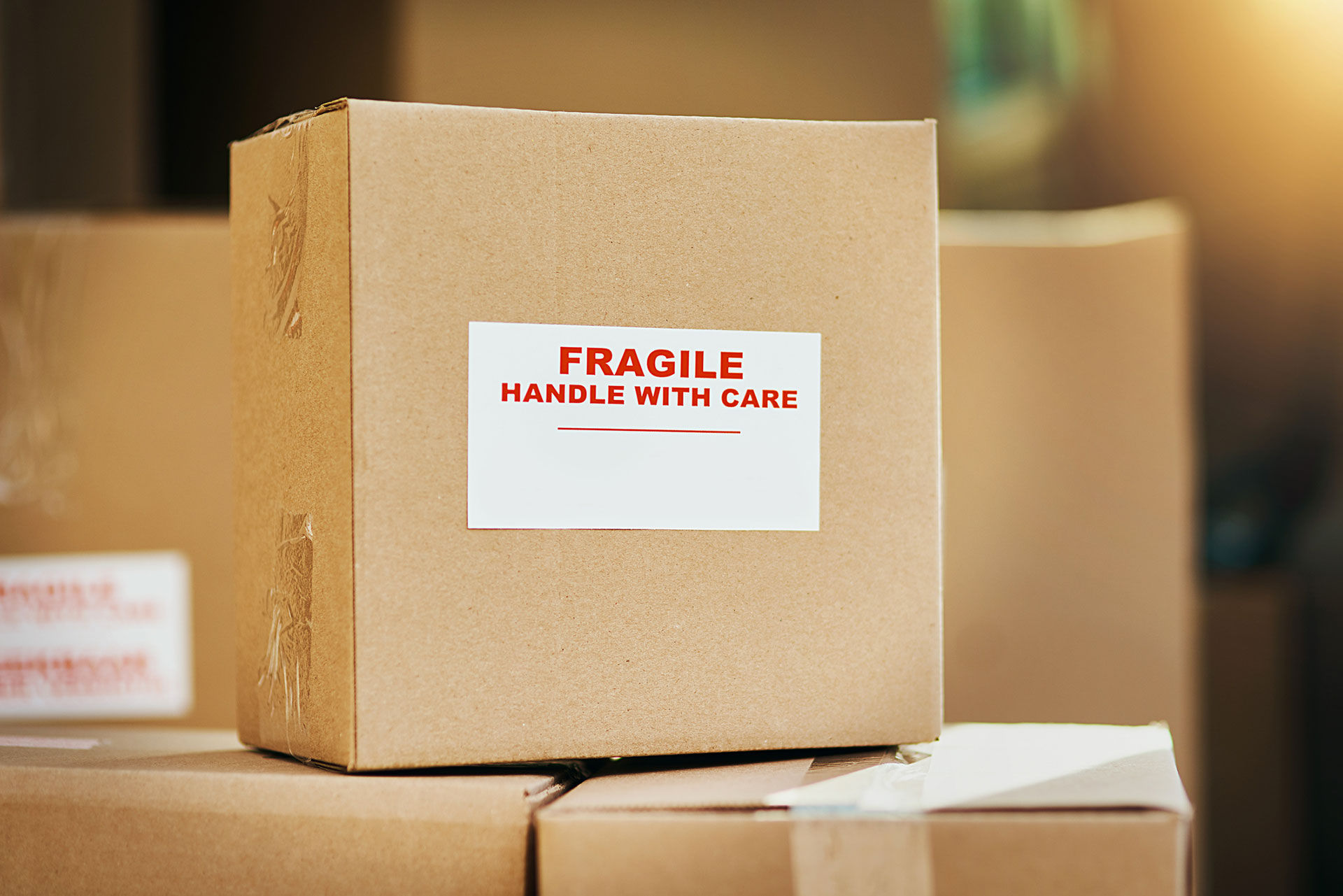 Excess Baggage
Looking to ship excess baggage overseas? We can help you send unaccompanied baggage from the UK to all corners of the globe
Door to Door shipping boxes
Sending excess baggage overseas has never been easier. Our competitive unaccompanied baggage fees are tailored to the needs of individual clients. Your baggage quote will include everything from collection of bags, freighting, customs clearances and even high-quality shipping cartons.
We move excess baggage on a door-to-door basis, ensuring that our clients receive unbeatable convenience. You can carry on with your day while we deliver your unaccompanied baggage.
Inclusive in your baggage forwarding fees are:
Dedicated move co-ordinator to organise your shipment from start to finish
High-quality shipping cartons to ensure baggage is protected in transit
Excess baggage loaded onto freight of choice & delivered to your chosen country
Goods delivered & unloaded at desired address or made available for collection from airport
Excess baggage fees, customs clearance and terminal fees
A range of transport modes to choose from
There is a trio of methods to choose from when you need to unaccompanied baggage worldwide from the UK. The most effective excess baggage shipping option for you can be determined by four key factors – load size, budget, location and urgency. The three courier options are air freight, sea freight and road freight.
Send excess baggage to Europe
If you are sending unaccompanied luggage to a European destination you can do so via road freight. We operate regular deliveries to over 74 European hubs and we have independent partners in over 30 European countries. Road Freight is a reliable and flexible way to send excess baggage when on a budget.
Use sea freight to ship unaccompanied baggage
Shipping excess baggage is the most cost-effective way to send extra luggage overseas from the United Kingdom, however it is the slowest of the freight methods and so plenty of time for delivery must be allowed. Unaccompanied luggage shipping enables you to send goods to many worldwide destinations with ease and for a reasonable fee.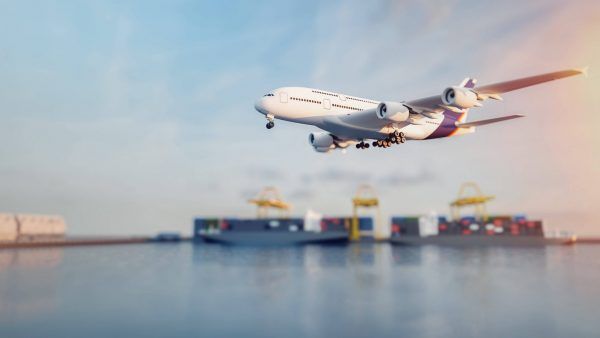 Transport excess baggage quickly with air freight
If you are seeking the fastest method for sending excess baggage from the UK, air freight is the best option for you. Although the cost is greater than sea or road freight, your unaccompanied baggage will be with you more quickly. We offer unrivalled excess baggage fees for our air freight service. There are a number of options for your goods upon their arrival in your chosen destination, each varying in cost and delivery times.Get a quote today to send your excess baggage or unaccompanied baggage overseas.
Call the Global Shipping Experts on 0 800 524 4388 or go to Instant Callback and we will call you back
Choose from a range of international services from The Global Shipping Experts to find information, access frequently asked questions about the service that you need or send a question in our 'Ask an expert' feature and we will send you the answer.
Customs Guides
Find a selection of customs guides in our knowledge zone.
Check the specific country FAQs
Our knowledge zone is designed to help you find the answers quickly to questions you might have. If you can't find the answer then use our 'Ask an Expert' form to make contact or chat to us on LiveChat on this site.
Related services you might be interested in
Choose from a range of international services from The Global Shipping Experts