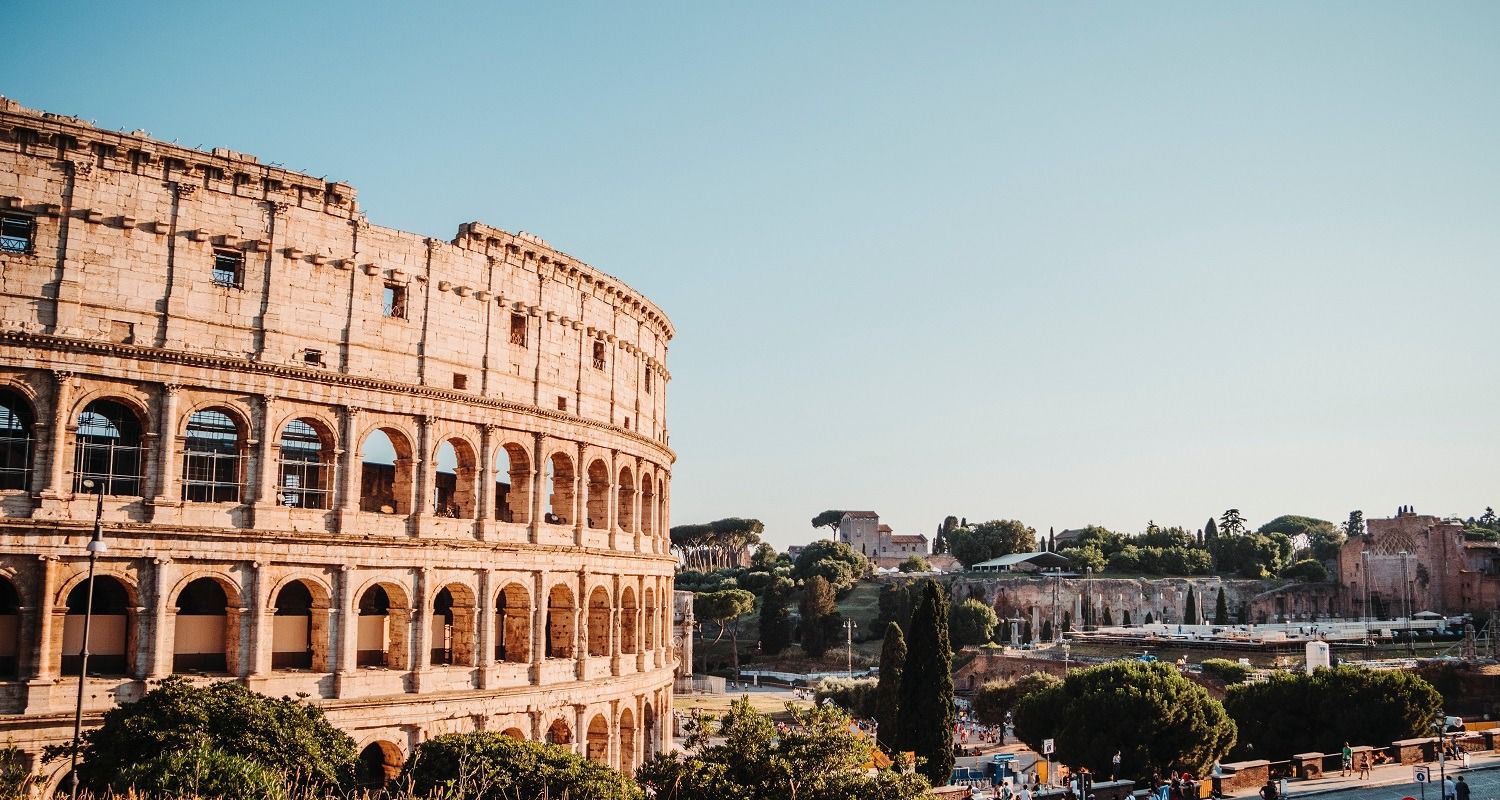 REMOVALS TO ITALY
Trust the experts in international shipping to take care of your international removals to Italy. We provide a professional and comprehensive removals service from the UK to Italy. We have over 30 years of experience and we can guarantee that your belongings will arrive at your new Italien home safely.
International removals to Italy
We can assist will all aspects of international removals to Italy from the UK. We offer a fully comprehensive moving service to ensure that your removal is as hassle-free as possible.
Our international removals service includes:
Your own personal move coordinator who will guide you through the removals process and answer any queries.
Professionally trained removal teams who will securely load your belongings in industry-approved boxes and packaging.
A dedicated team to load your belongings onto your chosen transport method.
Goods cleared, delivered, and unloaded at your new home, office or other destination.
The option to collect your goods from a nearby airport.
International removal fees, customs clearance and terminal fees.
Transit options for your Italy removals
There are two transit options when it comes to your removals to Italy: road transit and air transit. The method you select is entirely your choice and will depend on your budget, schedule, and destination.
Shipping your belongings via road freight
Road freight is by far the most economical way of shipping your belongings, so we recommend this option if you're looking to keep the costs down. However, it's important to note that road freight takes slightly longer than air freight, so when deciding your transit options, remember to take your schedule into account.
Get a quote for your international removal from Excess International.
Predicted Road Freight Transit Time: 2 – 4 weeks.
Shipping your belongings via air freight
If you're sending minimal items of furniture or the contents of a small house or flat to Italy then air shipping is a good transit option. Air freight is the fastest way to send your belongings to Italy and is recommended if you need to move your items as quickly as possible. However, the shipping costs for air transit are calculated based on the total weight of your load, so it is often more expensive.
Predicted Air Freight Transit Time: 7 – 21 days
Get a quote for your international removal from Excess International
Our service options
We offer different service options to suit the different needs of our customers. Your move coordinator will be able to advise on the best option for you. They will take into consideration the size of your move, your budget, and how quickly you need your items.
Full container load (FCL): With a full container load service, you'll have access to an exclusive container to fill with your items only. You will not share the container with any other customer and it will be sent straight to your new home in Italy right after it's loaded. Opting for an FCL is recommended if you're sending a whole house load to Italy and you would like a slightly faster transit time.
Less container load (LCL): This option is recommended if you're moving from a small flat or you're sending a limited number of items to Italy. You will share the container with other customers sending items to Italy, and only pay for the space you use up. It is cheaper but it will take slightly longer for your items to arrive at your end destination.
How does our Italy removals service work?
Step 1. Make an enquiry by filling in our online quote form or give us a call.
Step 2. We'll be in touch to discuss your move in more detail, provide you with a tailored move plan and your free quote.
Step 3. On move day our team will arrive and load your items. If you have opted for our optional packing service then we will complete this at this stage.
Step 4. Your items will be sent to Italy via the transit method you have agreed to.
Step 5. We will help arrange customs and clearance for your items.
Step 6. We will deliver your belongings to your new address in Italy.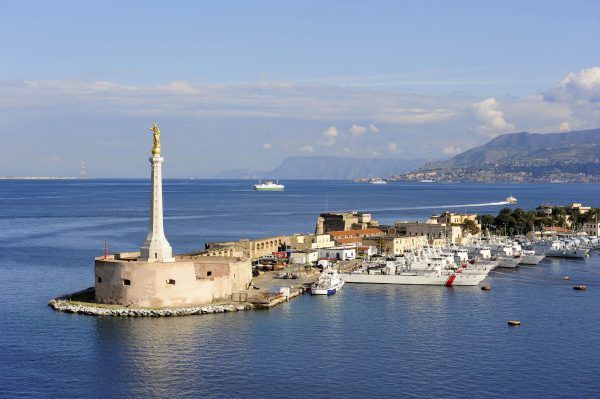 Popular destinations in Italy
Rome, Milan, Venice, Naples, Palermo, Turin, Bari, Catania, Florence, Messina-Reggio, Calabria, Venice-Padua, Pisa-Livorno, Verona, Pescara, Versilla, Brescia, Modena, Genoa
Related services you might be interested in
Choose from a range of international services from The Global Shipping Experts