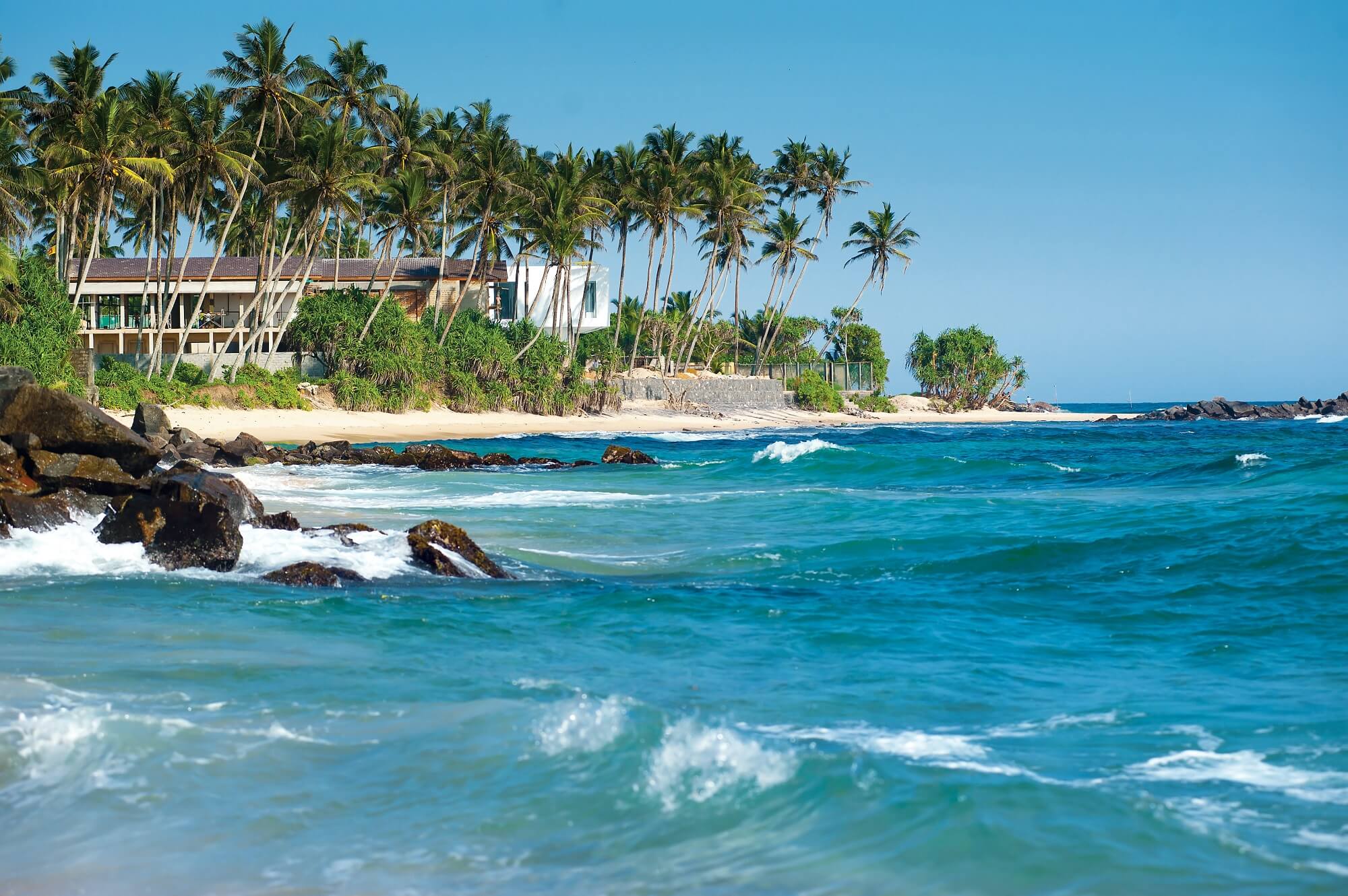 REMOVALS TO SRI LANKA
Are you looking for international removals to Sri Lanka? Look no further than the global shipping experts. With over 30 years' experience, we take the stress out of moving your belongings to the other side of the world.
Our international removals to Sri Lanka service
We can easily move customers to Sri Lanka from the UK – and vice versa. We offer a complete door-to-door international removals service, so you won't have to worry about a thing. Whether you're moving for business or domestic reasons, we can tailor our service to your needs.
Our affordable international removals to Sri Lanka service includes:
A move manager who will organise your move from start-to-finish and offer expert advice.
Our packers and movers who will secure all your possessions in industry-approved packing materials.
A team to load your belongings onto your chosen transit method.
Goods cleared, delivered and unloaded at your new home, office, hotel or other destination.
The option to collect your goods at the nearest available airport.
International removals fees, customs clearance and terminal fees.
How we move your belongings to Sri Lanka
For customers sending international removals to Sri Lanka, we offer two different transit options. You can choose from either sea freight or air freight, and both hold their own benefits. The most appropriate choice for your move will depend on your budget, schedule, and end location.
Sending your items via sea freight
As the most affordable option, sea freight is the best transit method if you are looking to keep costs down. The only disadvantage of sea freight is that is can be slow in comparison to air freight. Therefore, we recommend allocating plenty of time for your items to arrive.
There are two options when sending international removals to Sri Lanka via sea freight:
Shared container shipping: If you are shipping the contents of a small apartment, flat, a small office or even just large furniture items from your house – a shared container is the best option for you. Your effects are stowed and secured within a shared container and you will only pay for the space your possessions occupy.
Full container shipping: This is the favoured option for those shipping an entire home or large offices. You will be charged for an entire 20ft or 40ft container depending on the volume of your international removals and we will fill the container at your UK property.
Sending your items via air freight
Air freight is the fastest way to move your items to Sri Lanka from the UK. Air freight removals costs are calculated on the total weight of your load so it can be quite expensive. It's a great option if you're sending minimal items of furniture, a one-bedroom apartment, or one or two specific rooms. When removals arrive at the end destination, there are a number of options, each varying in cost and transit time.
How long will my Sri Lanka removals take?
How long it takes for your belongings to reach your new destination in Sri Lanka depends on the transit method you have chosen. Shipping your items to Sri Lanka takes longer than sending your items via air freight, and your chosen shipping method also affects delivery time. Your move coordinator will be able to provide you with an accurate timescale for your international removal to Sri Lanka.
How much will my Sri Lanka removal cost?
The cost of your removal to Sri Lanka depends on a number of different factors. These include the total volume of your goods, the method of transportation, and your end destination in Sri Lanka.
If you are looking for cheap international removals to Sri Lanka we would always suggest opting for one of our sea freight transit methods. If the total volume of your goods doesn't warrant a full container, you can use our shared shipping container option to save money.
Your move coordinator will be able to discuss our international removals services with you and tailor your move plan to suit your requirements and provide you with a detailed removals quote.
Moving to the UK from Sri Lanka?
We also offer international removals for those moving from Sri Lanka to the UK. Whether you're an expat looking to return to the UK from living in Sri Lanka, or you're a Sri Lanka citizen looking to move to the UK, we can help you with your removal.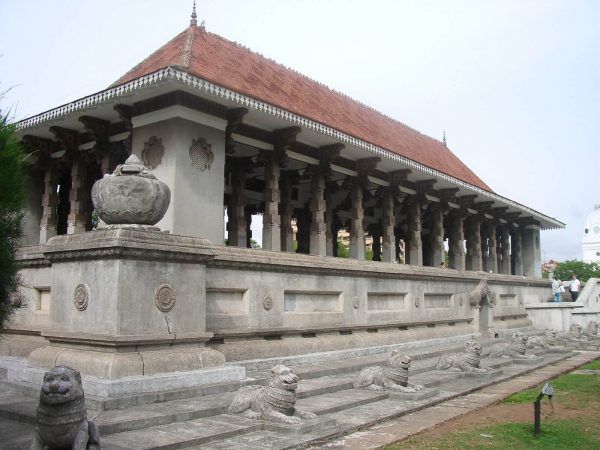 Popular destinations for International Removals to Sri Lanka
Colombo, Kandy, Sigiriya, Galle, Negombo, Bentota
Move to or from: Sri Lanka
Click here to download the Customs Guide for Sri Lanka.
Other important documents:
Check the specific country FAQs
Our knowledge zone is designed to help you find the answers quickly to questions you might have. If you can't find the answer then use our 'Ask an Expert' form to make contact or chat to us on LiveChat on this site.
Related services you might be interested in
Choose from a range of international services from The Global Shipping Experts