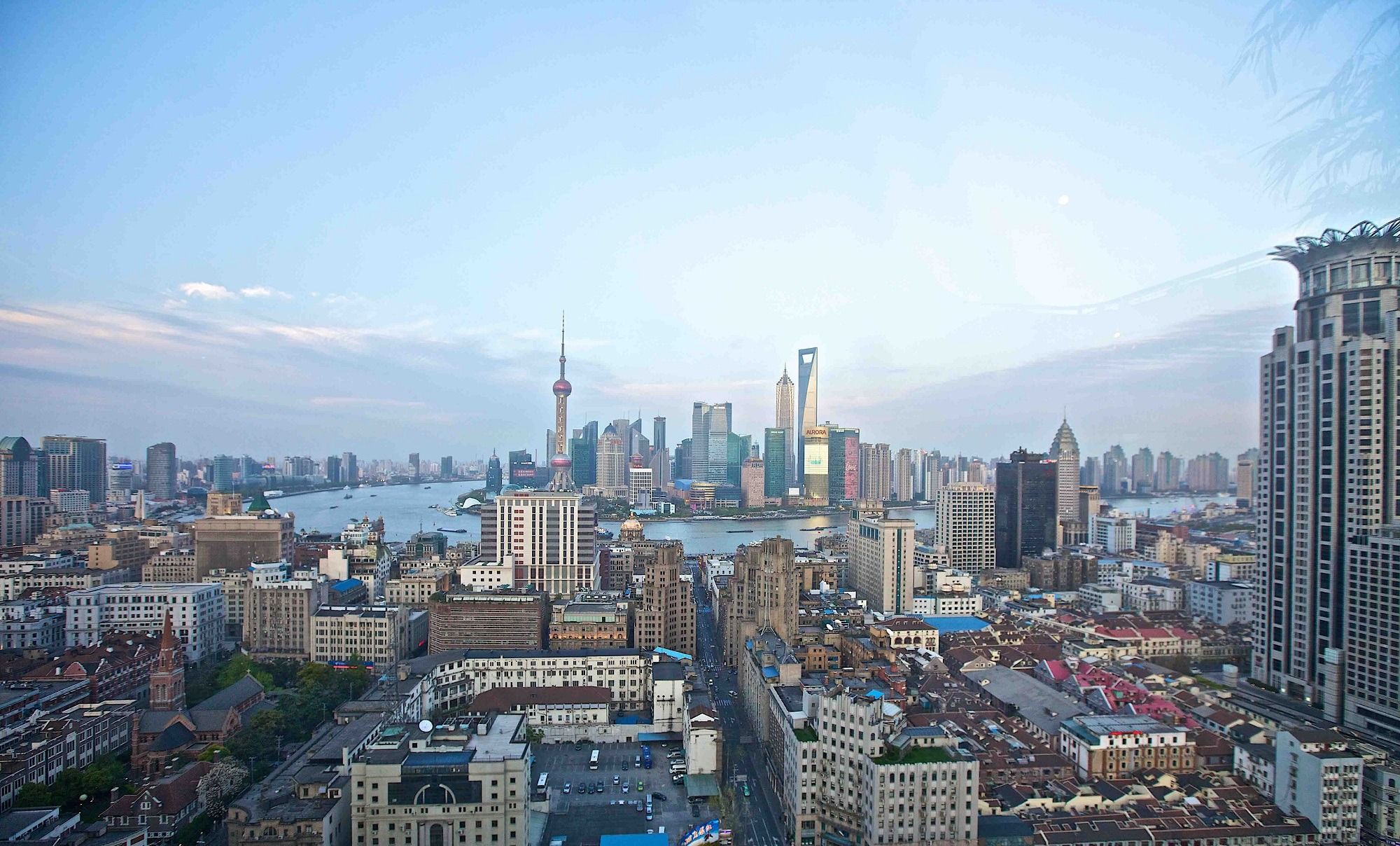 REMOVALS TO CHINA
Are you worried about how you are going to move the contents of your home to the other side of the world?
Contact the Global Shipping Experts
International Removals to China
Excess are a specialist international removals company offering sea freight and air freight shipping services from the UK to various towns and cities in China.
We're one of the largest international moving companies in the United Kingdom after 30 years within the industry. After the 40,000 international removals we handled last year alone – it's safe to say we're quite the experts.
INTERNATIONAL REMOVALS TRANSIT MODES TO CHINA
There are two major transit modes when using our international removals from the UK service. Your budget, end location and urgency for your removals will help determine the most appropriate method for you.
We provide a complete door-to-door shipping service from the UK to China, so you can deal with the more important things, such as getting to know your new neighbours, or finishing off your itinerary.
The options when using sea freight are:
Less Container Load:
If you are shipping the contents of a small apartment, flat, a small office or even just large furniture items from your house – LCL is the best option for you. Your effects are stowed and secured within a shared container and you will only pay for the space your possessions occupy.
Full Container Load:
FCL is the favoured option for those shipping an entire home or large work offices etc. You will be charged for a 20ft or 40ft container depending on the volume of your international removals and you can fill the container how you wish.
Send Your Removals via Air Freight
Air freight is the fastest way to move goods worldwide from the United Kingdom. Air freight removals costs are calculated on the total weight of your load so it is rather costly. It is best if you are sending minimal items of furniture, a one bedroom apartment, or one or two specific rooms. When removals arrive at the end destination, there are a number of options, each varying in cost and transit time.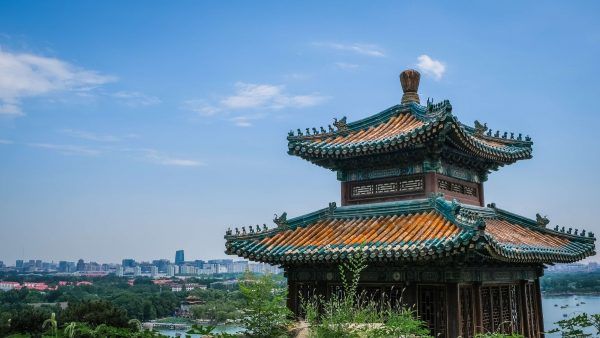 Popular destinations for International Removals to China
Bejing, Shanghai, Guangzhou, Chengdu, Shenzu, Hangzhou, Kunming, Xiamen
Click here to download the Customs Guide for China.
Other important documents:
Check the specific country FAQs
Our knowledge zone is designed to help you find the answers quickly to questions you might have. If you can't find the answer then use our 'Ask an Expert' form to make contact or chat to us on LiveChat on this site.
Related services you might be interested in
Choose from a range of international services from The Global Shipping Experts