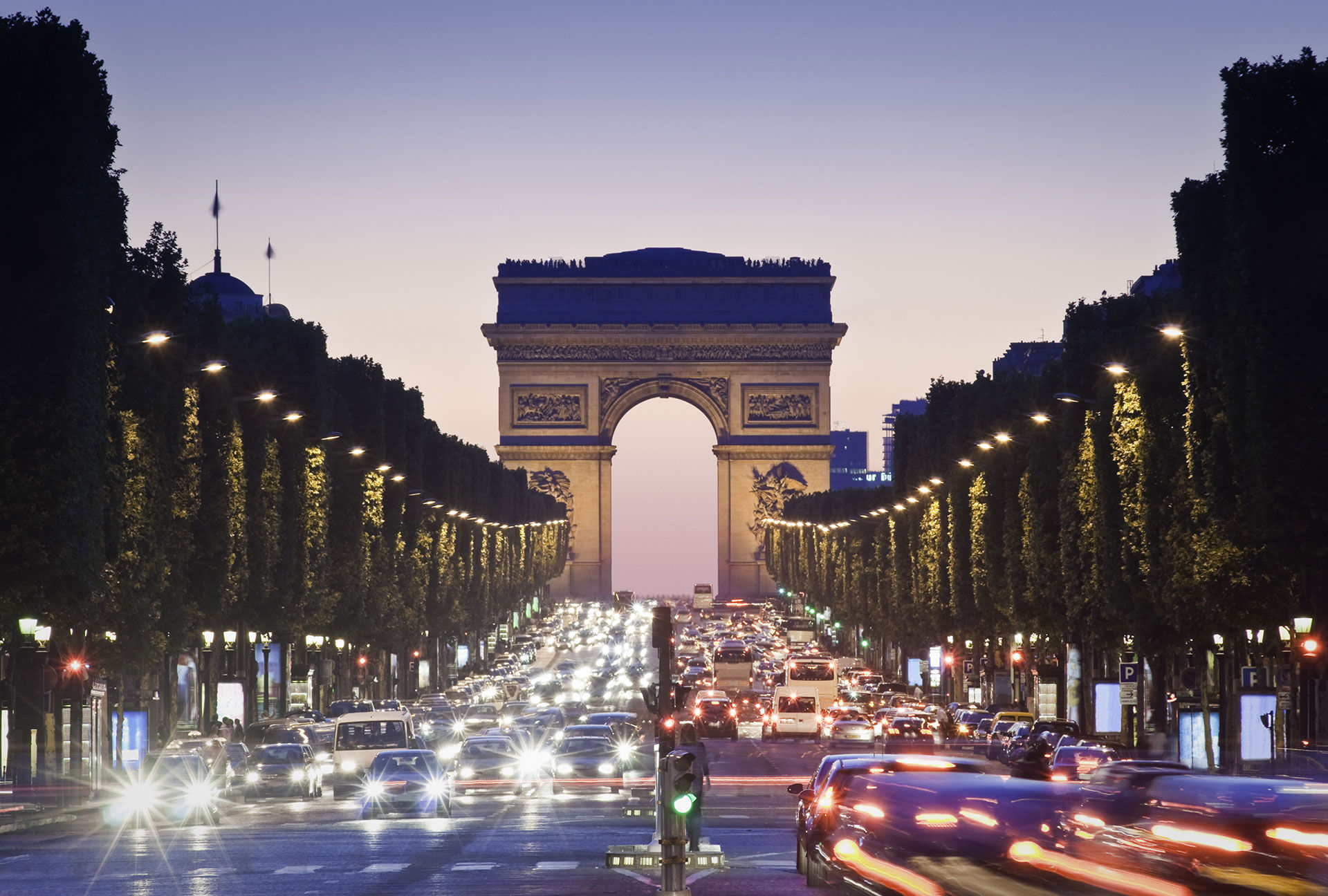 SHIPPING BOXES TO FRANCE
Are you in need of sending your possessions to France? Look no further than the dedicated team at Excess International. We've been shipping boxes to France at unrivalled rates for over 30 years. Get in touch for your free quote today.
Shipping Boxes to France from the UK
Whether you're looking to send one or two items to France, or an entire household, contact the global shipping experts at Excess International. With over 3 decades' experience in shipping boxes to France, we have the requisite knowledge to handle consignments all sizes. We work closely with all the best freight carriers and delivery partners in France for an affordable and secure service.
Inclusive in your shipping boxes to France quote is:
A personal move manager
A committed team of fully-trained movers to pack possessions in high-quality packing materials
Collection from any UK postcode
Items loaded onto containers and shipped to France
Terminal fees and customs clearances
Belongings delivered and unloaded at the chosen end location in France
Why choose Excess International for shipping boxes to France?
We help customers shipping boxes to France for any number of reasons. You may want to avoid extortionate airline baggage fares or be sending personal effects for a medium to long term stay in France. Whatever your needs, our friendly and dedicated staff are more than happy to help with our door-to-door service.
Transit methods for shipping boxes to France 
We offer customers a choice of two transit methods for shipping boxes to France and tailor our quotes to meet individual requirements. The right choice for you will depend on your budget, end location and schedule.
GRP: If you are shipping the contents of a small apartment, flat, a small office or even just large furniture items from your house – GRP is the best option for you. Your effects are stowed and secured within a shared container and you will only pay for the space your possessions occupy.
Full Container Load: FCL is the favoured option for those shipping an entire home or large work offices etc. You will be charged for a 20ft or 40ft container depending on the volume of your international removals and you can fill the container how you wish.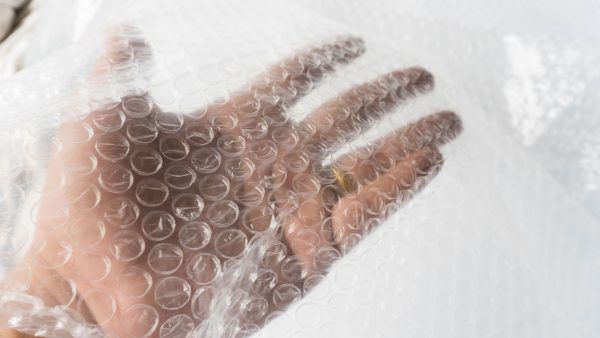 Popular destinations for shipping boxes to France
During our many years of sending boxes to France from the UK, we have covered countless towns and cities. Although not limited to, some of our most popular locations include:
Bordeaux, Avignon, Montpellier, Paris, Lyon, Marseille, Toulouse, Grenoble, Rennes, Nice, Toulon, Clermont-Ferrand, Strasbourg, Douai-Lens, Rouen, Nantes, Tours , Nancy, Orléans
Related services you might be interested in
Choose from a range of international services from The Global Shipping Experts