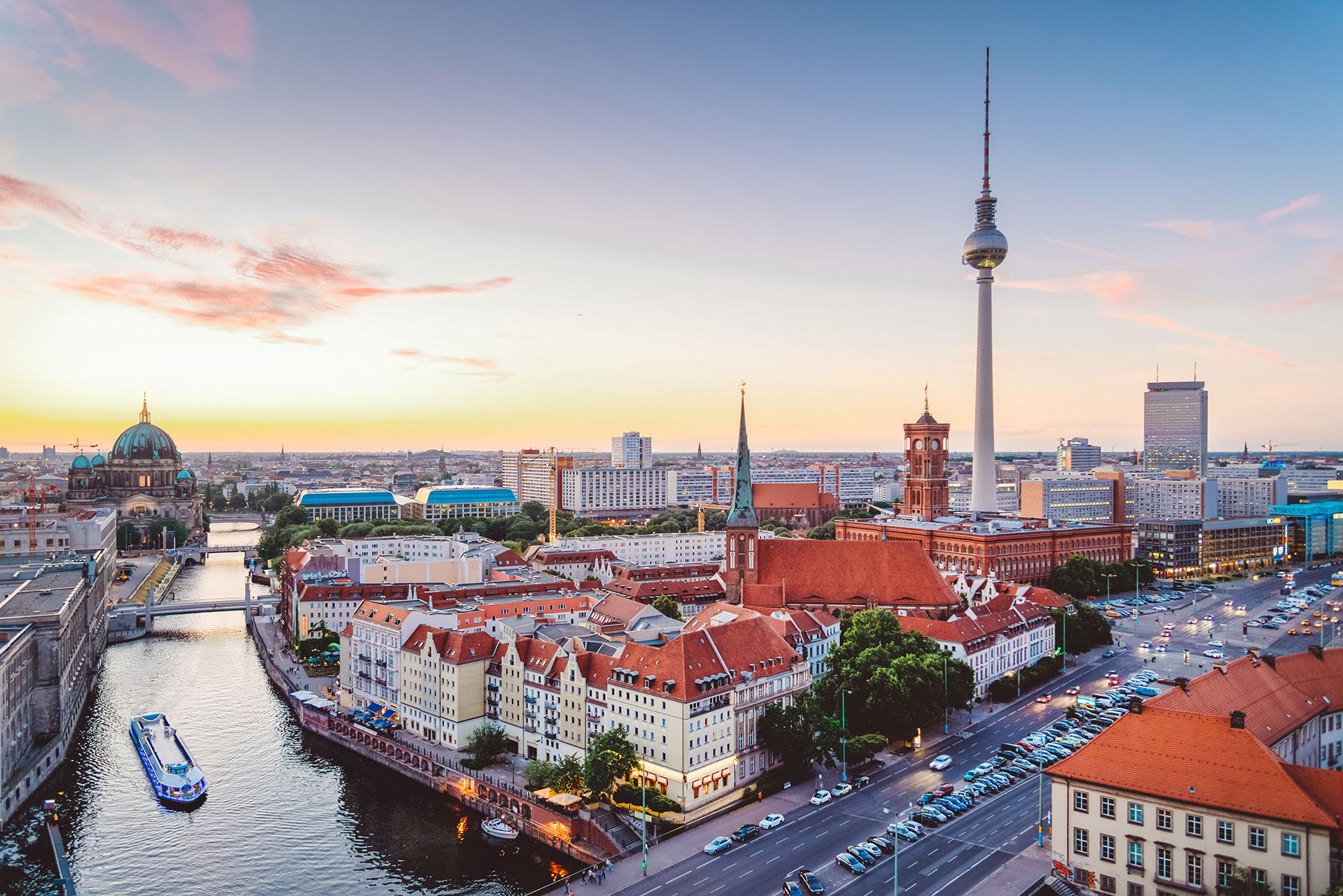 BAGGAGE SHIPPING TO GERMANY
Are you moving to Germany? We provide safe, secure and fast baggage shipping to Germany at unrivalled rates. With 30 years' experience, we're one of the most trusted baggage shipping companies in the UK.
Baggage shipping to Germany from the UK
At Excess International, we're proud to be experts in providing baggage shipping to Germany. No matter how big or small your consignment size, we can send your belongings quickly and securely to your destination. Our 30 years' in experience gives us the requisite skills, knowledge and expertise to take the hassle out of sending your personal effects to Germany. We provide a fast service at affordable rates to thousands of customers every year.
Why choose Excess International for baggage shipping to Germany?
We provide two methods for sending your belongings to Germany, each with their own benefits. You can determine the most appropriate transit method for you on four main factors – consignment size, urgency, budget and location.
Baggage shipping fees
We provide a complete door-to-door shipping service from the UK to Germany, so you can deal with the more important things, such as getting to know your new neighbours, or finishing off your itinerary.
Inclusive in your container shipping costs are:
A move manager to organise & oversee your baggage shipping from start to finish
The best boxes & packing materials so goods are protected when sending luggage overseas
Baggage collected from your origin destination & taken for loading onto shipping containers
Items shipped to chosen country, delivered to your end destination and unloaded
Shipping & local delivery, customs clearance & terminal fees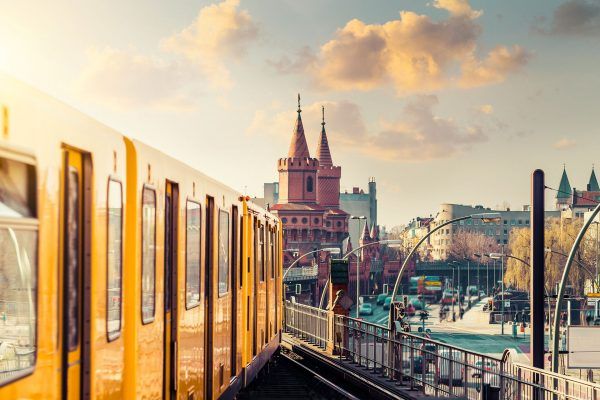 Popular destinations for baggage shipping to Germany
Frankfurt, Mannheim, Stuttgart, Hanover, Berlin, Munich, Dusseldorf, Essen, Munster, Dresden, Duisburg, Bochum, Cologne, Dortmund, Nuremberg, Hamburg, Bremen, Leipzig
Related services you might be interested in
Choose from a range of international services from The Global Shipping Experts