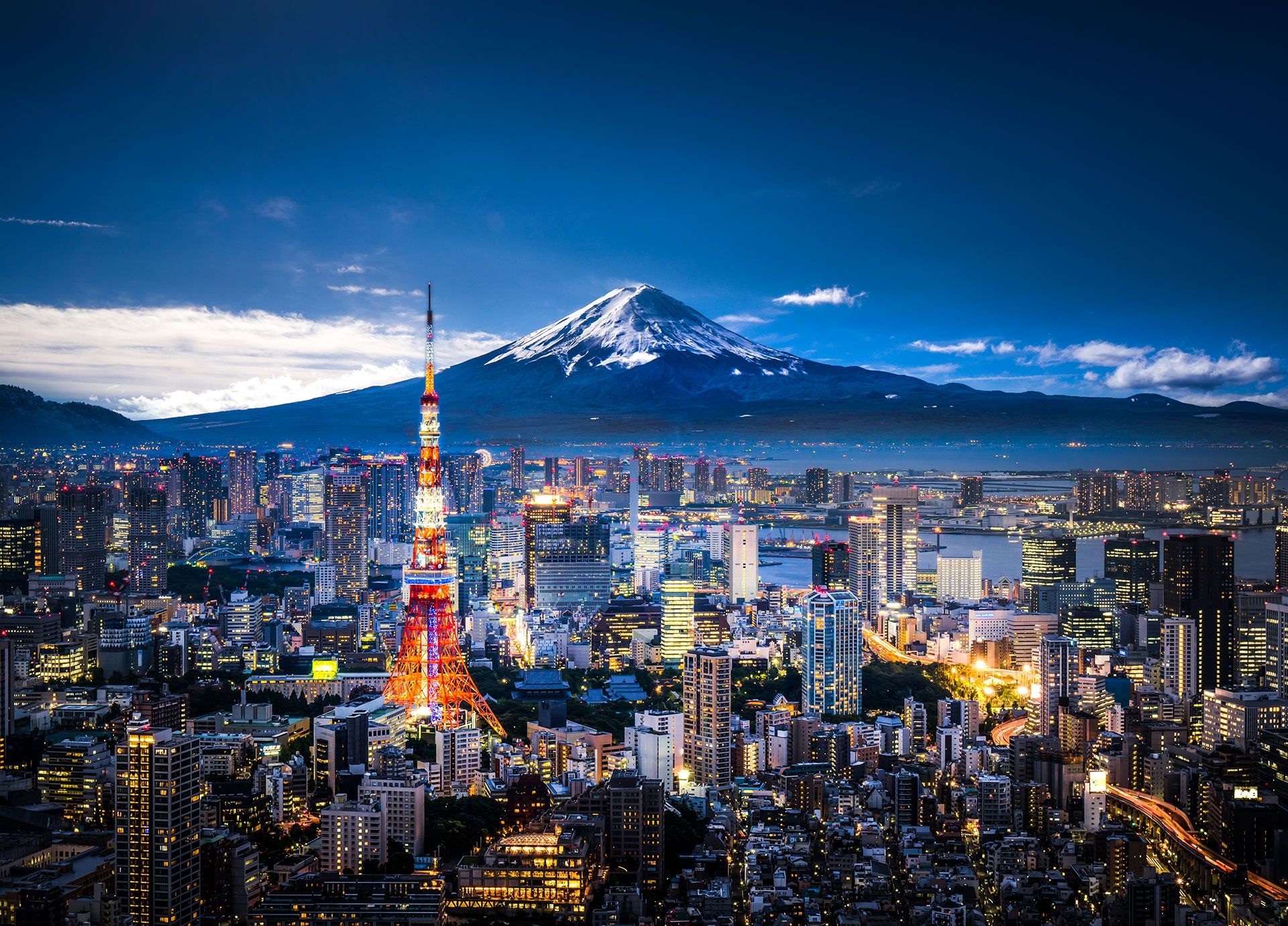 REMOVALS FROM JAPAN TO THE UK
Are you moving from Japan to the UK and looking for a way to take your personal effects with you? Look no further than Excess International for simple and affordable removals from Japan to the UK. With over 30 years in the industry, it's safe to say that we're experienced. Get in touch for your free quote today.
Quality removals from Japan to the UK
If you're looking for a friendly service and fast shipping times for removals from Japan to the UK, the dedicated team at Excess International will be more than happy to help. Whether you're moving to the UK from Japan, or are a UK expat returning home, we can cater our removals to meet your needs. With 3 decades in the industry, and thousands of happy customers along the way, it's no surprise that we're among the most trusted international shipping companies nationwide.
Inclusive in your quote for removals from Japan to the UK:
A friendly move manager to organise all aspects of your removals & answer any queries
A team of movers and packers to pack your belongings in strong industry approved packing materials – provided by Excess
Removals loaded onto shipping container or taken for loading onto air craft, ready for sending to Japan
Goods cleared, delivered and unloaded at your home, office, hotel or other location. Or, made available for collection at your chosen airport
Terminal fees and customs clearance
Excess International Movers has a well-earned reputation for international removals from Japan to the UK. Our specialist service and attention to detail has won the support of both household and corporate clients, so we don't take any chances.
Transit methods for removals from Japan to the UK
There are two main transit modes when using our Japan removals service and the best method for you can be determined by three key factors – your budget, end location and urgency.
Sea Freight
GRP: If you are shipping the contents of a small apartment, flat, a small office or even just large furniture items from your house – GRP is the best option for you. Your effects are stowed and secured within a shared container and you will only pay for the space your possessions occupy.
Full Container Load: FCL is the favoured option for those shipping an entire home or large work offices etc. You will be charged for a 20ft or 40ft container depending on the volume of your international removals and you can fill the container how you wish.
Approximate Sea Freight Transit Time: 8 -14 weeks
Air Freight
Although air freight is a more costly way to move goods from Australia to the UK, it is a far quicker and more convenient. All Removals from Australia to the UK costs are calculated on the total weight of your consignment when using air freight. It is best if you need to send a one bedroom apartment, minimal items of furniture, or just one or two specific rooms from your home or office, for example. Upon arrival of your removals, there are a few options each varying in cost and delivery time.
Approximate Air Freight Transit Times: 5 – 10 working days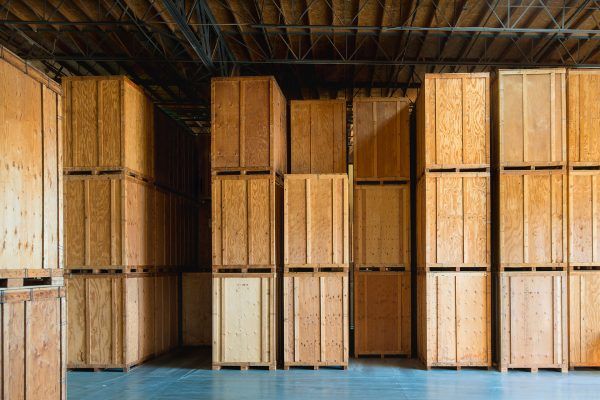 DO YOU NEED STORAGE IN THE UK?
Storage Services
At Excess International we realise that you may not be travelling directly to the UK and that you may need a place to store your goods until your are ready to receive them.
Excess International can provide safe and secure warehouse storage within a monitored warehouse facility. This flexible service can be tailored to your needs. You can arrange for onward delivery at a time to suit you and pay by convenient direct debit.
Related services you might be interested in
Choose from a range of international services from The Global Shipping Experts