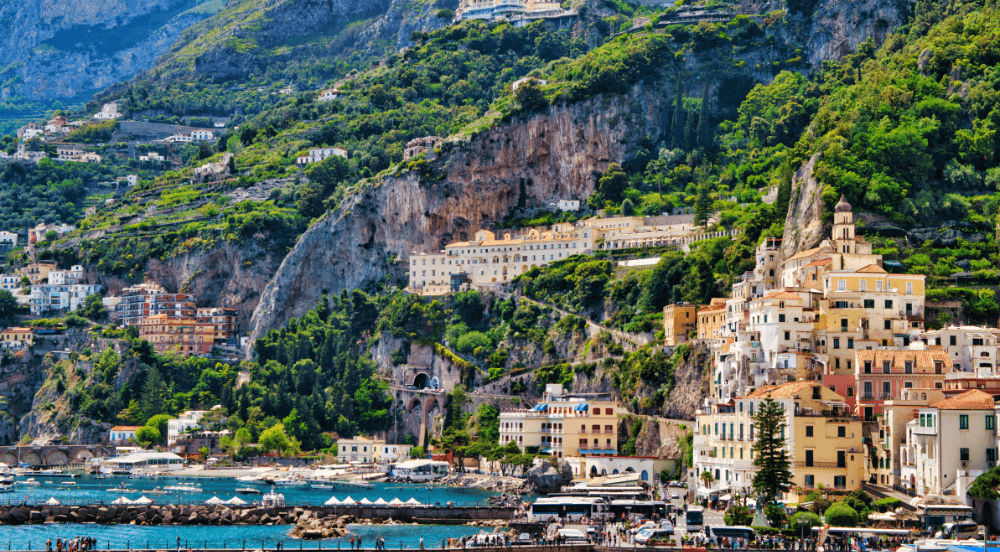 January 30 2023
Best places to live in Italy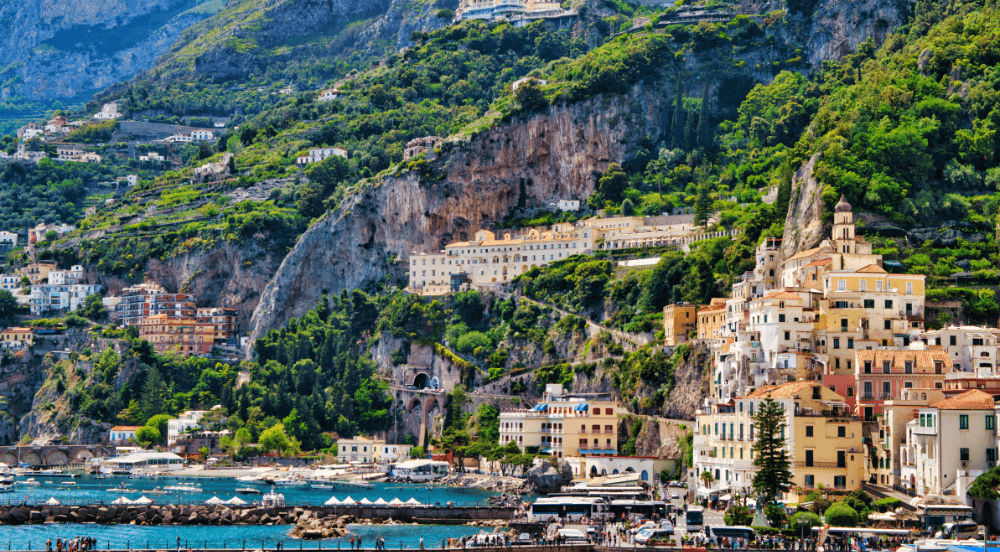 Italy is one of our most popular destinations in Europe and we are not surprised. Believe it or not, Italy is a pretty inexpensive place to live, especially in the more remote and rural areas of the country. But where exactly should you live in Italy?
This all depends on YOU. Do you like the hustle and bustle of city life or are you more of a quiet, seaside town kind of person? Even though not every destination is for everyone, we have put together a list of the 5 best places to live in this amazing country:
1.    Milan
Milan is a very diverse and lively city in Italy and, if you didn't already know, it is the countries fashion capital! Milan is a great place to work, so businesses do exceptionally well here.
2.    Rome
Rome is the capital of Italy, so this wouldn't be a best places to live in Italy list without it. It is one of the most captivating cities in Europe, even in the world. Packed with history and culture, it will be a pinch me moment when it sinks in that you live here!
3.    Bolzano
Bolzano actually ranked within the top three for a quality of life survey carried out in 2018, which makes this medium sized city the perfect place to live in, in Italy. There is a lot of German and Austrian culture to be explored here, such as architecture, food and even lifestyle.
4.     Brescia
Brescia is a great place to live for youngsters, as the city is well connected and is a great financial  hub. It is said that you can never get bored living here due to the active urban lifestyle and array of activities there are to indulge in.
5.    Padua
Padua is a popular place to live for expats as it is one of the less expensive places to make your new home. Venice is also close by which is a massive bonus, however the city can get overcrowded with tourists, so living away from this will be the best of both worlds!
If you are considering moving to Italy, contact the Global Shipping Experts today.