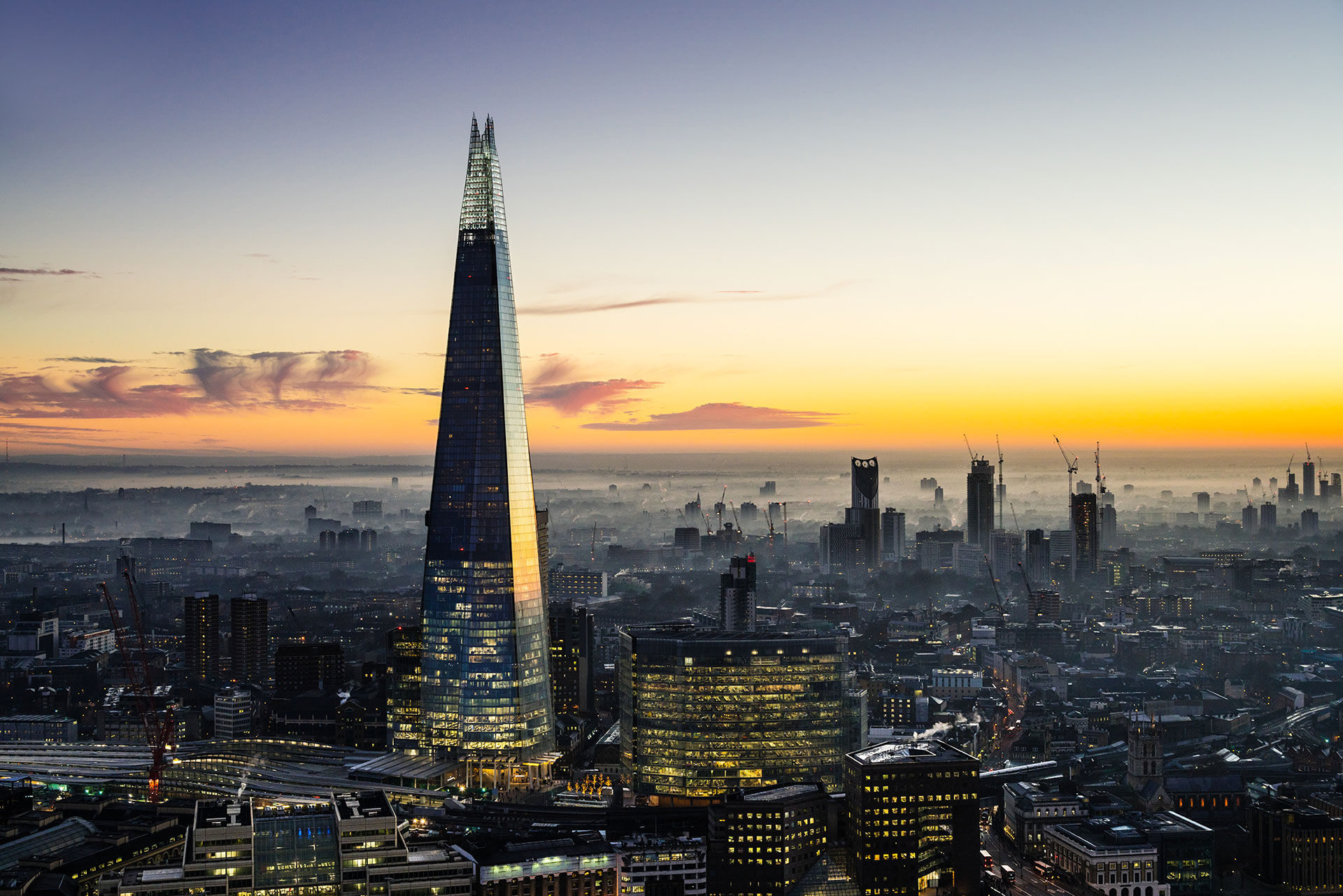 Removals to the UK
Moving home can be a stressful time for anyone, and moving overseas doubly so, but with the help of Excess International Movers your relocation to the United Kingdom can be simple and stress-free.
Importing goods to the UK
As one of the UK's leading international shippers, we are uniquely equipped to make light work of transporting your possessions, household effects and excess baggage from any one of more than 25,000 cities in 300 countries across the world.
As international removal specialists, we are just as comfortable moving antiques, pianos, grandfather clocks and motor vehicles as we are your suitcases and golf clubs
Care and security are our watchwords. Our imports division, working with our trusted and fully accredited overseas agents, organise regular container services from Australia, New Zealand, South Africa, USA, Canada, South East Asia, South and Central America, Europe and many other regions. No matter whether you select our air freight, sea freight, road freight (in Europe) – or any combination of the three – your possessions will arrive safely and on time.
As well as our standard door to door, door to depot, or depot to door services, we offer a plethora of additional services to simplify your move to the United Kingdom, including storage, Shipment Protection cover, and professional packing or the supply of packing materials. With our door to door household removal service, we will come to you, pack and wrap all of your items, clear your goods through customs, unload them, deliver them to your residence and carefully unpack them for you.
At Excess International Movers our friendly and professional team can organise every aspect of your removals to the UK – leaving nothing to chance. For anyone moving to the UK, we commission only the best ocean freight and air cargo suppliers: as our reputation is always in their hands, we only use those we trust. What's more, our tracking systems regularly monitor transit times and automatically email you with updates of your consignment's progress.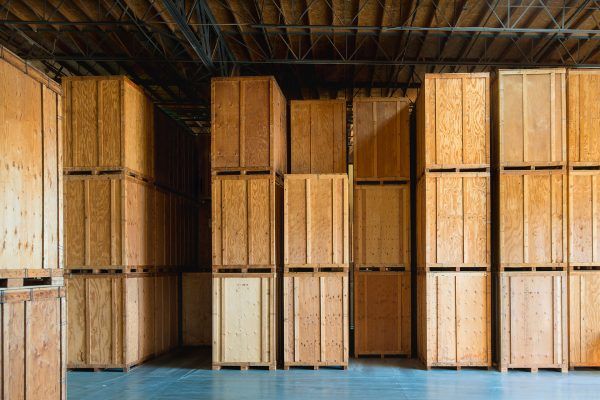 DO YOU NEED STORAGE IN THE UK?
Storage Services
At Excess International we realise that you may not be travelling directly to the UK and that you may need a place to store your goods until your are ready to receive them.
Excess International can provide safe and secure warehouse storage within a monitored warehouse facility. This flexible service can be tailored to your needs. You can arrange for onward delivery at a time to suit you and pay by convenient direct debit.
Choose from a range of international services from The Global Shipping Experts to find information, access frequently asked questions about the service that you need or send a question in our 'Ask an expert' feature and we will send you the answer.
Customs Guides
Find a selection of customs guides in our knowledge zone.
Check the specific country FAQs
Our knowledge zone is designed to help you find the answers quickly to questions you might have. If you can't find the answer then use our 'Ask an Expert' form to make contact or chat to us on LiveChat on this site.
Related services you might be interested in
Choose from a range of international services from The Global Shipping Experts