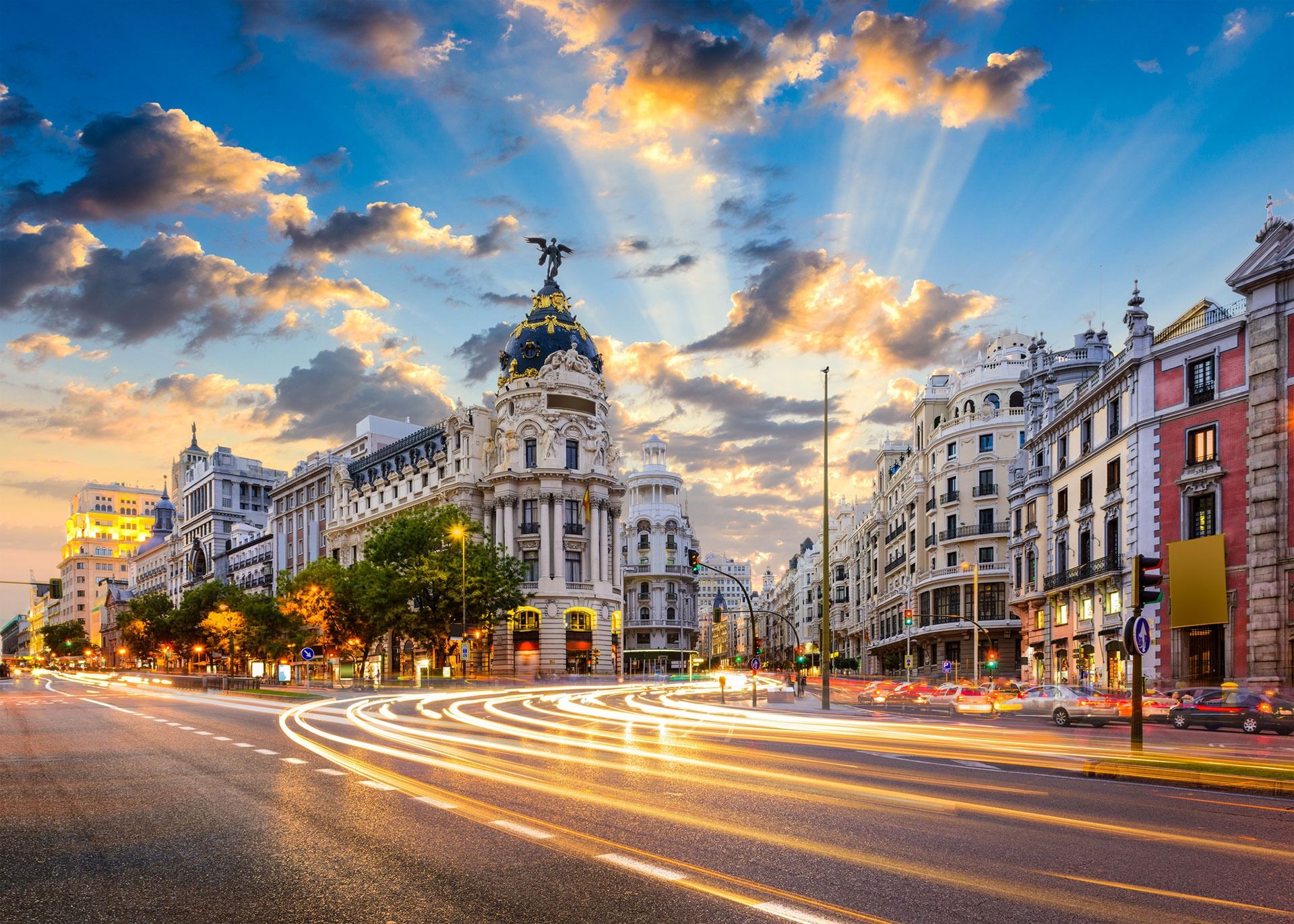 BAGGAGE SHIPPING TO SPAIN
Are you looking for baggage shipping services to Spain? At Excess International, we can help you send your belongings overseas. With over 30 years' global shipping experience, we're one of the UK's most trusted baggage shipping companies.
Baggage shipping to Spain from the UK
If you're in need of baggage shipping to Spain, look no further than the global shipping experts at Excess International. Our three decades of industry experience mean that we're perfectly placed to provide hassle-free baggage shipping to Spain. Whatever the shape or size of your baggage shipment, we'll be more than happy to send it across Europe. Our dedicated staff, fast shipping schedule and competitive rates combine to deliver an unbeatable service.
Why choose Excess International for baggage shipping to Spain?
There are two ways to send unaccompanied baggage to Spain from the UK. You can choose the most appropriate transit method for you on four main factors – consignment size, urgency, budget and location.
BAGGAGE SHIPPING FEES
We provide a complete door-to-door shipping service from the UK to Spain for your convenience. You can deal with the more important things, such as getting to know your new neighbours, or finishing off your itinerary.
Inclusive in your container shipping costs are:
A move manager to organise & oversee your baggage shipping from start to finish
The best boxes & packing materials so goods are protected when sending luggage overseas
Baggage collected from your origin destination & taken for loading onto shipping containers
Items shipped to chosen country, delivered to your end destination and unloaded
Shipping & local delivery, customs clearance & terminal fees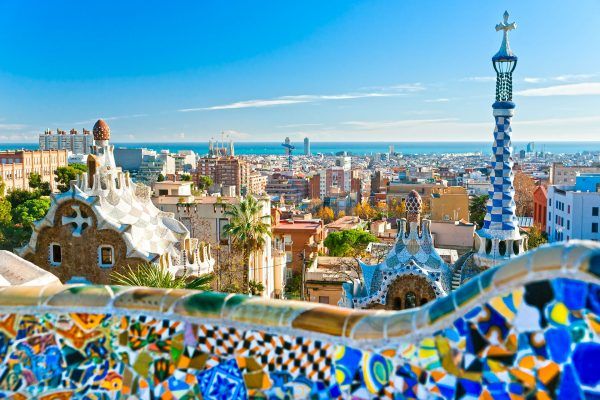 Popular destinations for baggage shipping to Spain
Madrid, Barcelona, Valencia, Palma, Bilbao, Corboda, Malaga, Saragossa, Seville, Murcia, Tenerife, Gran Canaria, Valladolid, Alicante, Gijon, Vigo, Granada, Elche, Terrassa, Almeria
Related services you might be interested in
Choose from a range of international services from The Global Shipping Experts