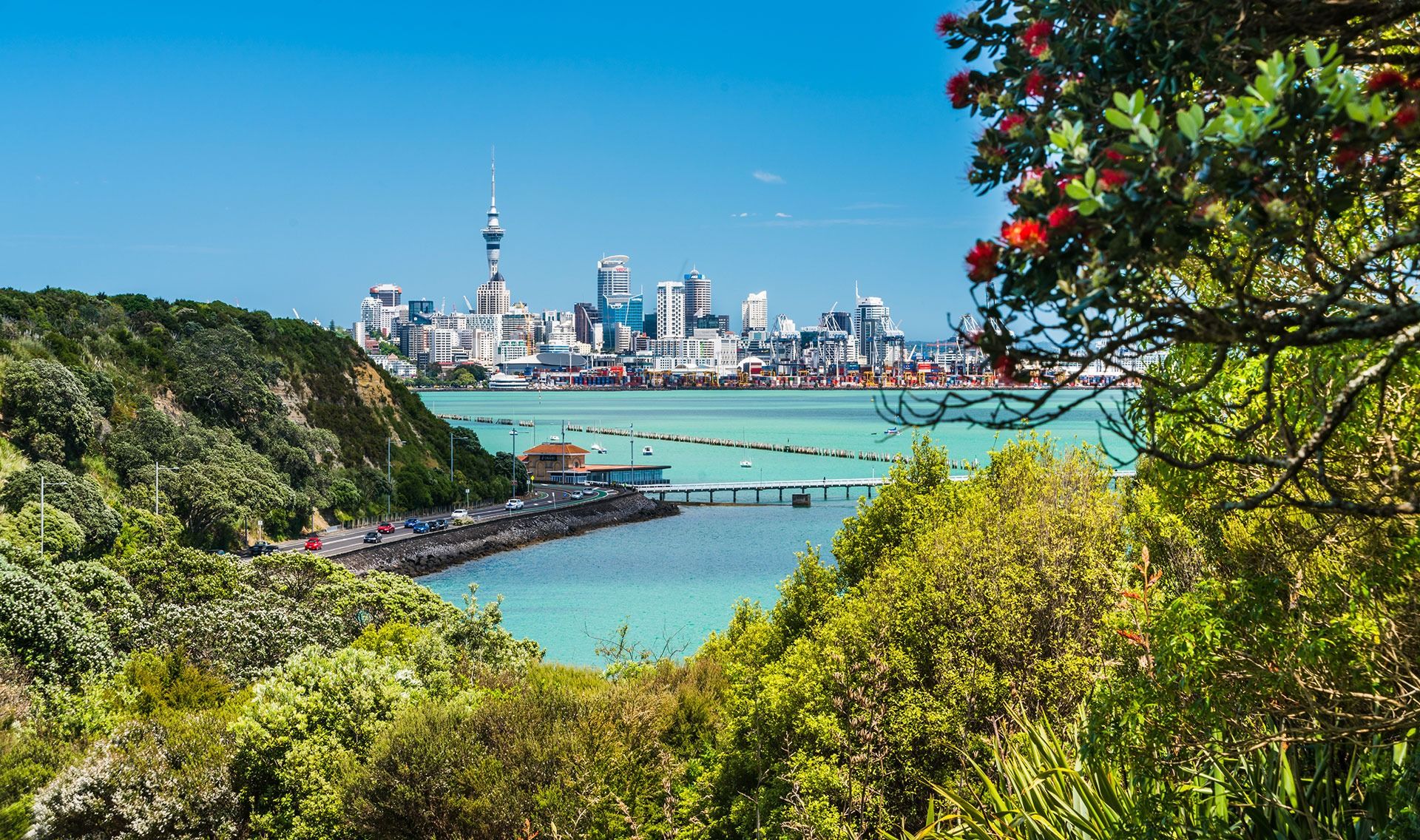 March 29 2021
10 reasons to move to New Zealand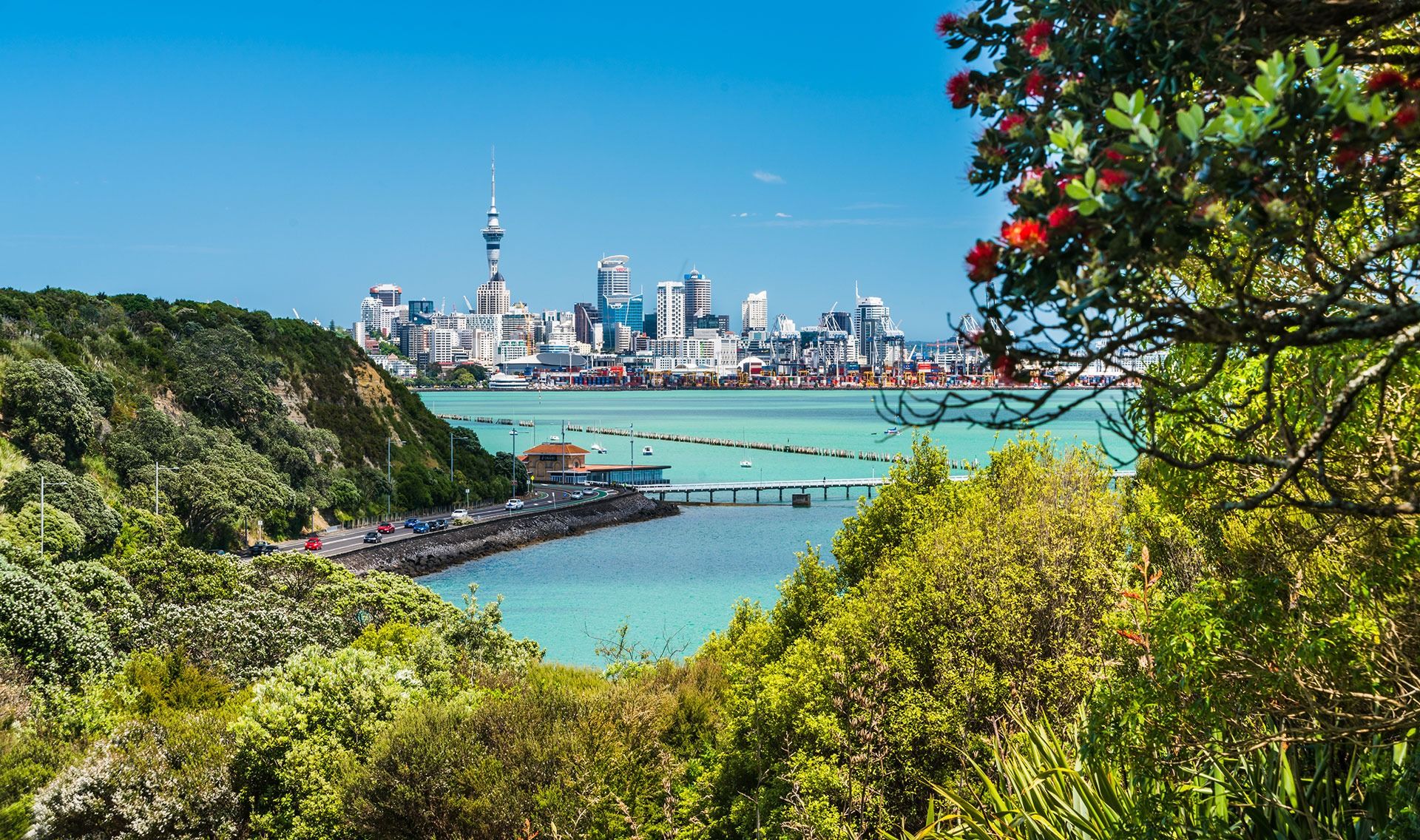 1. Beautiful scenery
New Zealand is famous for its epic landscape and breathtaking countryside, consisting of mountains, lakes, and even glaciers. New Zealand's natural beauty has been featured in many films, such as The Hobbit Trilogy, The Lords of the Rings Trilogy and The Chronicles of Narnia. What a place to call home!
2. Quality of life
Having been ranked 2nd in the world for work-life balance in HSBC's 2018 Expat Explorer Survey, New Zealand is the perfect place for British expats to make a fresh start. Whilst New Zealanders do work very hard, they also know when to stop working and head off to enjoy everything the country has to offer! It is also ranked 8th on the World Happiness Index report, so there's no wonder that so many Brits relocate there in search of a better quality of life.
3. The people
Getting on with people is one of the most important parts of life and can be a very daunting prospect when moving internationally – however, the people of New Zealand will make this very easy! New Zealanders are incredibly warm-hearted and neighborly people, and they have a great sense of humour.
4. Culture
Brits tend to find themselves attracted to the culture and language of New Zealand. New Zealanders are very proud of their Western culture which has been influenced by the indigenous Maori people and various waves of multi-ethnic migration.
5. Job opportunities
As a Brit moving to New Zealand, your skills and qualifications will very much be in demand. There are plenty of career opportunities in New Zealand, with a demand for those who have experience in engineering, finance, health and education placements. The wide selection of job roles means there will be something perfect out there for you!
6. Climate
The weather in New Zealand is very much similar to that of the UK. Pretty much all year round, New Zealand remains fairly mild with warmer summers and colder winters. It is generally nicer than the UK, as temperatures never get too hot nor too cold.
7. Wildlife
New Zealand is a magical, exotic paradise just waiting to be explored! It is home to a number of native animals, that you can only find in New Zealand – such as the Kiwi bird, yellow-eyed penguins, little blue penguins, and the Maui dolphin. New Zealand is one of the best places in the world to see penguins. The best time to see them is at dusk, when they come ashore for the night. As well as this, NZ is known as the seabird capital of the world – sounds like the perfect home for wildlife enthusiasts!
8. Multicultural
There is a large expat population in New Zealand, with many Canadians, French, Chinese, Indians, etc. The introduction of different cultures has turned New Zealand into a multicultural hub in certain areas in terms of food, fashion and art.
9. Education
Moving abroad and organising schooling for your children can be very daunting, however, to put you at ease, the level of education is very high in New Zealand. In fact, it is among the top 20 OECD countries for quality of education, and all of its 8 universities fall into the top 500 in the world. So no matter whether your children are currently in the early stages of their education or even university, they will certainly be set up for a great future.
10. Low crime rates
The 2017 Global Peace Index, which compares 162 countries for the risk of personal violence, rates New Zealand as the world's second safest country, following Iceland. It is also rated one of the most peaceful and least corrupt. These are pretty comforting statistics if you are considering moving to New Zealand.
If you've decided to head to New Zealand for a new start then Excess International can help you get there. Our New Zealand removals service is designed to provide you with a straightforward, hassle-free move.