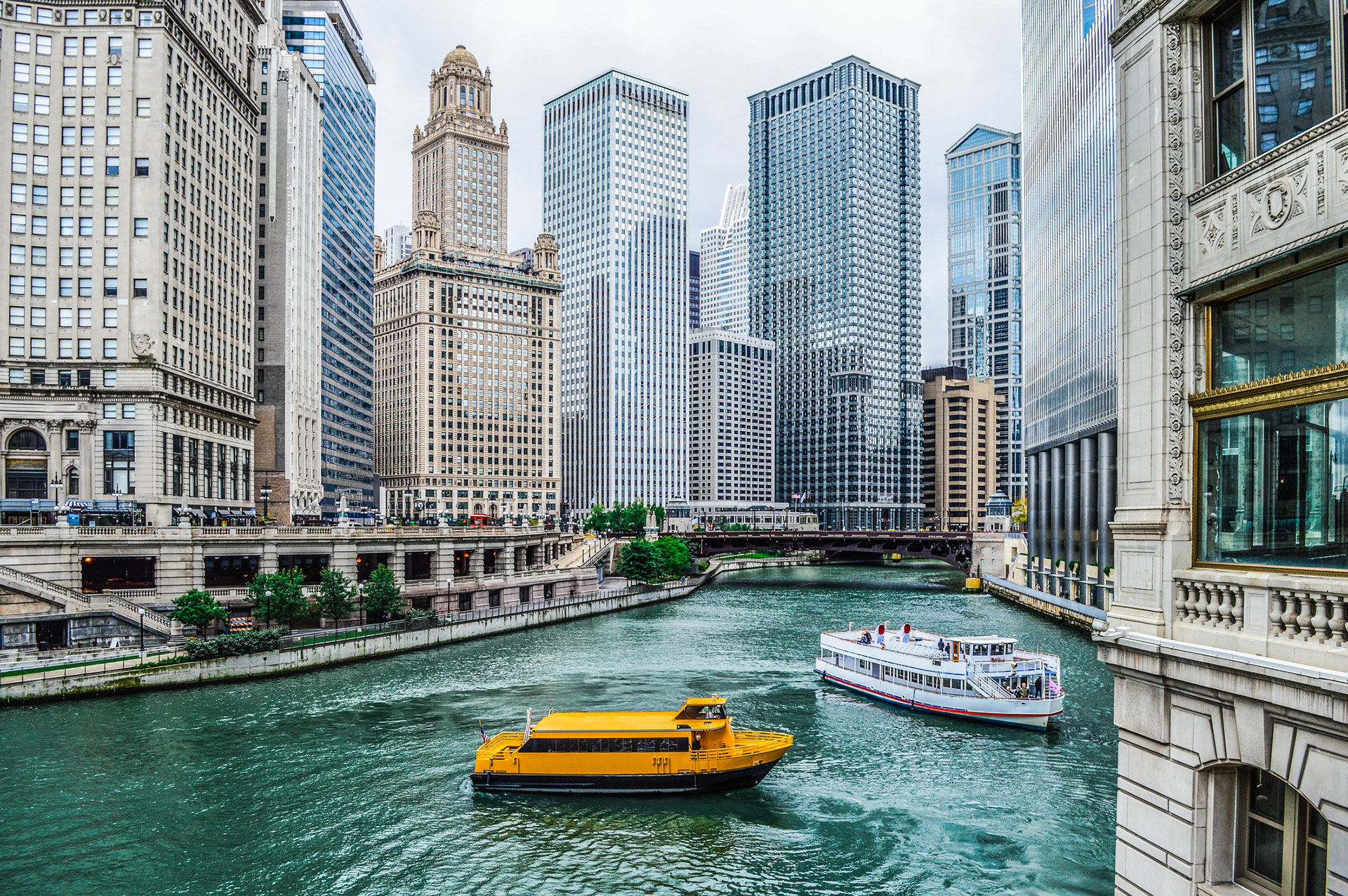 SHIPPING FROM UK TO USA
If you're moving from the USA to the UK, we can help you transport all your goods across the pond easily and at an affordable rate. At Excess International, we've been specialising in sending excess baggage from the USA for over 30 years – so it's safe to say that we're experts in the field. Our door-to-door service is designed for your convenience. Get in touch for your free quote today.
DOOR TO DOOR BAGGAGE SHIPPING FROM THE USA TO THE UK
International baggage shipping from the USA doesn't have to be stressful. We take care of everything from door to door, from delivery of your cartons, to arranging transit and delivery.
Inclusive in your baggage forwarding fees are:
A co-ordinator to organise & oversee your the USA baggage shipping from start to finish
The best boxes & packing materials so goods are protected when sending luggage overseas
Baggage collected from your origin destination & taken for loading onto shipping containers
Shipping baggage to any UK Address
Items shipped to chosen country, delivered to your end destination and unloaded
WHY CHOOSE EXCESS FOR BAGGAGE SHIPPING FROM THE USA TO THE UK?
Perhaps your suitcase is over its allowed weight and you want to avoid outrageous airline excess baggage fees, or you could be heading to the UK for a long period of time and have many personal effects to take with you. Or do you need to send a bag to a loved one craving some home comforts? Whatever the reason, Excess can help!
Our rates for shipping unaccompanied baggage from the USA to the UK are unrivalled, and we pride ourselves on our economical service. All quotes are tailored to individual needs and you only pay for the space your baggage occupies in a shared shipping container.
We're specialists at shipping bags, no consignment is too big or too small, and no country is too far.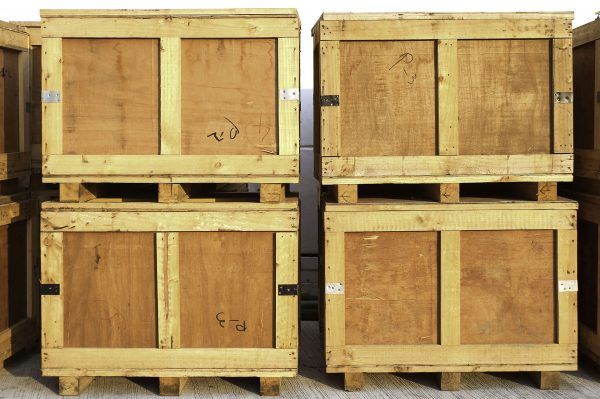 DO YOU NEED STORAGE IN THE UK?
Storage Services
At Excess International we realise that you may not be travelling directly to the UK and that you may need a place to store your goods until your are ready to receive them.
Excess International can provide safe and secure warehouse storage within a monitored warehouse facility. This flexible service can be tailored to your needs. You can arrange for onward delivery at a time to suit you and pay by convenient direct debit.
Move to or from: United Kingdom
Click here to download the Customs Guide for United Kingdom.
Other important documents:
Check the specific country FAQs
Our knowledge zone is designed to help you find the answers quickly to questions you might have. If you can't find the answer then use our 'Ask an Expert' form to make contact or chat to us on LiveChat on this site.
Related services you might be interested in
Choose from a range of international services from The Global Shipping Experts