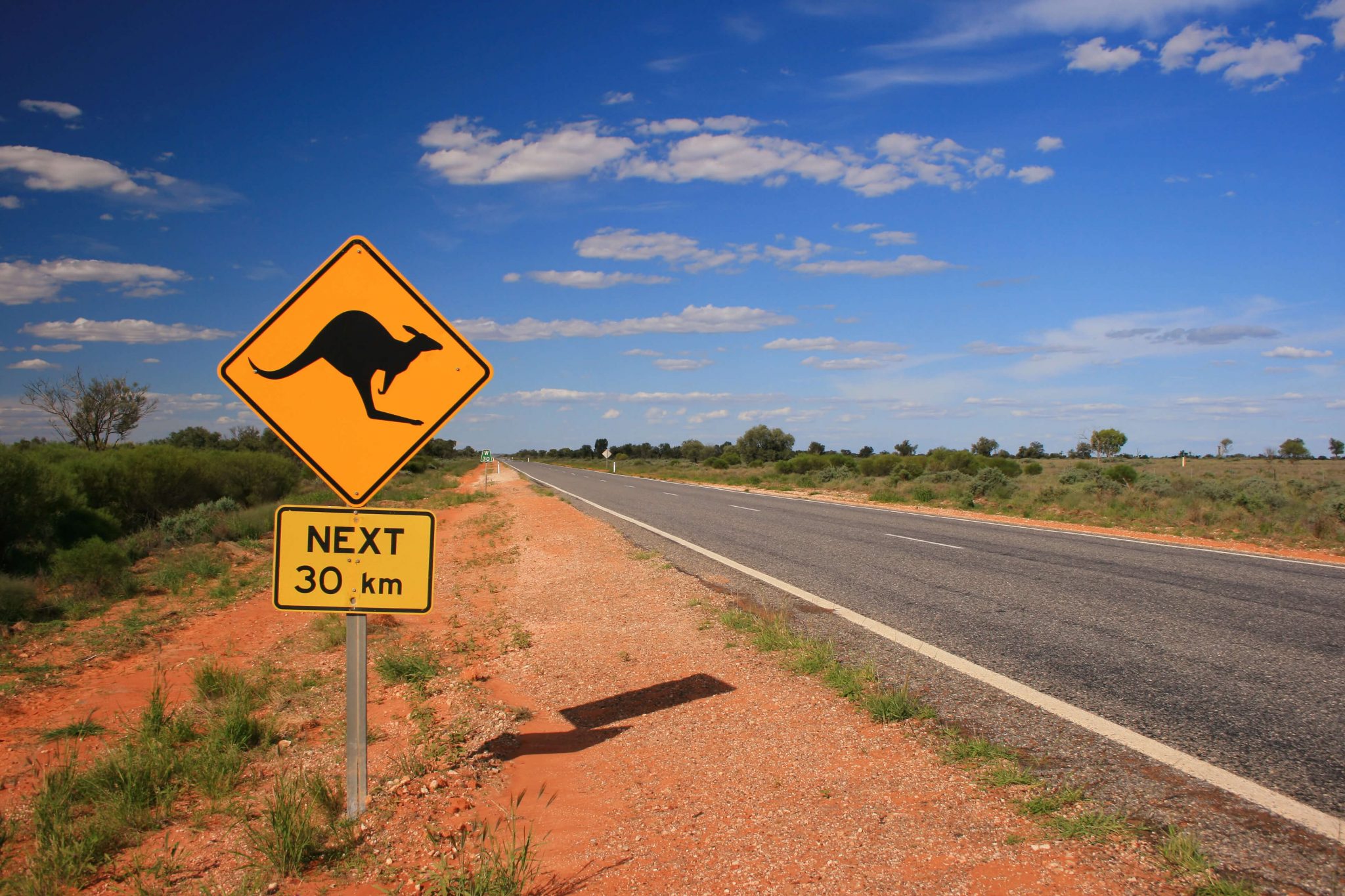 EXCESS BAGGAGE FROM AUSTRALIA
If you're looking for an excess baggage service from Australia that combines fast shipping times, competitive rates and a friendly service, look no further than Excess International. We can send suitcases, luggage, baggage and boxes from Australia to the UK and you won't even need to lift a finger.
Sending your baggage from Australia to the UK
Our excess baggage service offers the perfect solution to having one suitcase too many. Our service has helped hundreds of customers sending luggage from Australia to the UK at a fraction of the price of any airline company.
We have over 3 decades worth of experience shipping baggage to and from Australia. We understand that no two baggage shipments are the same – that's why we make sure we cater to your requirements. Whether you're sending a suitcase to the UK from Australia or your sending a box to a loved one, we are able to help you get your baggage to the UK. It's never been easier to send excess baggage from Australia to the UK without paying for extortionate airline luggage fees.
Our excess baggage service
Included in your excess baggage from Australia quote:
A baggage coordinator to organise & oversee your Australia baggage shipment from start to finish.
The best boxes & packing materials so your goods are protected in transit overseas.
Baggage collected from your origin destination & taken for loading onto shipping containers.
Shipping baggage to any UK address.
Items shipped, delivered and unloaded at your end destination.
Why choose Excess to send your baggage from Australia to the UK?
Whether you're moving to the UK, you're an expat returning home or you're simply travelling with a little extra luggage, we'll tailor our service to you. When calculating your quote, we take into consideration your schedule, end location, and budget.
We have the experience to take on baggage of all shapes and sizes and offer unrivalled rates with fast shipping times. Having helped thousands of customers, it's no surprise that we've established ourselves among the most trusted international shipping companies in the UK.
We aim for the highest standards. We are a member of FIDI, the international association which drives best practice in the international moving industry. Excess International holds FIDI's FAIM plus quality accreditation, which is the highest standard in the industry.
We have the technology, expertise and global resources to move a single box or a whole household to and from any country worldwide.
Our team of experts have years of experience in global shipping, detailed knowledge of customs regulations and the language skills to manage the logistics of shipping your goods to and from any country worldwide.
How long will it take?
The time it takes for your baggage to reach the UK depends on the transit method you decide to choose.
If you're sending your luggage to the UK via sea freight, you can expect delivery to take between 8-14 weeks door to door. Estimated time for delivery via air freight from your doorstep to the airport can take 5-10 working days.
Get your free online baggage quote today
Get a free online quote for your baggage shipment today. We offer accurate, quick quotes in just a couple of clicks. All we need from you is a little information about what you intend on sending to the UK from Australia and when you'd like it to be sent. Get your quote.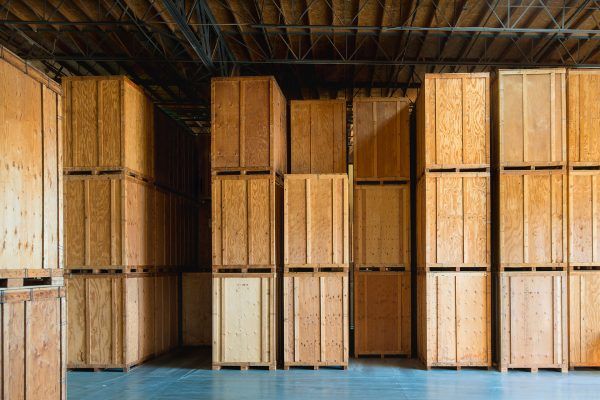 Do you need storage in the UK?
At Excess International we realize that you may not be travelling directly to the UK and that you may need a place to store your goods until your are ready to receive them.
Excess International can provide safe and secure warehouse storage within a monitored warehouse facility. This flexible service can be tailored to your needs. You can arrange for onward delivery at a time to suit you and pay by convenient direct debit.
Move to or from: United Kingdom
Click here to download the Customs Guide for United Kingdom.
Other important documents:
Check the specific country FAQs
Our knowledge zone is designed to help you find the answers quickly to questions you might have. If you can't find the answer then use our 'Ask an Expert' form to make contact or chat to us on LiveChat on this site.
Related services you might be interested in
Choose from a range of international services from The Global Shipping Experts