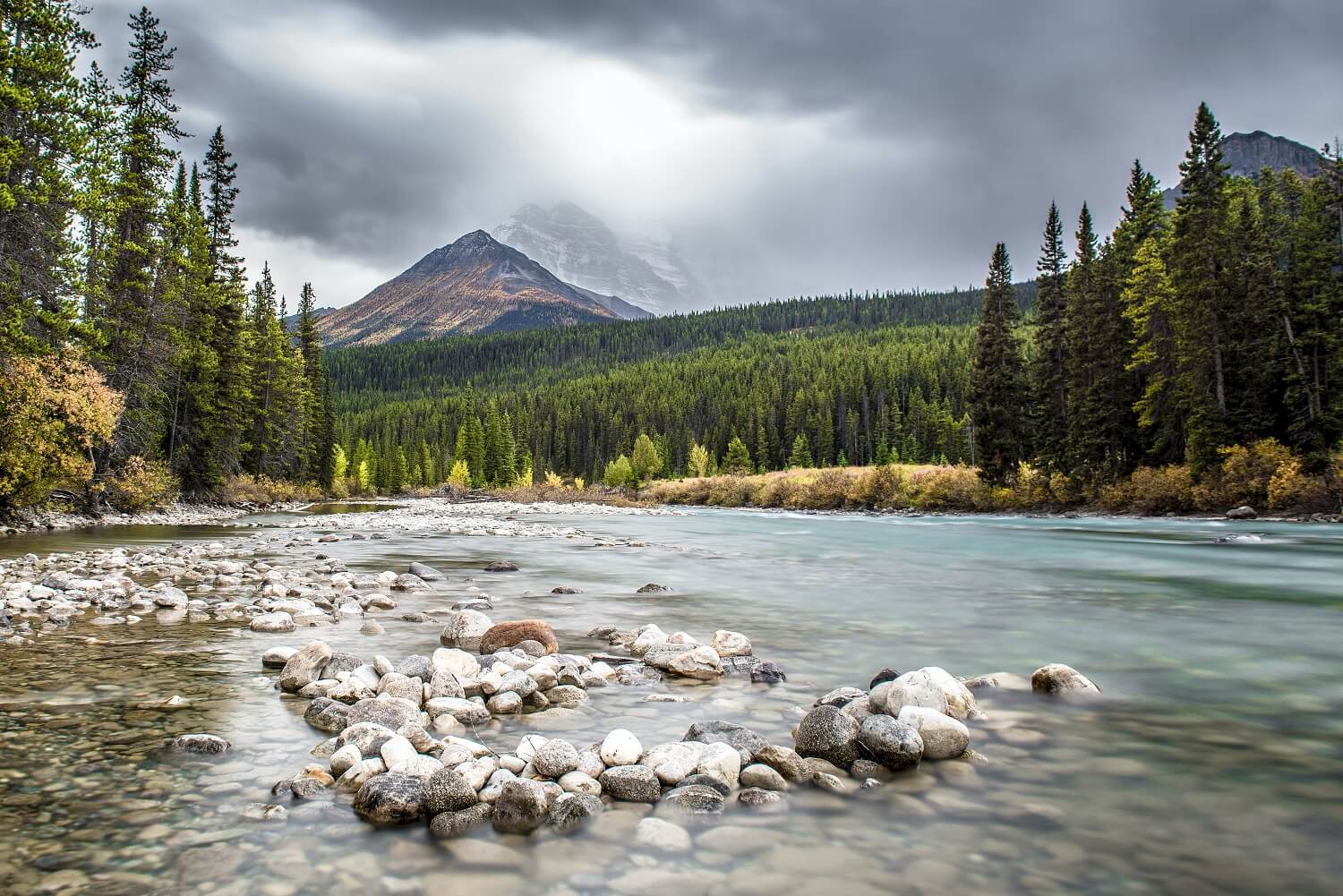 October 29 2021
Best places to live in Canada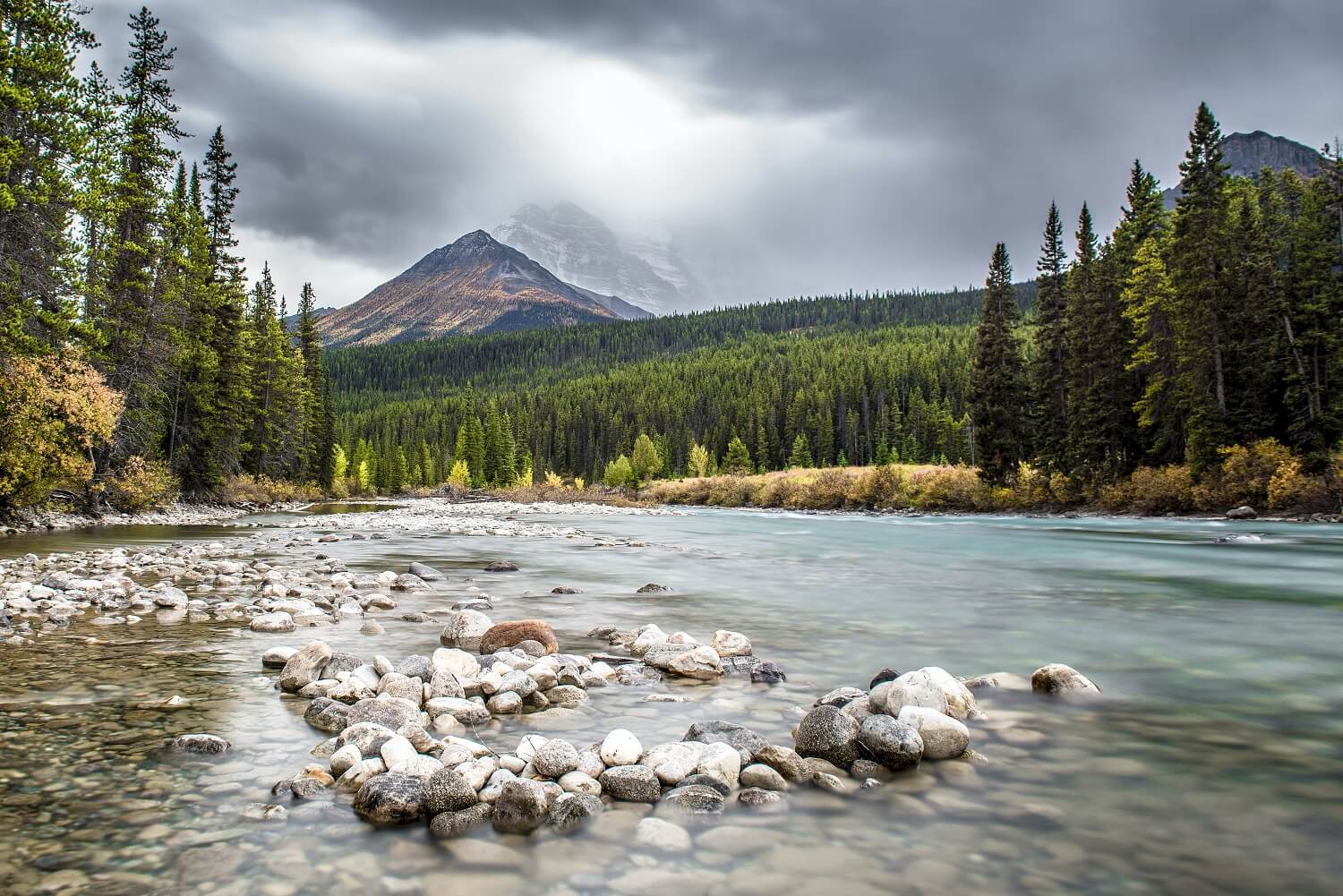 Vancouver
Are you an outdoorsy person? Do you like the idea of an adventure? If that's a yes then Vancouver is the perfect place for you. The city sits on the west coast of Canada and is very green with lots of parks and wide open spaces. It's also a seaport so you get that perk too! Other benefits of living in Vancouver include:
Nature, nature, nature! Vancouver is surrounded by beautiful nature. You can take a short ferry to Vancouver island where you'll find beautiful forests, beaches, snow-capped mountains. You also won't be short of wildlife too. You may be lucky enough to spot a black bear or even orca's at the beach. You've also got the renowned Jasper National Park and Banff just a drive away.
Love sports? If you're a ski fanatic, Vancouver might be the best place for you to live. Just a short drive and you'll be in Whistler, Blackcomb, Grouse Mountain, Cypress Mountain, where you can hit the slopes. In the summer, you won't be short of hiking routes! You can climb the mountains or hike the trails.
The weather. Compared to a lot of other places in Canada, Vancouver benefits from mild winters. If digging out six feet of snow in the winter isn't your style then you'll appreciate the mild temperatures Vancouver gets in winter. It is, however, the Pacific Northwest, so you can still expect some rain.
Ottawa
Ottawa is the capital city of Canada and located in the South East. It's is a vibrant and youthful city, with a lot of young people attracted to it for it's two university's. The city has a lot of cultural diversity and some of the most beautiful architecture to admire. Other great things about Ottawa include:
The outdoors lifestyle. Ottawa is a green city. It's bike-friendly and has an abundance of opportunities for an active outdoor lifestyle. There is a beautiful canal that runs through the city which offers some fantastic hiking trails, walkways, running paths and bike lanes all the way along it. In winter the canal freezes over and becomes the world's longest skating rink!
Love snow? If you've always dreamt of a white Christmas then pack your bags! Ottawa isn't short of snow in the winter months. The city adapts and offers an range of fantastic winter activities including a giant snow playground, a professional ice carving challenge, as well as ice skating on the Rideau Canal.
Learn a language. The great thing about Canada is you can learn French. Ottawa is officially a bilingual city, and many services there are offered in both French and English. English is understood everywhere, and although learning French might benefit you in terms of integrating faster in the community or getting certain types of employment, you don't really have to be bilingual to have a good life there.
Toronto
Toronto is located near Ottawa in the South East of Canada and near to the famous Niagara falls – the world's fastest-moving waterfall. It's Canada's largest city and sits on Lake Ontario which is one of the five Great Lakes of North America. Toronto is a fantastic place to live and here are some reasons why:
Things to do. You'll find restaurants, dance halls, venues, museums, cultural spaces, bars, breweries, bookstores and coffee shops keep you busy day and night. You never get bored in Toronto, even during their cold winters, there are activities to keep you busy!
Economy. Toronto is centre for global finance and business, not to mention an attractive place for entrepreneurs. There are lots of opportunities available for jobs.
Multicultural city. Because Toronto is a business hub it attracts people from all around the globe. You'll be able to mix and learn about different cultures as well as learn about Canadian culture. This element to the city has also inspired the food in the city. You'll find a great mix of restaurants offering so many different cuisines.
If you've already decided you're moving to Canada or you want to understand how much it will cost you to hire a removals company then get in touch. We're happy to talk you through how everything works and provide you with a no obligation quote.