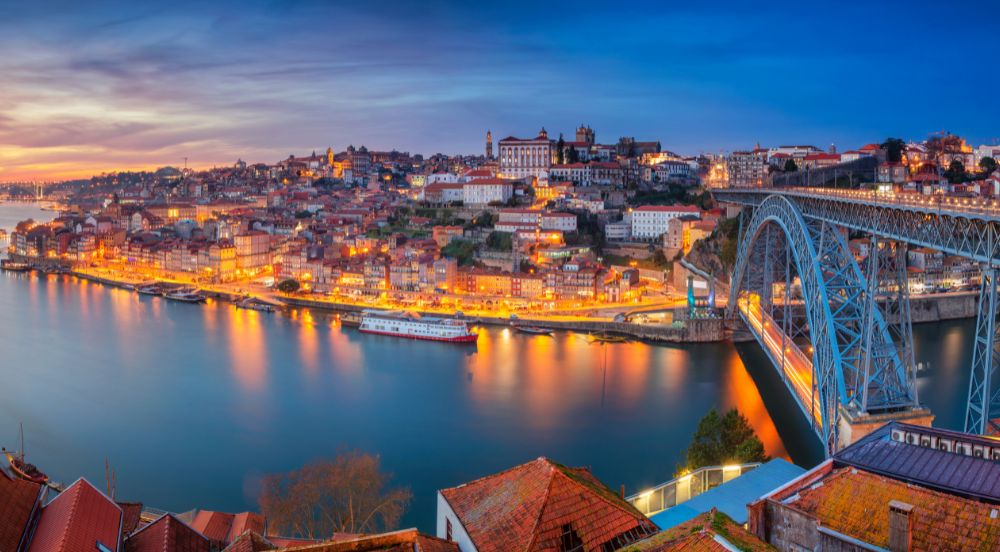 August 08 2022
Best places to live in Portugal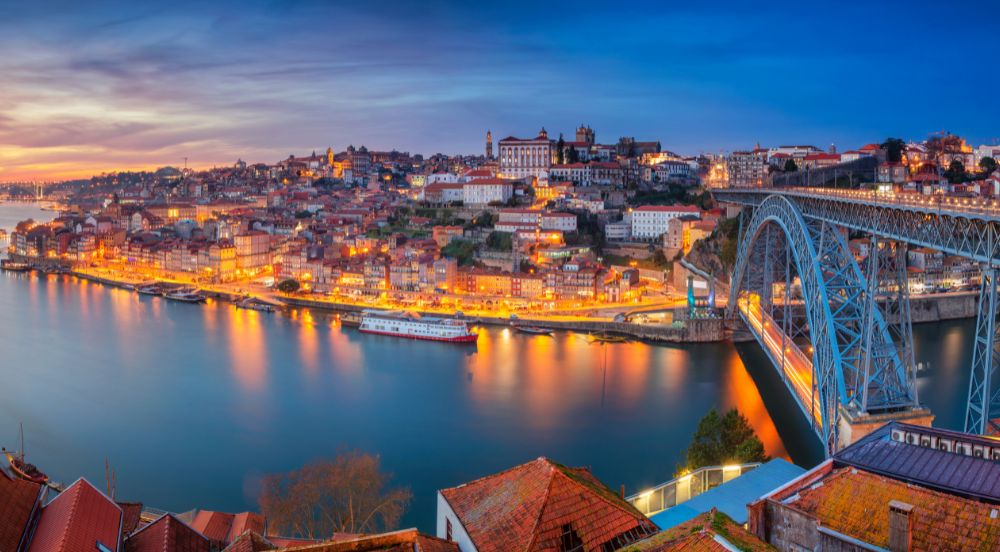 Portugal is one of the most beautiful countries in Europe and is a great place to live for British expats. The warm climate, stunning Atlantic ocean, nearby mountains, low crime rate and a generally low cost of living, are just a few reasons why it is such a popular destination.
Portugal is home to a number of safe cities, pretty beach towns and traditional fishing villages, but where is the best place to live for an expat?
The best place to live in Portugal depends on your needs and lifestyle. Everyone's preferences are different, but Portugal has something for everyone. We have put a list together of some of the best places to live in Portugal to give you some options to consider when deciding where to move to:
Lisbon
Lisbon is one of the cheapest cities to live in, in comparison to other European cities like London, Berlin, Paris, Rome or Milan. Many entrepreneurs choose to set up their businesses here as is is also cheaper to work and operate here. Because of this, there are plenty of job opportunities for expats who are looking to start work in the city, especially in the tourist industry, teaching, media communications, banking and private health. Lisbon is also home to the country's largest sea port, so there are plenty of fishing and boat building job opportunities too.
There are limitless opportunities of things to do at the weekends, with plenty of traditional Portuguese cafes to chill out in and indulge in a cappuccino and pastel de nata (a Portuguese custard tart. You can also hop on the tram to run your errands and have some serious retail therapy. The marina has a lot to offer too, with plenty of places to eat and fun activities for all the family.
Lisbon is also popular as it is close proximity to some of the most stunning sandy beaches in Europe. There are beaches for everyone here, from the quieter, more secluded coves to the more upmarket beach clubs and bars.
Porto
Porto is Portugal's second largest city and is often overlooked by expats due to it's northern location. Not many people realise how great the property options here. It is the perfect place to get into property investment and development opportunities, and the demand for this is increasing. There are many living options within the city, with some areas offering the hustle and bustle of city life, like Campanha and others offering sublime ocean views like Foz do Douro.
If you are looking for somewhere with vibrant nightlife, then Porto is perfect for you. From restaurants to bars, night-time shopping to clubbing, this city never sleeps. The range of clubs and bars cater for everyone with a variety of music tastes, so you will be able to wander the streets to find the perfect night out for you.
If the steep slopes of Porto aren't for you, then you have nothing to worry about. Porto is extremely well connected and taxis, buses and trams are fairly inexpensive methods of transport for getting around the city. You can also take the funicular which connects Batalha and Riberia and makes exploring the city a little more exciting.
Braga
Braga is the perfect place for you if you want your new home to be full of history and culture. The city is home to one of the oldest cathedrals in Portugal, so there is plenty to be explored. As well as this, you will be close by to some of Portugal's most stunning beaches and only 15 minutes away from the mountains – you could not be in a better location.
This city is a lot smaller than Porto or Lisbon, but it is becoming more and more popular amongst expats as it is known for it's lively nightlife. It is a very family friendly place to live and was voted one of the happiest cities in Europe in 2020.
Braga is full of charming plazas, busy shopping streets, restaurants and bars, and the most beautiful gardens, so there will always be something to do and fun to be had for all the family.
Aviero
If you want to live just outside the hustle and bustle of city life, then Aviero could be perfect for you. This charming town is located just outside of Porto and is truly authentic. It is famous for it's canals and history and culture. There is plenty to do here, but the difference is that the town isn't as touristy as some of the other destinations mentioned in this article.
English tends to be spoken less here, which means that the town is pretty much still a traditional Portuguese town, oozing in culture. The canals here are associated with the growth and decline of Aviero's port and salt water lagoons. You can take a punting trip down the canals in bright, colourful, traditional punting boats.
Expats tend to choose to live in Aviero if they are moving abroad with a family, as there are plenty of local public and private schools that offer quality education for the children. There are also a wide range if things to do here and sites to see, meaning on the weekends your children can be easily entertained.
Coimbra
Coimbra is another Portuguese city that has a lot to offer for everyone. This city was once the capital of Portugal, and so there is plenty of history to be found here and the cities streets are rich in culture. The oldest university in the country can be found here, which also attracts thousands of students from all around the world, giving the city a very lively, young feel.
In saying that, expats tend to say that this city offers a slower, more relaxed pace of life in comparison to Porto and Lisbon. However, if you do enjoy a more lively atmosphere then there are some areas that have a vibrant student culture, so if you love a party then you will love every minute of living in Coimbra.
It is also a popular destination with expats as the cost of living is very reasonable and there are plenty of good quality amenities that makes living in Coimbra a very comfortable place to live.
Are you looking for a reliable international shipper to move your goods to Portugal?
Contact Excess International today to find out more about our services