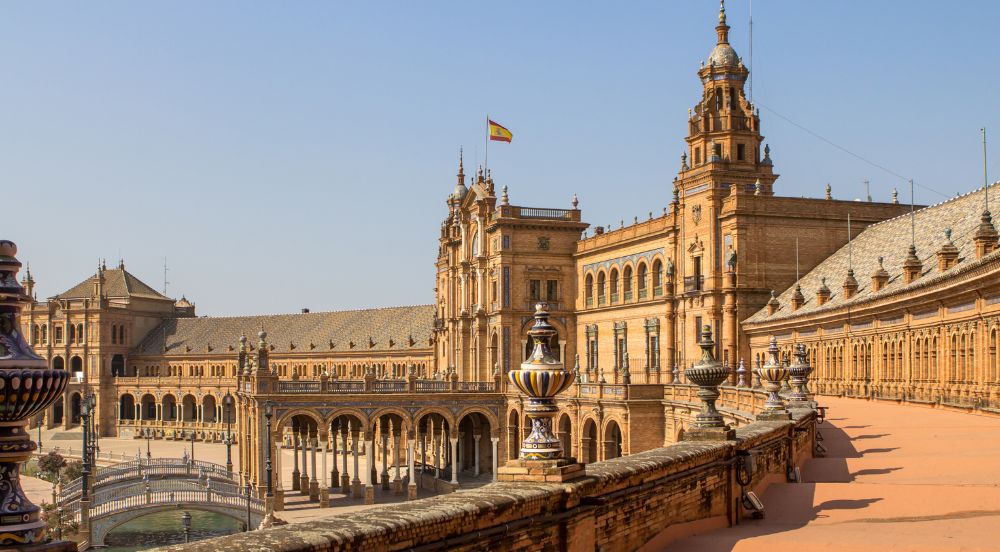 July 11 2022
Best places to live in Spain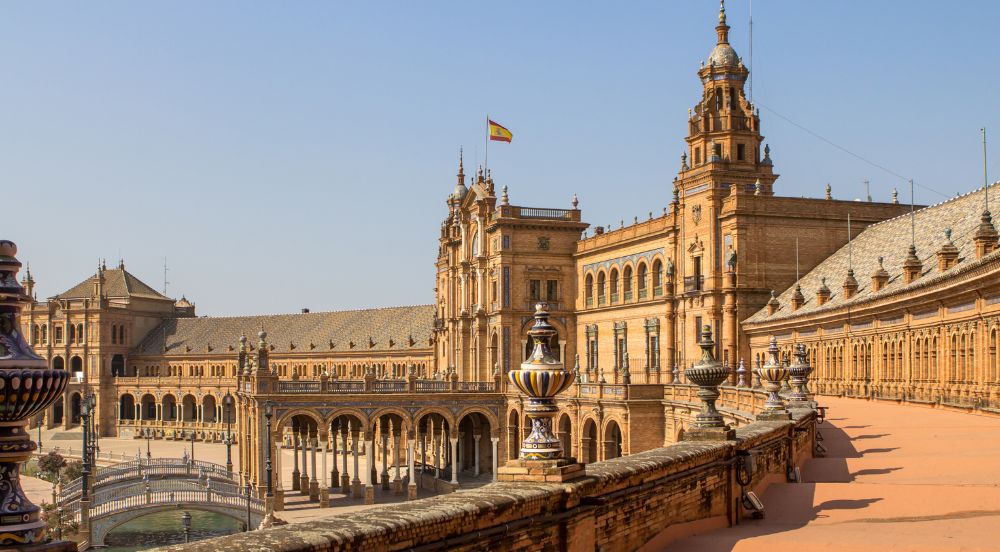 Spain is a very popular European destination amongst our customers, and we are not surprised. Expats love it here as the cost of living is relatively cheap in comparison to Italy, France or even the UK. Spain's healthcare system has also been ranked as one of the best in the world. It's hospitals are modern, well-equipped and staffed by highly-skilled professionals – but lets hope that you won't be visiting too frequently!
There are many more reasons as to why people love Spain and why it is such a great place to live, but the likelihood is that you've already figured these out already and are now looking for the perfect place to live.,
No location in Spain is the same and where you choose to live will have all sorts of impacts on your life, from the average cost of living to the range of activities to do in your spare time, so there is a lot to think about before making the big move. So, if your thinking of joining the 309,000 UK expats who are living, working, studying or enjoying their retirement in Spain, then read on to find out the best places to live in Spain.
BARCELONA
---
As one of Spain's largest cities, Barcelona has a lot to offer for those who move there. It is estimated that over 10,000 Brits call this city home and this is primarily because of the range of job opportunities offered here and the stable economy. Although you may think that living here comes with a hectic schedule and crazy busy streets, it's far from it. Barcelona is not a normal, European city. Barcelona's generally warmer weather and position on the nearby coastline offer people a slower paced way of life, so you will have plenty of time to relax and socialise with your friends.
During the summer, Barcelona is very popular with tourists from all over the world, due to the cities number of famous attractions such as the Sagrada Familia, Park Guell and La Rambla. Due to Barcelona being a very popular location in Spain, the cost of living here isn't as cheap as elsewhere in the country.  However, when you compare the prices of purchasing or renting a property against those of the UK, Barcelona actually works out to be pretty affordable.
MADRID
---
This would not be a blog post about the best places to live in Spain, if we failed to mention the country's capital city… Madrid. If you are looking to live somewhere that is thriving in culture then this could be the perfect destination for you. Madrid's famous attractions, such as the El Rasto market, Gran Via, and the Templo de Debod,  bring thousands of expats and tourists into the city every year, so there will always be something to do if you are a bit of a history nerd! There are also many other historical and architectural sites to be explored here too.
One thing that is very attractive for expats moving to Spain is the cost of living. In comparison to the likes for Barcelona, surprisingly Madrid is a cheaper place to live even though it's the countries capital city. It is still not the cheapest place to live in Spain, however it offers a great quality of life. The city is home to one of the most notorious nightlife scenes in Europe and there are endless job opportunities here for expats looking for work.
SAN SEBASTIAN
---
San Sebastian is located in the Gipuzkoa region of Spain and is very popular with expats who are looking for a cooler climate, in comparison to the south of the country. San Sebastian is rich in history and iconic architecture. It is often referred to as a 'mini Paris' and is famous for its pincho (a small, traditional Spanish snack) which is best experienced in the Old Town. In the Old Town, you will also find the most bars in the world!
The city is popular with expats as it is a small but safe city with some of the most stunning beaches and great attractions within walking distance. There are also endless job opportunities and flexible working seems to be the way forward here. People tend to work in co-working spaces that are open all hours and provide well equipped office space and equipment at a relatively low cost. This is a great place to meet people from all different industries on a natural and regular basis.
ALICANTE
---
If you are looking for somewhere to live with beautiful weather all year round, then Alicante could be the perfect place for you. The city and it's surrounding area is very popular with Brits moving to Spain due to it's gorgeous, almost tropical surroundings. Alicante's streets are lined with palm trees and the sandy, white beaches sit alongside some of the clearest, blue waters in Europe.
Living in Alicante is one of the most affordable places to live in Spain, especially in comparison to Spain's larger cities like Barcelona. You can get a lot more for your money here, in terms of property and rental prices and there is a noticeable difference in the price of day-to-day items such as your supermarket shop.
MALAGA
---
Malaga is the perfect place to live in Spain if you are looking to retire, as it is home to a great climate, unbelievable food and plenty of places to socialise with friends and family. Life is very relaxed here, which also makes it the ideal home for young people too. The job opportunities here are also favourable and Malaga is home to a good mix of expats from all generations and walks of life. There are approximately 19,500 Brits living, working, studying or enjoying their retirement in this wonderful city, so you will not be alone!
Another key benefit of living in Malaga is that you will be well connected. Malaga Airport is located here, which is the third largest airport in the country, meaning you can easily get back to see your loved ones back in the UK. The quality of the public transport here is also very high, so if you don't have a car then you can still get around the city without any trouble.
---
There are so many great places to live in Spain and different locations tick different boxes for different customers, so make sure you do your research to make sure you do your research before you make the move.
If you are considering moving to Spain, make sure you get in touch with the Global Shipping Experts today to find out how we can help with your upcoming move.