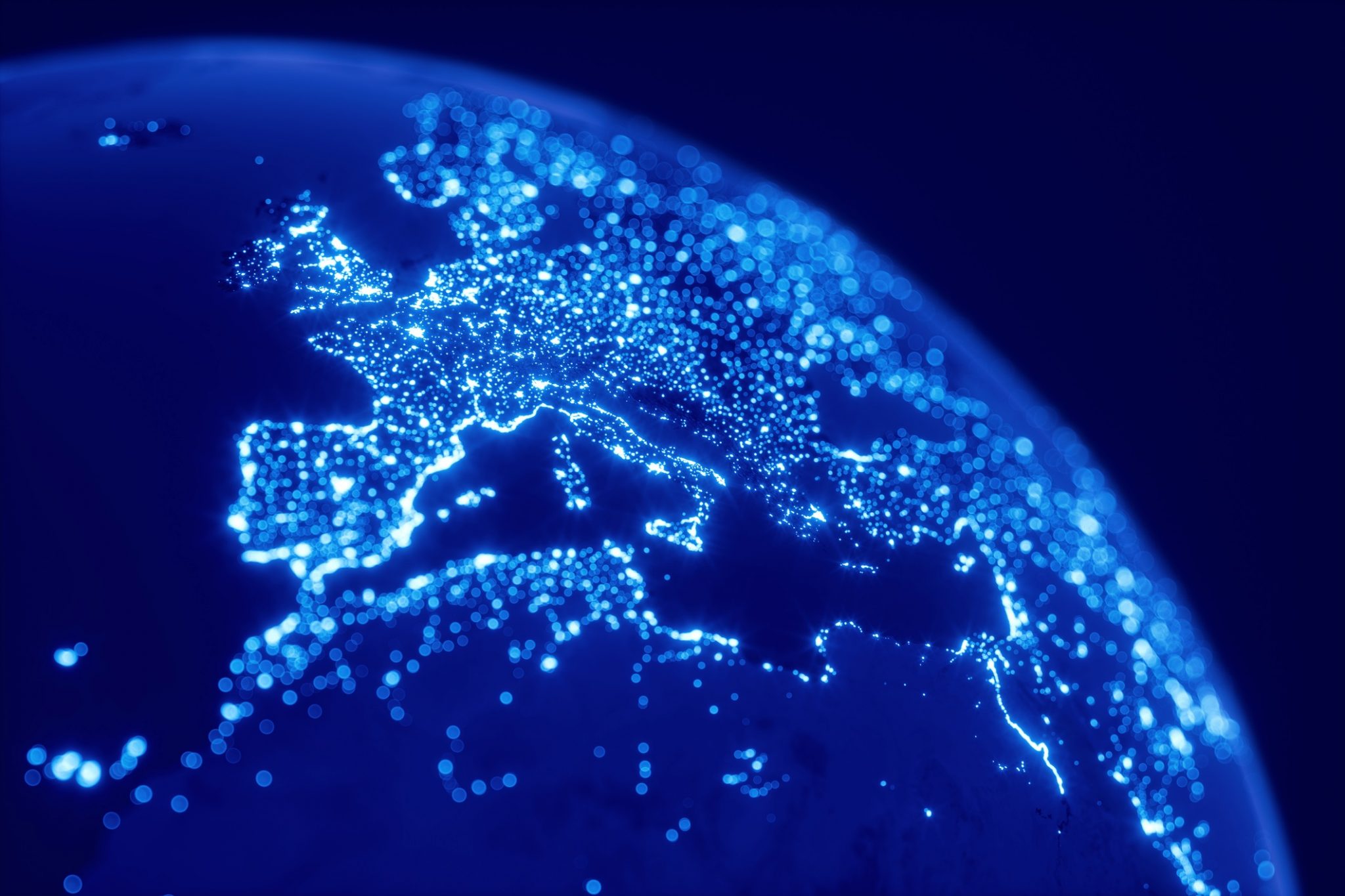 June 29 2021
Most popular places to move to abroad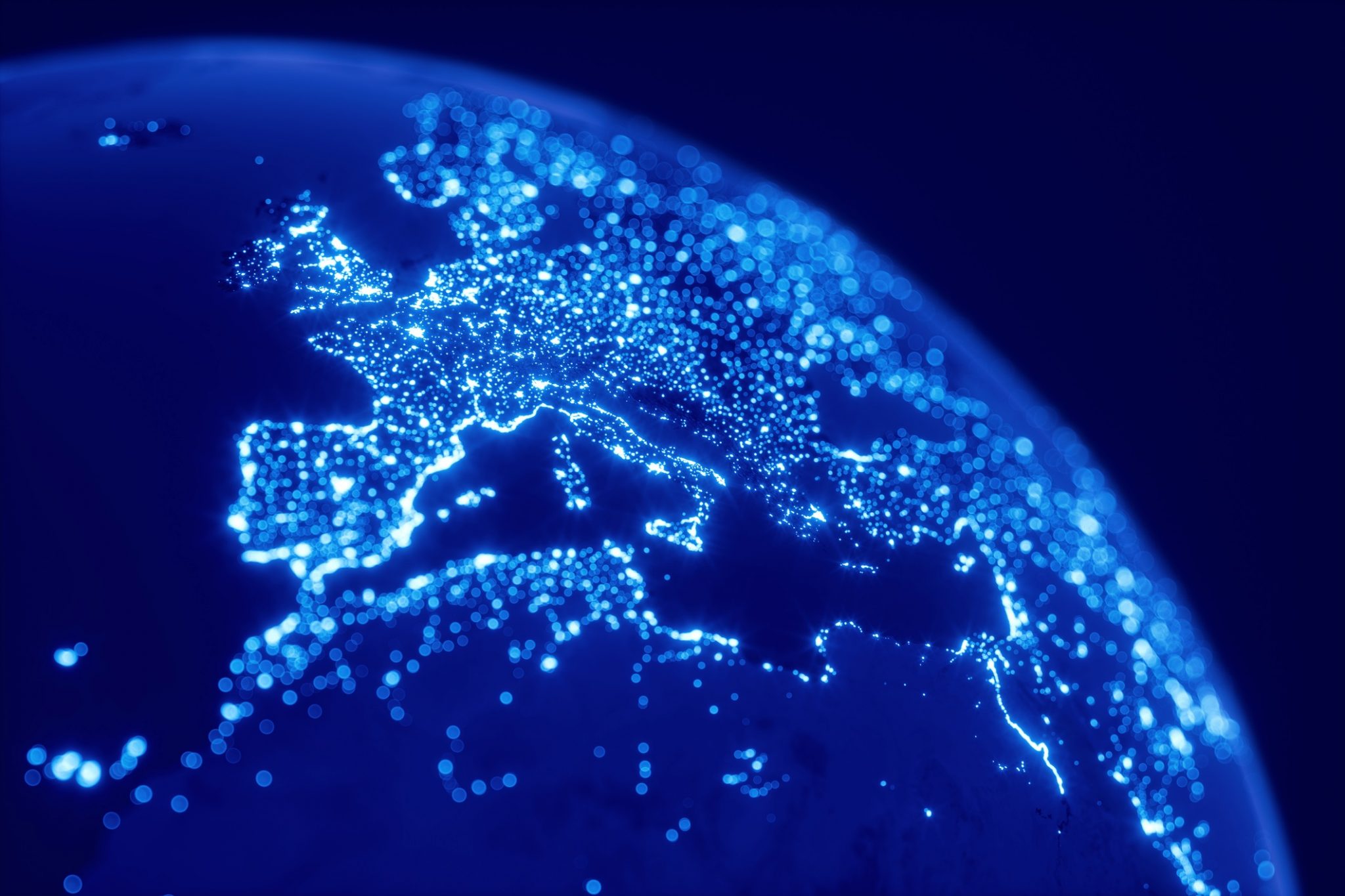 We move people around the globe, every day. We have been completing international removals for decades and have seen which countries see UK expats arrive in their thousands. Here is our roundup of some of the top countries to move to from the UK according to our customers and what makes them so great.
Australia
With over 50% of the country claiming British heritage, Australia has long been one of the best countries to live in for those wanting to make the move from the UK. Not having to learn a new language certainly has its perks but so do the vast, incredible landscapes and cosmopolitan cities boasted by Australia. Australia frequently features in the top 10 countries to move to in the world and for good reason. Its welcoming people and fantastic career prospects make Australia one of the top countries for those looking to emigrate from the UK.
New Zealand
Having seen a boost in visitors in recent years New Zealand has become a popular place for Brits. Frequently featuring in some of the best countries to move to, New Zealand offers a healthy economy, fantastic landscapes that feature in a number of popular films, and a rich culture you won't find in many other places. New Zealand has also been ranked second in the world for its work-life balance, yet another reason why Brits are keen to head to its dramatic views and thriving cities.
Canada
Whilst its French region is equally as beautiful, many Brits make the move to Canada with the English-speaking populace in mind. For those searching for beautiful snow-covered landscapes, Canada is a dream destination and one of our top countries to move to from the UK. With the popular cities of Vancouver and Toronto drawing in top talent, Canada offers universal healthcare, areas perfect for families, and endless outdoor pursuits for those making the move.
USA
With multiple climates and time zones, moving to the USA offers a choice for everyone which is part of the reason people move to the USA from the UK every single day. Almost 11% of Americans claim British ancestry with plenty of Brits calling it home, particularly on the East coast states. From the tropical temperatures of Florida to the year-round cooler temperatures of Montana, you'll find plenty of places to call home with easy travel between states and a healthy economy offering a wealth of opportunities for those moving to the US.
South Africa
Over 200,000 British citizens live in South Africa with many there claiming heritage. Aside from the high temperatures, South Africa is home to incredible wildlife and several distinct ecosystems. South Africa also has a rich urban culture with big cities such as Cape Town and Johannesburg offering a thriving business scene.
Thailand
Known as the land of smiles, Thailand beguiles British ex-pats every day and is one of our customer's top countries to move to internationally. Whilst there are strict permanent residency guidelines, Thailand is home to a distinct culture that permeates through everything from jaw-dropping sights to everyday life.
UAE, Dubai
The world's playground, the cosmopolitan Dubai offers some of the richest experiences and one-of-a-kind sights in the world. If you are a UK citizen moving to Dubai expect grand buildings, unusual past-times, and opportunities galore in this thriving destination. This city and emirate of the UAE is known for its man-made masterpieces and is a fantastic place for those moving from the UK abroad to boost their career prospects.
Cyprus
A country of two parts, Cyprus offers a special culture and gorgeous summertime temperatures causing many Brits to head to its shores year after year. If you are looking to move abroad from the UK, Cyprus is the perfect spot as one of our top countries to move to with incredible beaches, fascinating history, and more to enjoy. Most people moving from the UK to Cyprus move to Southern Cyprus which is home to a thriving British ex-pat community.
Spain
Many people from the UK choose to move to Spain. It's got a lot to offer including, warm weather, relaxed culture and a high standard of living. It's also not too far from the UK if you wanted to pop back for Christmas. It's also a popular retirement choice due to its affordability.
If you've decided to head to move abroad for a new start then Excess International can help you get there. Our international removals service is designed to provide you with a straightforward, hassle-free move.