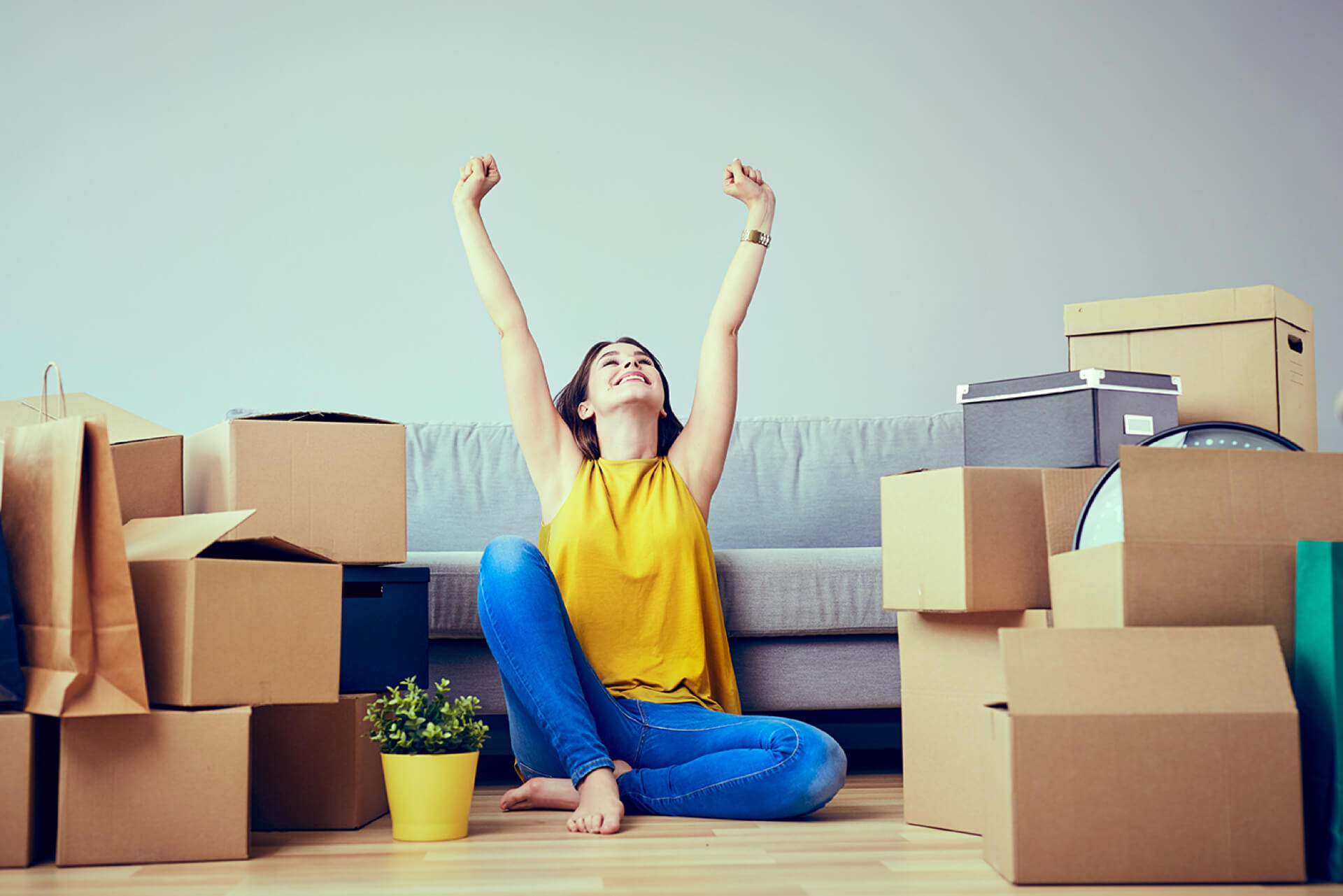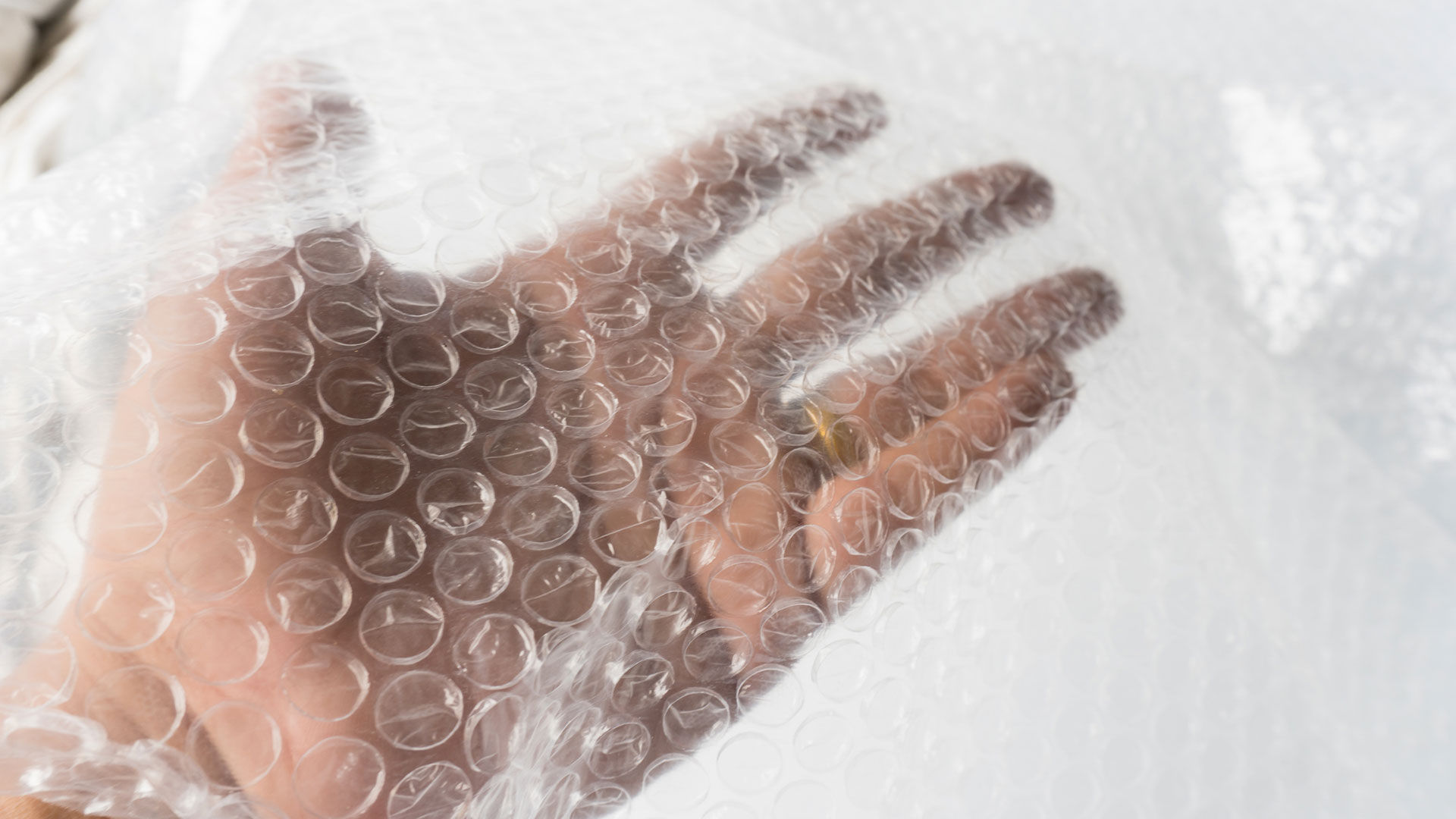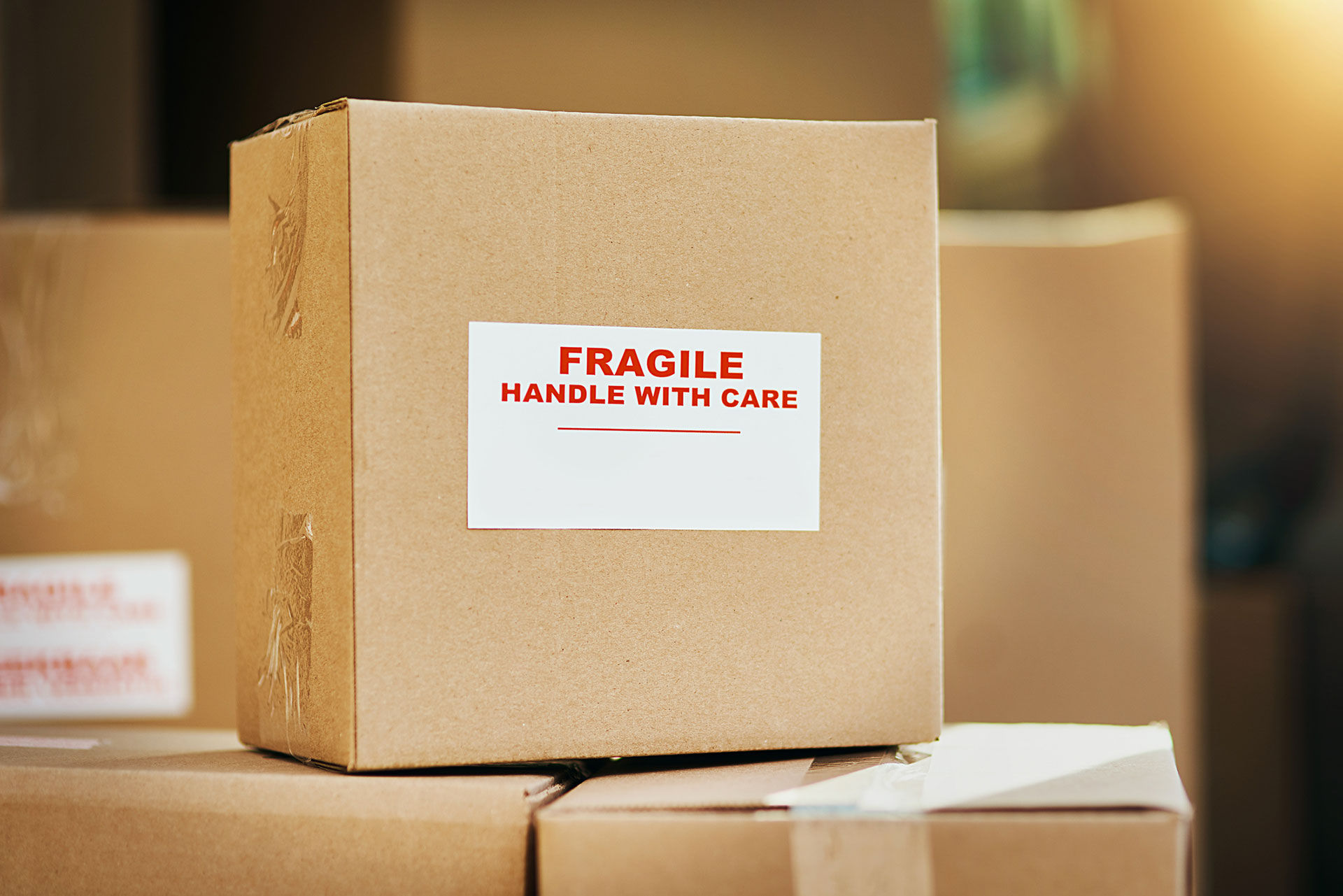 November 17 2018
How to pack your cartons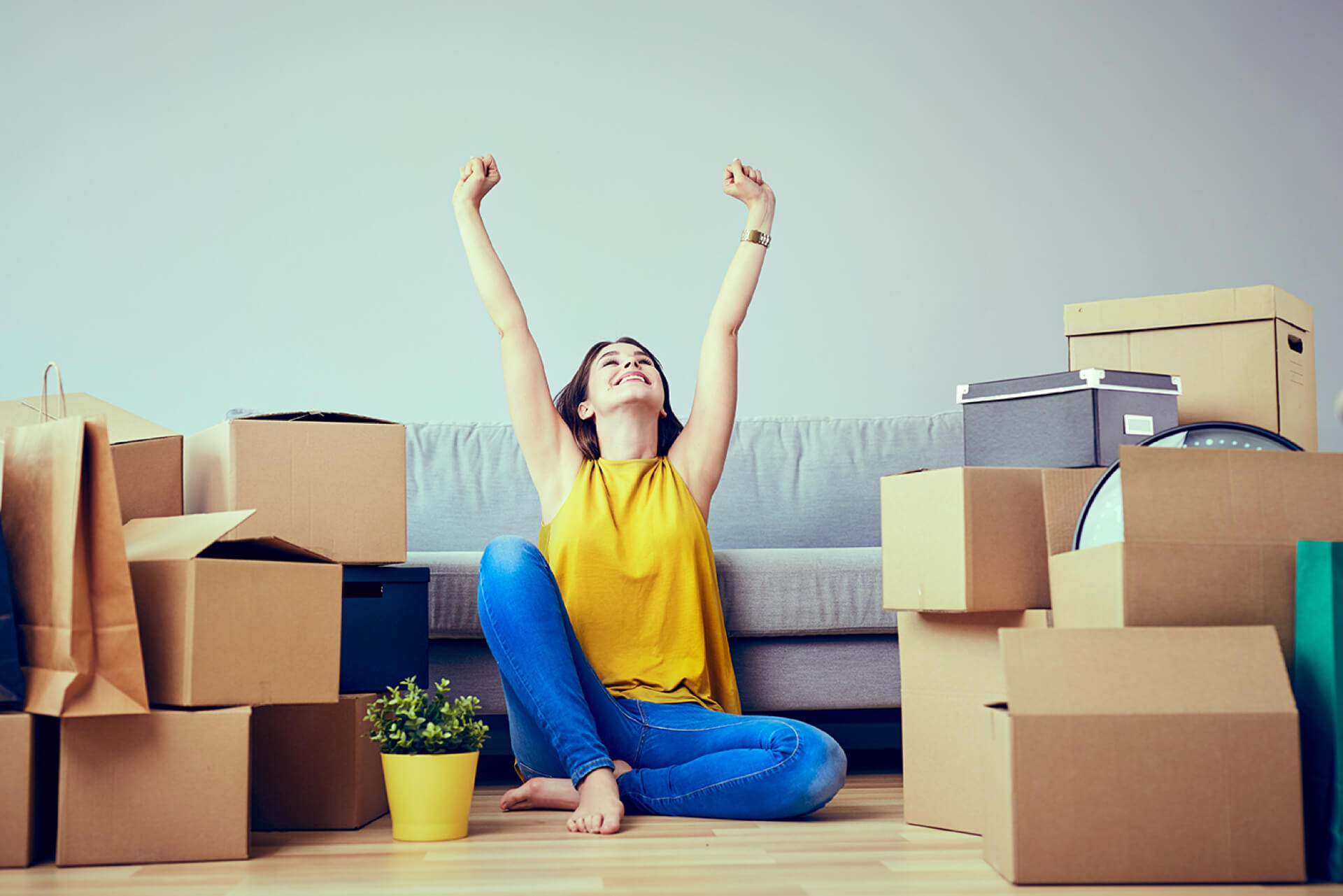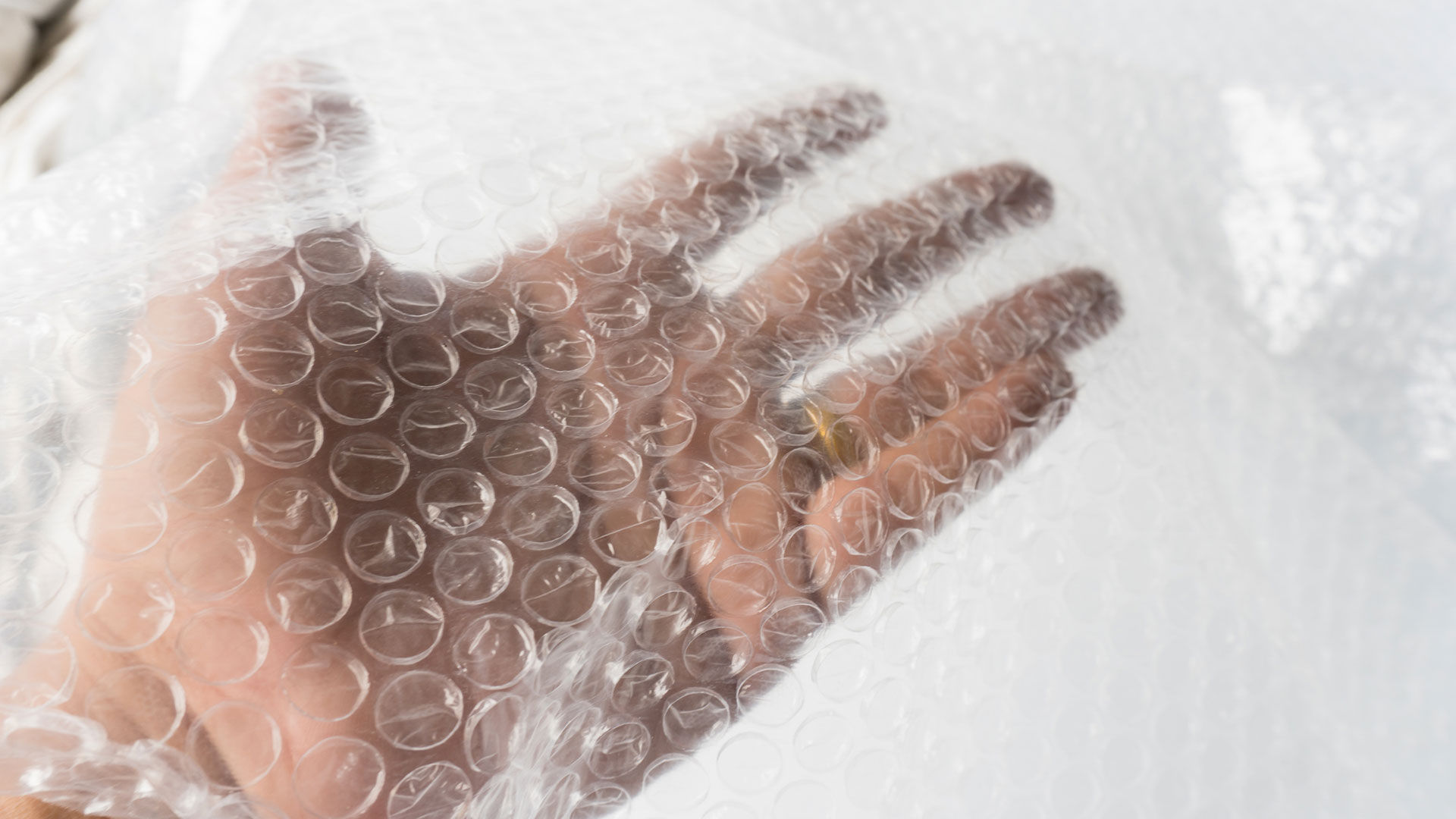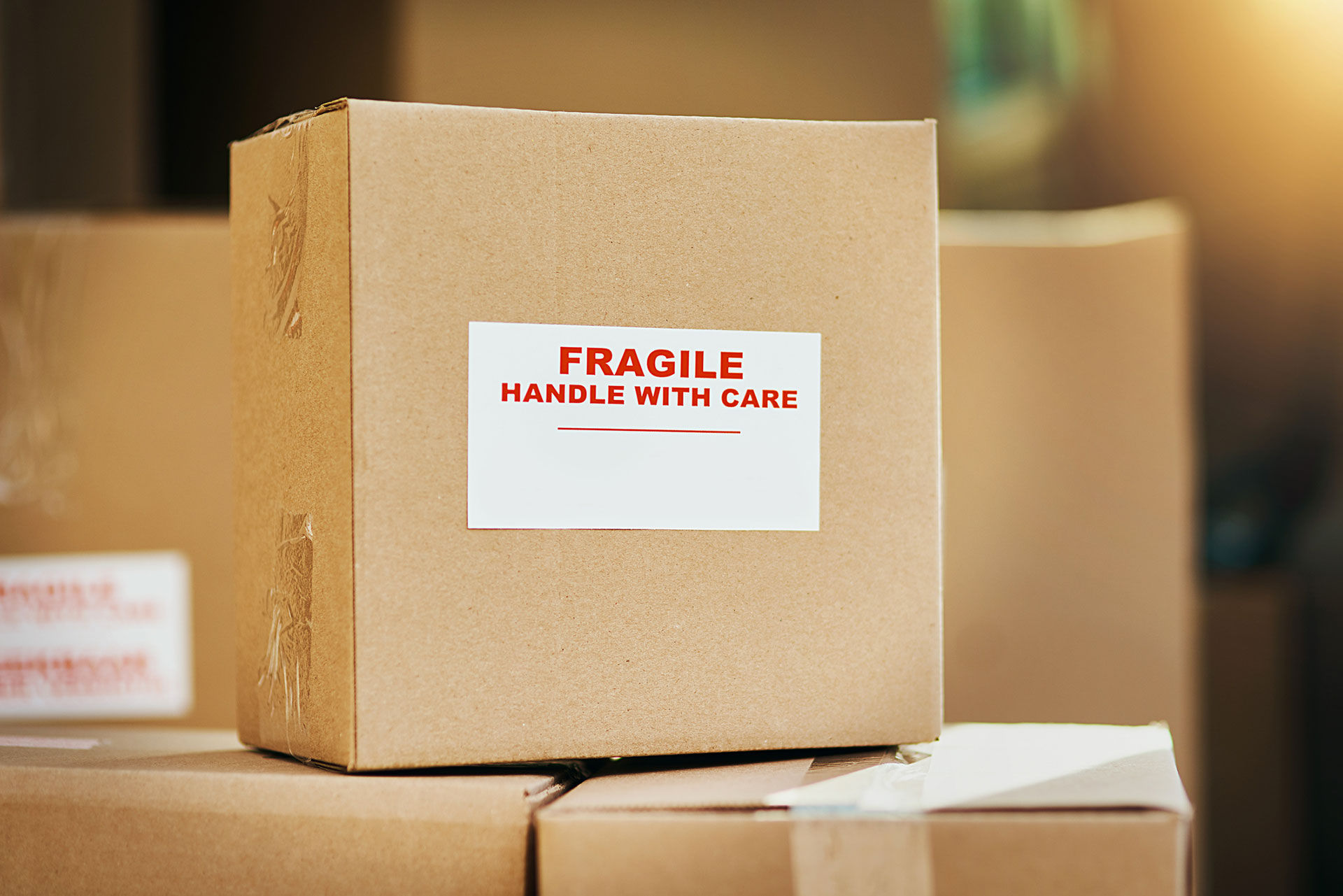 If you are planning to ship your baggage overseas, here are some simple tips to packing and wrapping that will help protect your goods during the journey to their new home.
Excess International will provide the strongest cartons so your goods are protected. Our cartons are sturdy and designed for the purpose
Wrap each item individually with ideally white paper.
Put heavy items into smaller boxes
Never overfill a carton. Your cartons should weigh enough to be comfortably lifted by one man
Put heavy things at the bottom to avoid crushing other items.
Limit movement within the carton, pad out space within a carton with crushed white paper to ensure there is no movement within the carton during the move.
Tape each carton closed when it is full and label each carton carefully so you know its contents.
Make sure cartons are packed the right way up.
Bend at the knees and keep your back straight when you are lifting your carton. Tape the bottom of a carton before packing it, first fold two opposite flaps then the remaining two flaps over. Use one length of tape along the central seam. Use two further lengths of tape over the edge of seams. Tape the top in the same way.
Cartons should not be placed on polished surfaces; any dirt and grit impregnated into the bottom of packed cartons can cause scratching of the surface.
Take care when reopening cartons if cutting the tape with a knife. You would not want to damage the contents.
Get a quote for moving your baggage with Excess International today