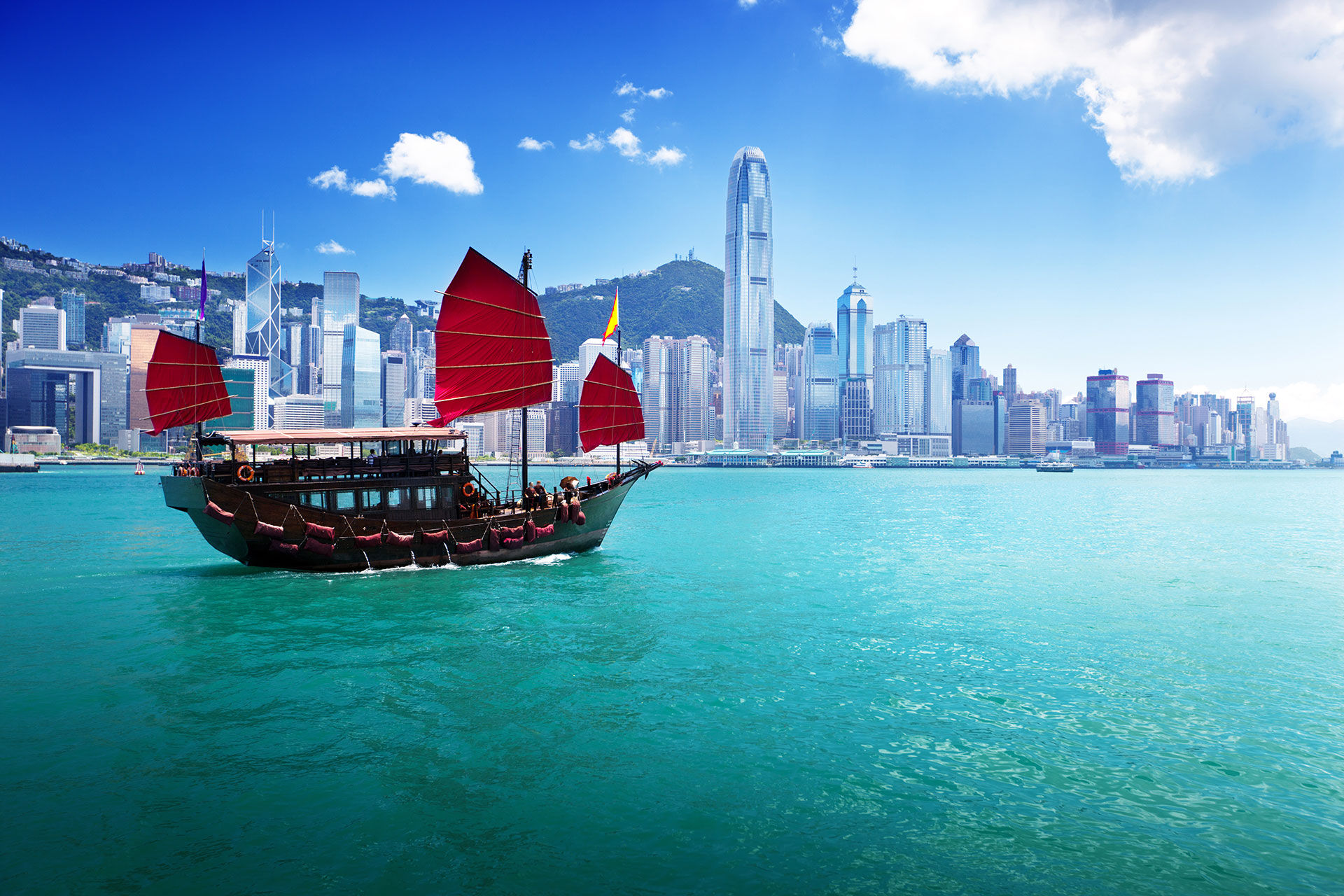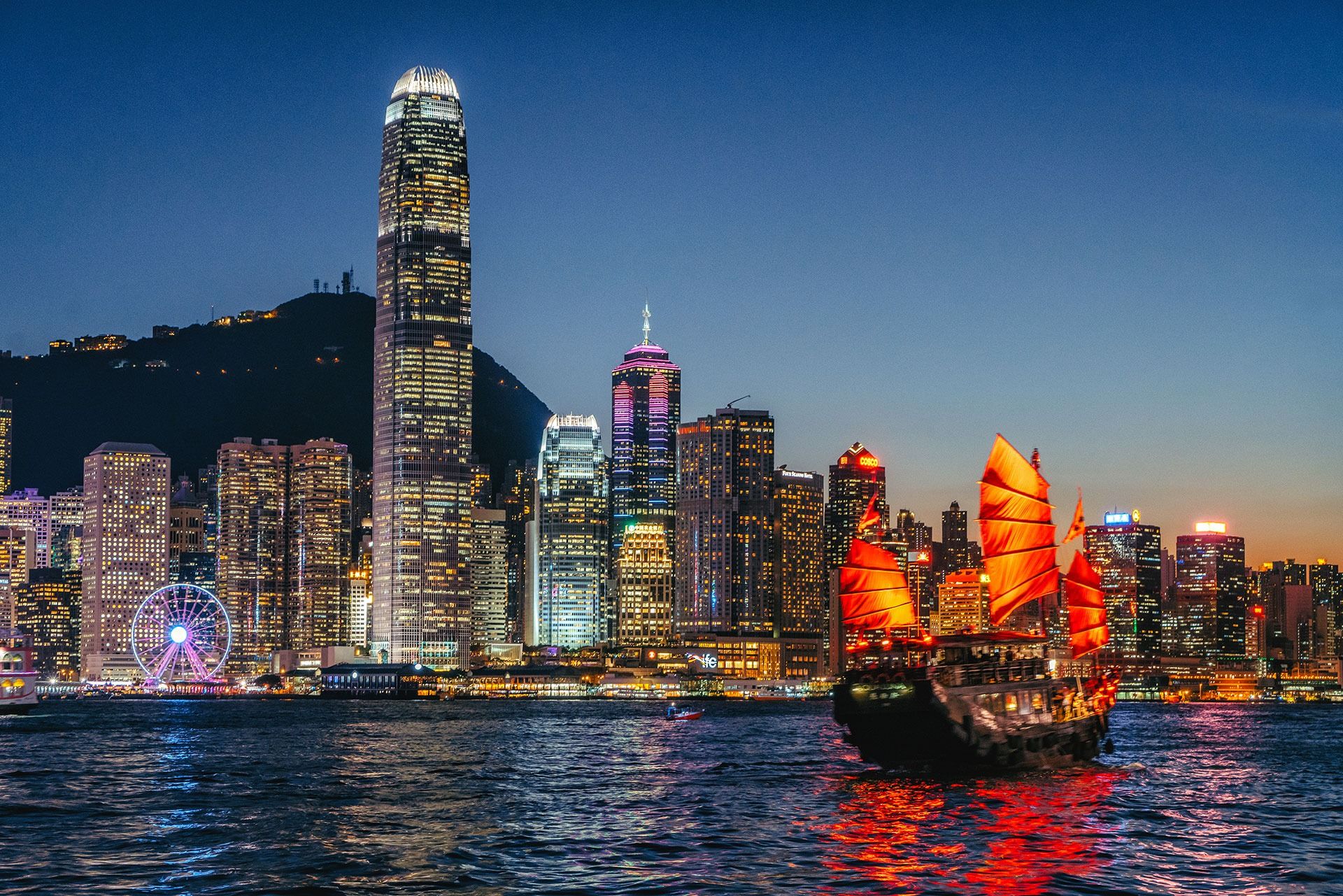 August 30 2018
Travel and shipping advice to Hong Kong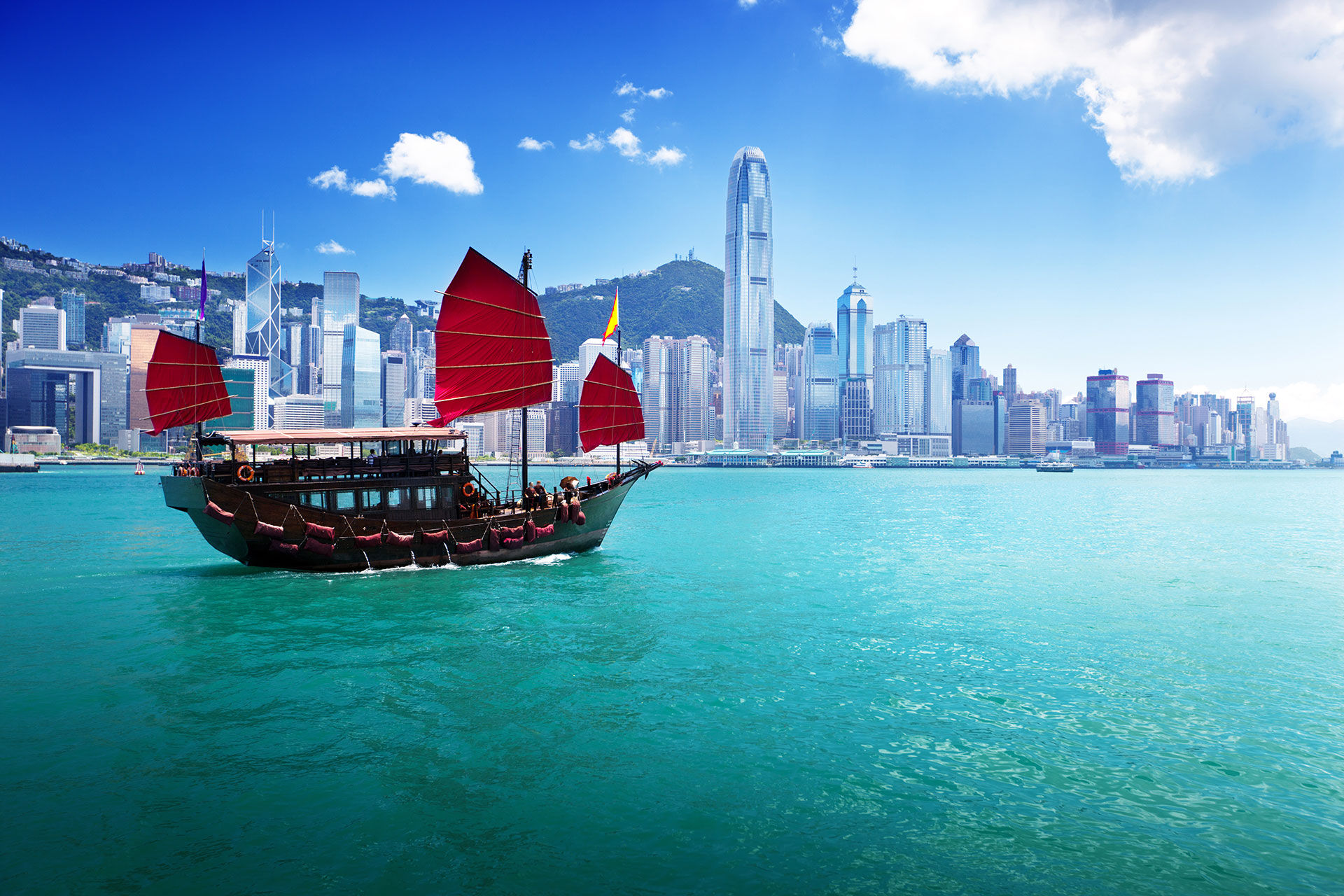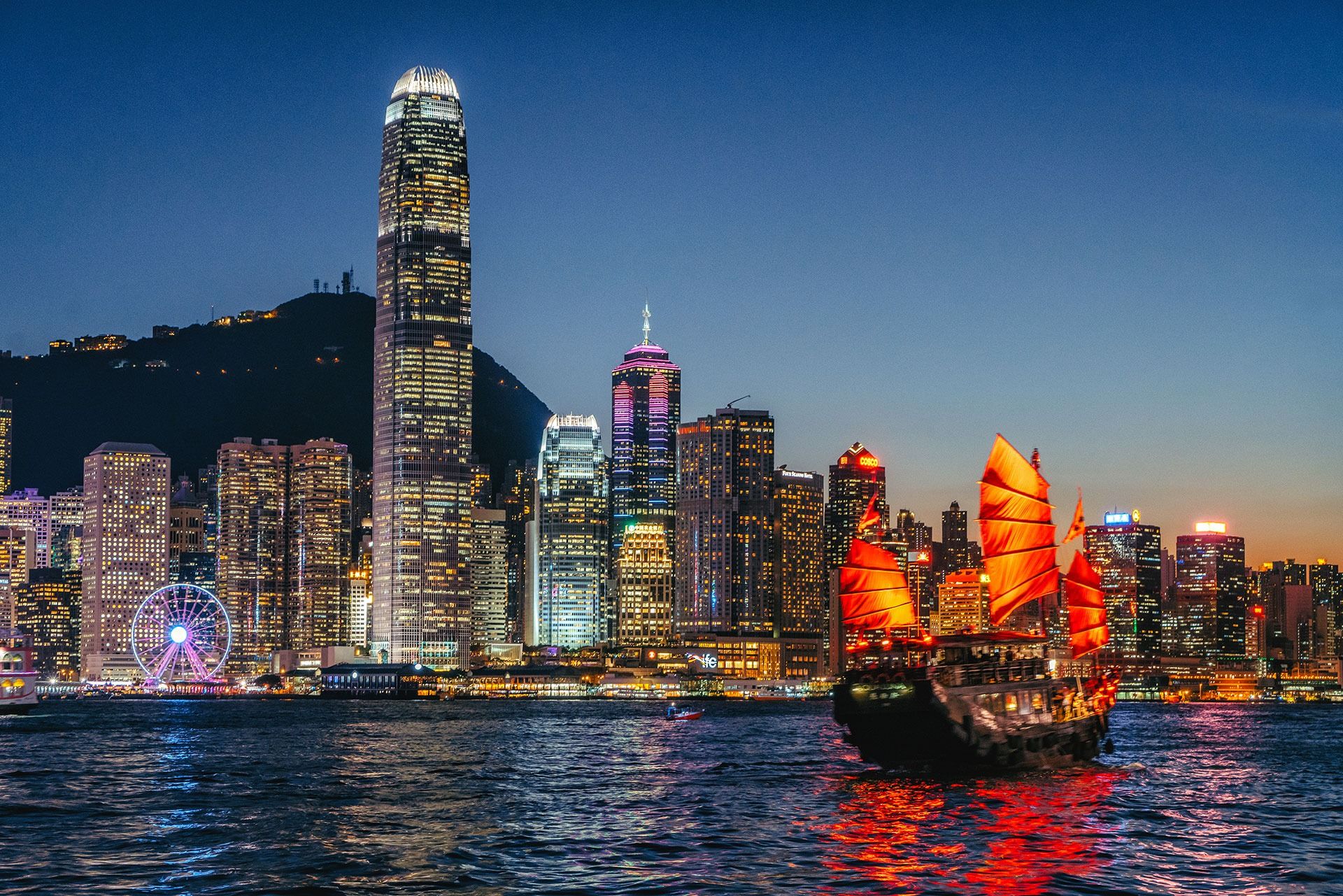 According to Hong Kong law, it's illegal for visitors travelling to or transiting through Hong Kong to carry certain items. stun guns, objects with sharp points or edges for example samurai swords, and martial arts equipment
Offenders are liable to a severe fine or imprisonment. For a full list of restricted items, visit the website of the Hong Kong Police Force.
You need a medical prescription for e-cigarettes

If you're entering Hong Kong with e-cigarettes containing nicotine, you will need a medical prescription indicating that they're for personal use. If the e-cigarette is nicotine-free and for personal use, no medical prescription is needed.
Prohibited items in your baggage shipment
Certain items are prohibited when shipping goods to Hong Kong.
These include:
Drugs of dependance
Hallucinogens, amphetamines,
Barbiturates and tranquillizers
Foodstuffs of any type other than non perishables (including herbs and spices)
Plants, soil and seeds unless supported by by a Phytosanitary certificate and Import Licence
Weapons, knives and ammunition
Pornographic material and politically subversive material.
If you need clarification on any prohibited items for Hong Kong, contact Excess International the Global Shipping Experts