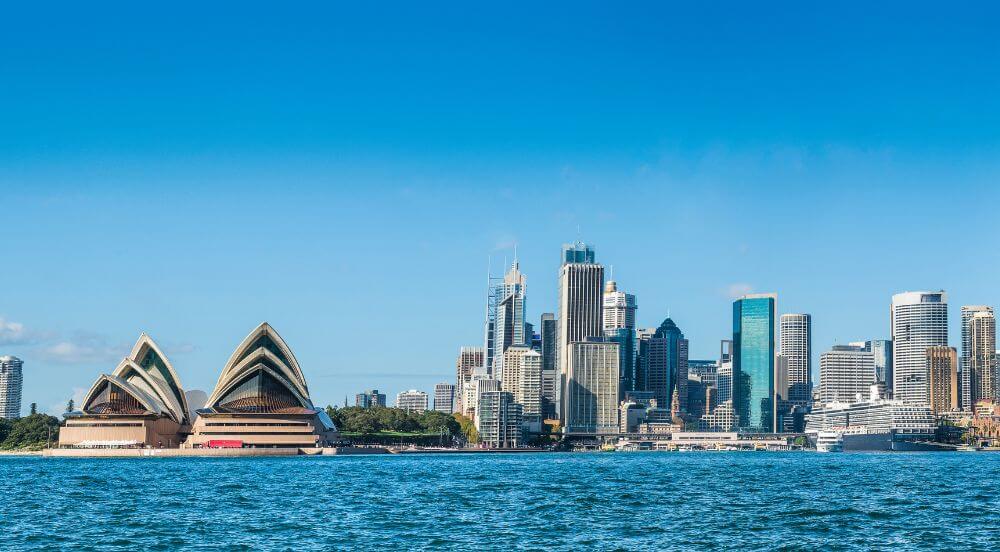 June 17 2022
Pros and cons of living in Sydney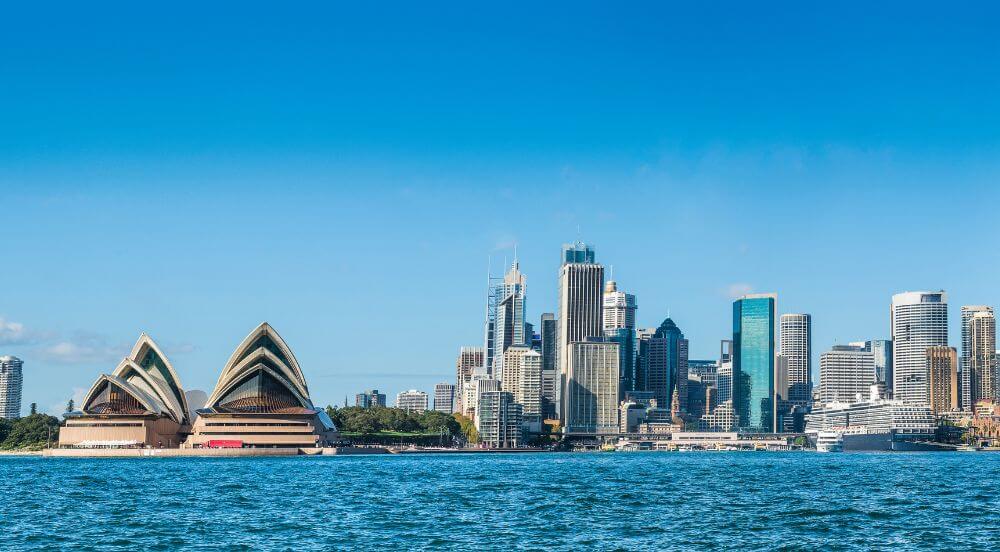 Moving over the other side of the world, to the wonderful city of Sydney, is a very exciting time for the majority of our customers. The city is a great place for the younger generation to live, with great weather, endless opportunities, divine beaches and an extensive range of places to socialise with new friends and colleagues.
Although, in our opinion, this is one of the best cities in the world for expats to move to, every city has it's pros and cons. Some of these may be a bigger deal for you than others, but if you are considering making the move to Sydney be sure to check these out:
The pros of living in Sydney
There is an extensive list of why Sydney is such an attractive city to live in but we have managed to shortlist these down to some of the most important:
You get the best of both worlds
Sydney is where relaxing beach days meet the hustle and bustle of city life. Some of Australia's best beaches are in fact located here such as Bondi Beach, Palm Beach and Bronte Beach. There is no better way to unwind after a hectic day than lounging on the beach with a cocktail in your hand!
Fantastic weather 
If you are someone that hates enjoys a comfortable temperature, not too hot and not too cold then Sydney sounds like the perfect home for you. The summers rarely exceed 26 degrees and the winter temperatures average between 8 – 17 degrees, so you will never see the typical British minus temperatures again!
Plenty to keep you busy 
Living in Sydney, you will be fortunate enough to be surrounded by some of the best sightseeing spots and iconic landmarks in the whole of Australia. These include the Sydney Opera House, Sydney Harbour Bridge, Bondi Beach and The Blue Mountains as just a few examples.
Great nightlife 
Here, you will also find some of the best bars, pubs and clubs in the country and to top that further, the nightlife here is very safe. In 2014, the Government of New South Wales introduced laws to reduced alcohol influenced violence. These rules mean that you cannot enter a bar, pub or club after 1:30am and the last drinks order is taken at 3am.
Multicultural food 
This city is full of people from many different cultures around the world, which means you can find all types of cuisine here – everything from Chinese buffets and takeaways to classy Italian restaurants that transport you to the streets of Rome. As well as a variety of cuisine, you also have the choice from many cheap eats, food trucks, cafes and fine dining.
Close to the airport
Sydney's airport is approximately a 3 minute train ride from the city, so you will be very conveniently located here. This makes the long flight back home to the UK slightly more bearable, when you don't have to travel miles get to and from your local airport. You can also fly to other areas of the country via Sydney airport, which makes life super easy if you are looking to explore more of Australia.
With so many pros, who would not want to move to Sydney? If these have tempted you to make the move to this fantastic city, then get in touch with us today to see how we can help you to ship your goods to your new home down under.
The cons of living in Sydney
Every city has it's cons, but overall Sydney is a great place to live. Here are some things you may want to consider before making the big move, to the other side of the world:
Far from home
To fly from Sydney back to London it could take you as long as 22 hours and 50 minutes… and the prices of these flights can be extremely expensive, but, like with any international flight, there are always cheaper tickets out there depending on the month you fly or the time of the day. If you are only looking to pop home once or twice a year, then this is usually relatively feasible.  After all, thanks to the development of technology you can easily FaceTime or Zoom call your family and friends whenever you miss them!
Bad traffic
Like any major city, the roads are always busy and ridiculously jampacked and Sydney is no different. There are plenty of alternatives to driving though, if you would rather not sit bumper to bumper your whole journey, as the public transport facilities are regular and very convenient. They have double decker trains (!), light rail network, harbour ferries and buses so you will always manage to get from A to B very easily.
To be honest, there aren't very many cons of moving to Sydney which means that it could be the perfect place for your new home.  Why not fulfil your dreams and make the move to Australia today? Check out our Australian services today or give us a call on +44 (0)208 324 2057.