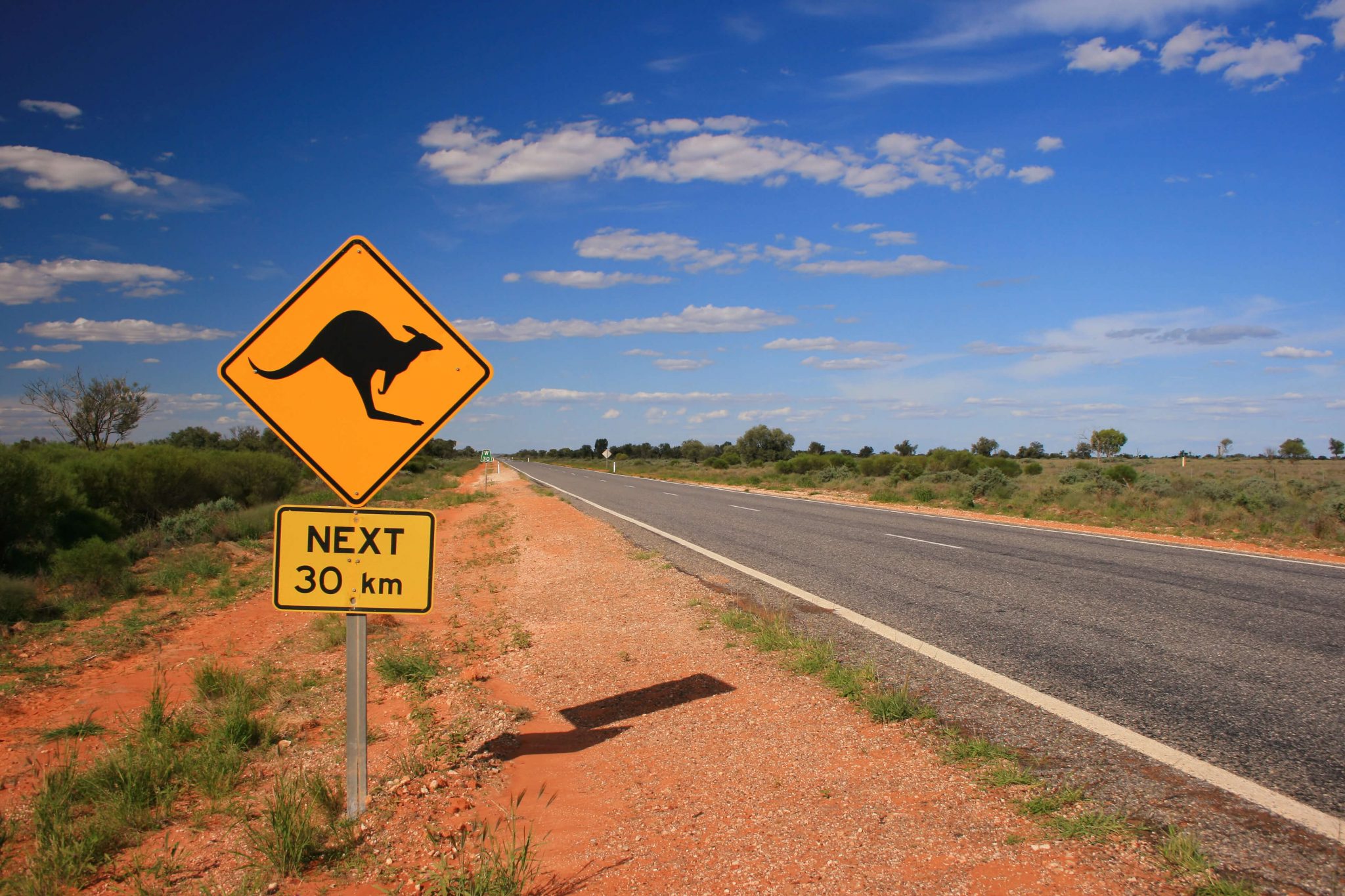 April 21 2021
Reasons to move to Australia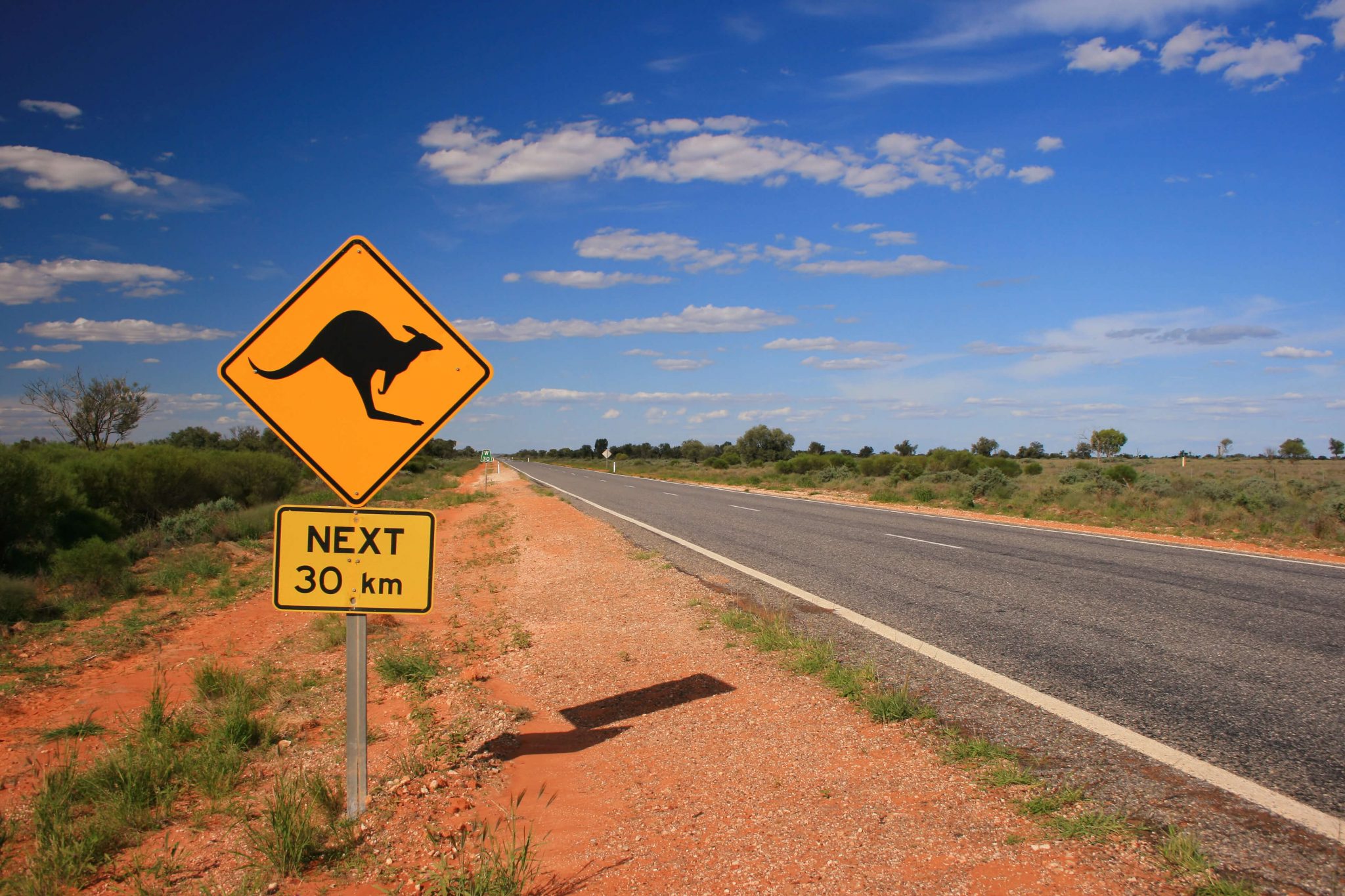 Around 50% of Australians claim British heritage – that's a lot of Brits. If you're wondering what makes Australia such a popular choice for Brits then you're in the right place. We've collected the top reasons people are ditching the UK for life down under.
1. The weather
Who wouldn't want to trade in the grey for beautiful sunshine? Australia has double the amount of sunny days than those in the UK, and depending where you decide to live in Australia you can pretty much have nice weather all year round. If you don't like it too hot then Melbourne might be a good choice – whilst it has a nice warm climate you're more likely to avoid the higher temperatures that other parts of the country reach.
2. Scenery
Australia boasts beautiful landscapes, tranquil coastlines, lovely mountain ranges and dense greenery of bush lands. If cities are more your thing then you won't be short of beauty there either. Simply head down to the iconic views at Sydney Harbour. You'll never be far from a spectacular scenery in Australia.
3. Work life balance
Imagine finishing your day at work and then heading to the beach for a swim or maybe a surf. Whilst Australian's work hard they very much respect a healthy work life balance and quality time with family and friends.
4. Great places to travel
By moving to Australia you open up travel to destinations you can't easily access from the UK. Fancy a long weekend in Bali? With a direct flight you could easily do just that. You're also in relative proximity to New Zealand, Fiji and Malaysia.
5. The beaches
Who wouldn't want to swap the pebble beaches in the UK for beautiful sandy beaches in Australia? Australia has 10,000 beaches for you to choose from and you won't have to bring backup blankets!
6. Air quality
The air quality in Australia is one of the best in the world, so if better quality of life in terms of pollution is on your list then Australia ticks all the boxes. Wide, open spaces aren't in short supply.
7. Laid back lifestyle
Australians have a reputation for being laid back and chilled out. Maybe it's something to do with the warm weather and beaches. If you're looking for a more relaxed way of living then you'll be heading to the right place.
8. Sporty culture
If you're a sports fan then you'll fit right in in Australia. Australians are passionate about their cricket as well as their tennis and netball. They also have their own game of Australian football – but you may want to learn the rules first before getting stuck in.
9. Great healthcare
Australia has one of the most efficient healthcare systems in the world. Medicare provides basic health cover for all Australians and there is a private healthcare system as well.
10. Language
Another great reason to move to Australia is that you don't need to learn a new language. It may seem a trivial reason but it can be daunting to move somewhere where you don't know how to communicate. You don't need to worry about learning a different language when moving down under as Australia is English speaking.
If you've decided to head to Australia for a new start then Excess International can help you get there. Our Australian removals service is designed to provide you with a straightforward, hassle-free move.