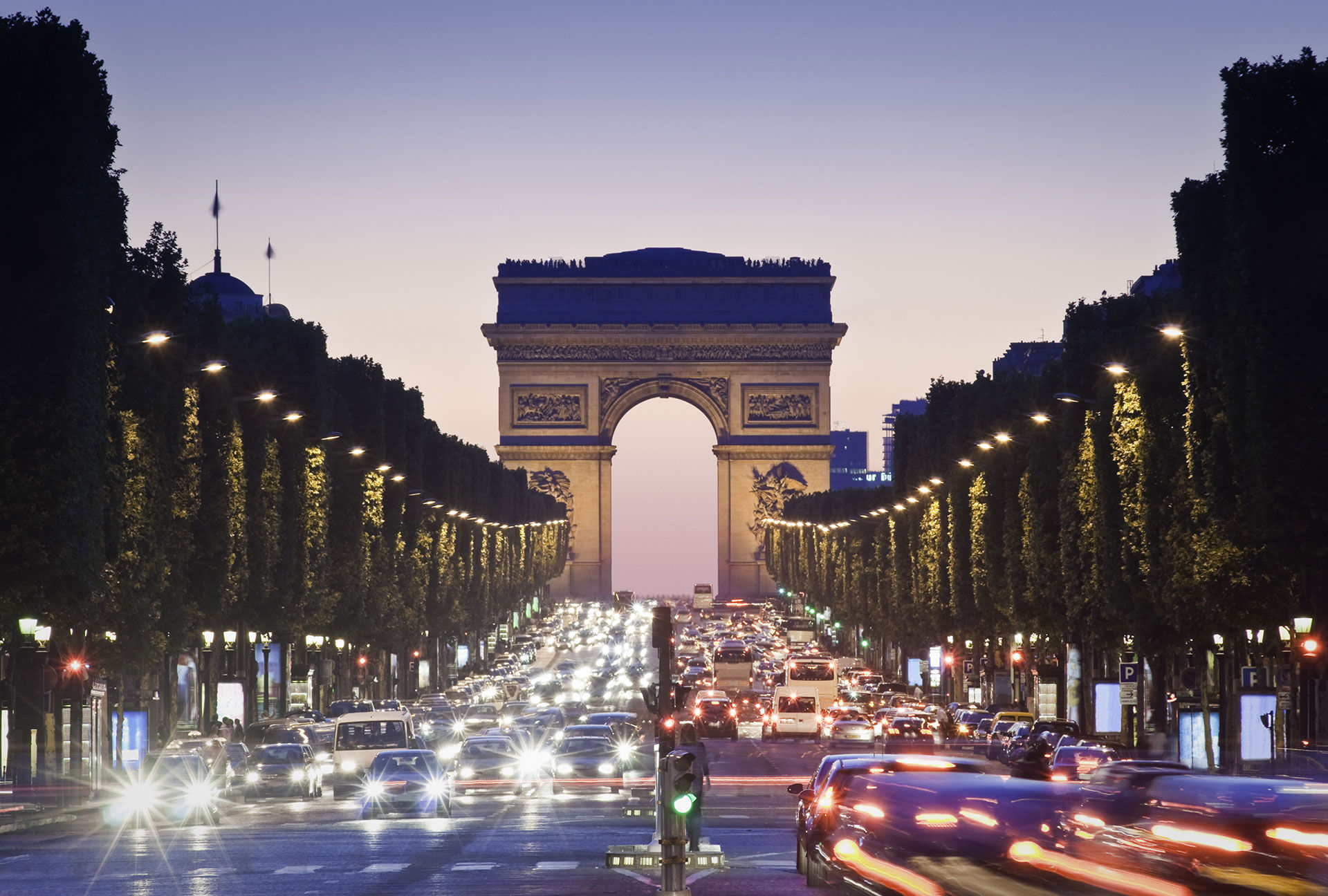 August 09 2021
Reasons to move to France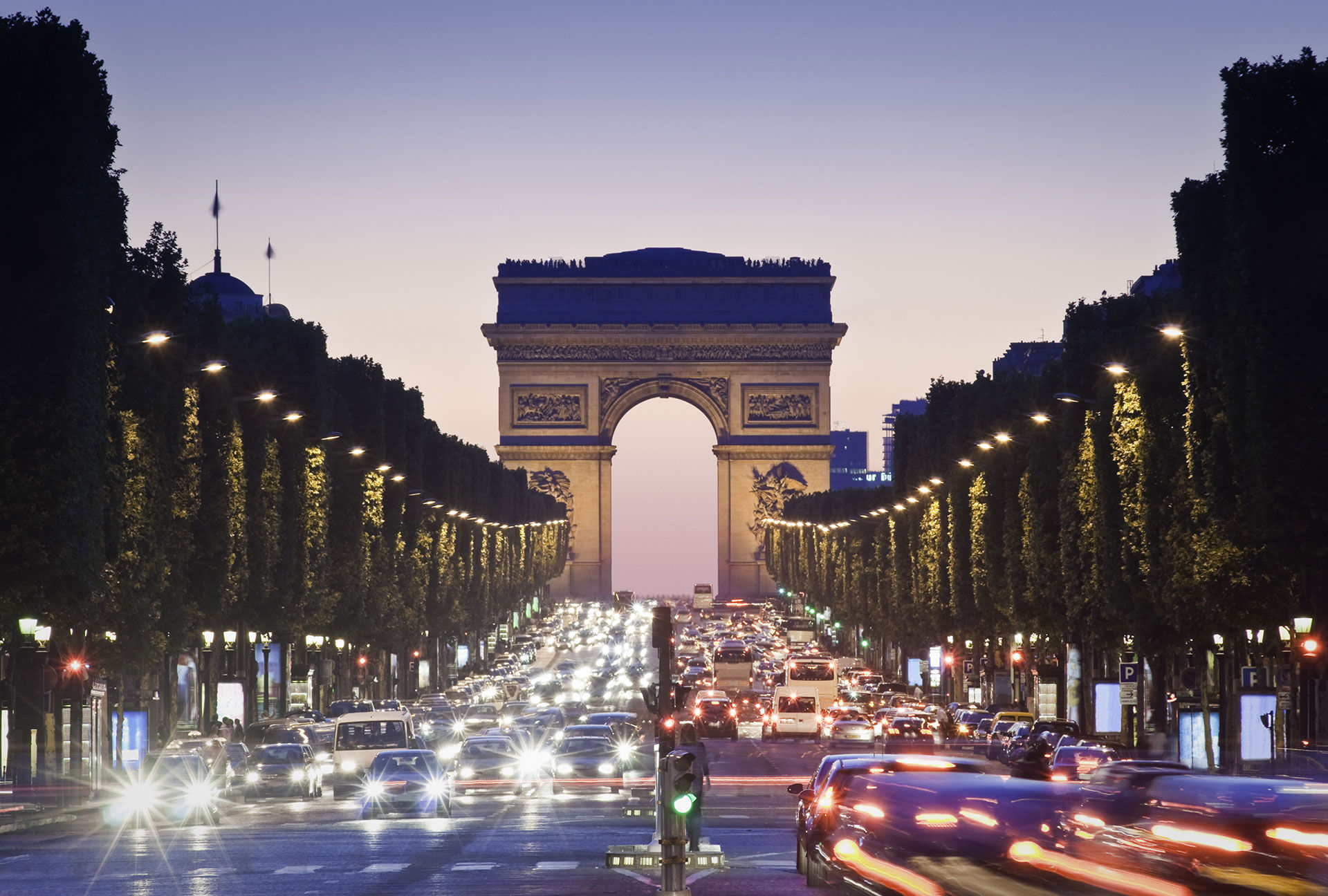 1. Food
It's no coincidence that so many of the words we use in conjunction with great food are French – 'haute cuisine', 'cordon bleu', 'Michelin'. But even if the fanciest of fancy restaurants aren't your speed, the French have perfected even the humblest and most rustic of foods –fresh French bread with salted butter is a simple but indulgent treat almost unmatched.
2. Lifestyle
The French believe in 'working to live' rather than 'living to work'. A 35-hour work week, 30 days paid holiday, an expectation of a decent lunch hour, and an emphasis on finishing work promptly to spend time with the family makes for a healthy work-life balance for French citizens.
3. Great for families
The French government places a lot of importance on the family, but isn't prescriptive about how it's defined. The Pacte Civil de Solidarité (PACS), is akin to a civil union that affords committed couples the same legal protection as married couples. The government also provides support for children, from childcare subsidies, generous statutory parental leave and financial support for adopting parents.
4. Climate
France is a big country which spans many latitudes, and the climate reflects that. The northern regions enjoy (ahem) weather very similar with that which we are used to in the UK, but down in the south, along the Mediterranean, you'll find mild winters and scorching summers. Of course, the mountainous regions are subject to chilly winters – ideal for skiers!
5. Wine
French wine is world renown for a reason! The diversity in climates and soils means that vineyards across the country make a huge variety of fantastic wines – red, white and rose. And it's the only place in the world that makes champagne! Better yet, you can enjoy these wines at fantastic prices. Where in the UK, 75% of the cost of your bottle is tax, in France you can enjoy these world class wines at a bargain price!
6. Travel
You'd be surprised at how much easier it is to travel Europe the other side of the channel. Germany, Spain, Italy and Switzerland are just a drive or a short flight away.
7. Healthcare
French healthcare is both efficient and affordable. Much like National Insurance in the UK, a portion of your salary is deducted which pays for the health service, making it reasonably priced at the point of use. You can see your doctor for free, and charges for hospital stays are minimal.
8. Scenery
France's geography makes it ideal for fans of almost all types of landscape. Astonishing mountains in the Alps and Pyrenees, wide open pastoral scenes in the Champagne and beachy vistas in the Riviera. For lovers of the outdoors, there's endless ways to enjoy the natural beauty of France – from skiing and hiking to swimming and kayaking.
9. Language
It's a chance to learn a new language. The fastest way to pick up a new language is to live in a different country. You'll be surprised how quickly you'll pick it up.
10. Short distance to the UK
One of the perks of living in France is that it's just a stones throw from the UK. Depending on where you decide to settle you can get back to the UK after a short flight, the Eurostar or even by car.
If you've already decided you're moving to France or you want to understand how much it will cost you to hire a removals company then get in touch. We're happy to talk you through how everything works and provide you with a no obligation quote.