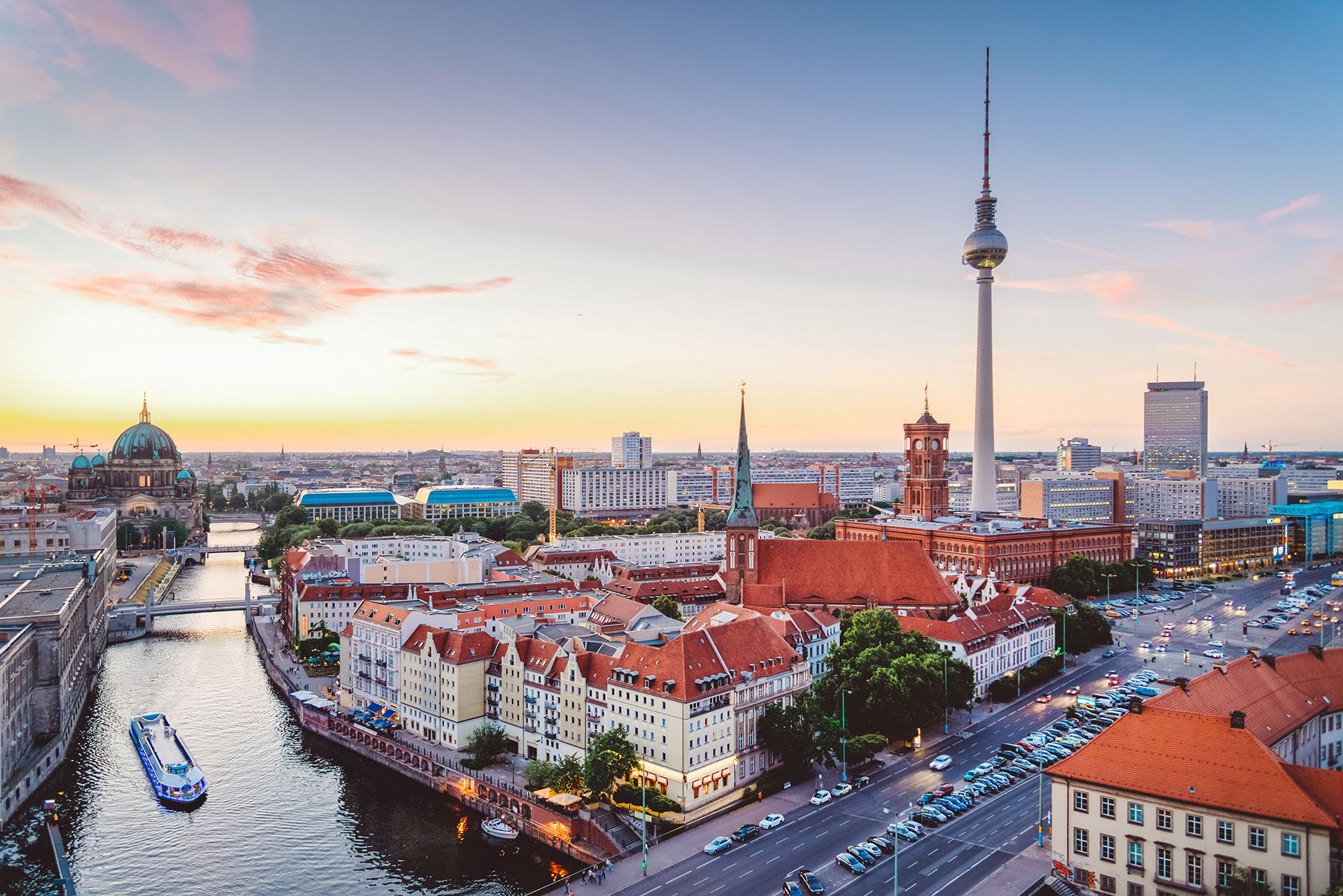 September 28 2021
Reasons to move to Germany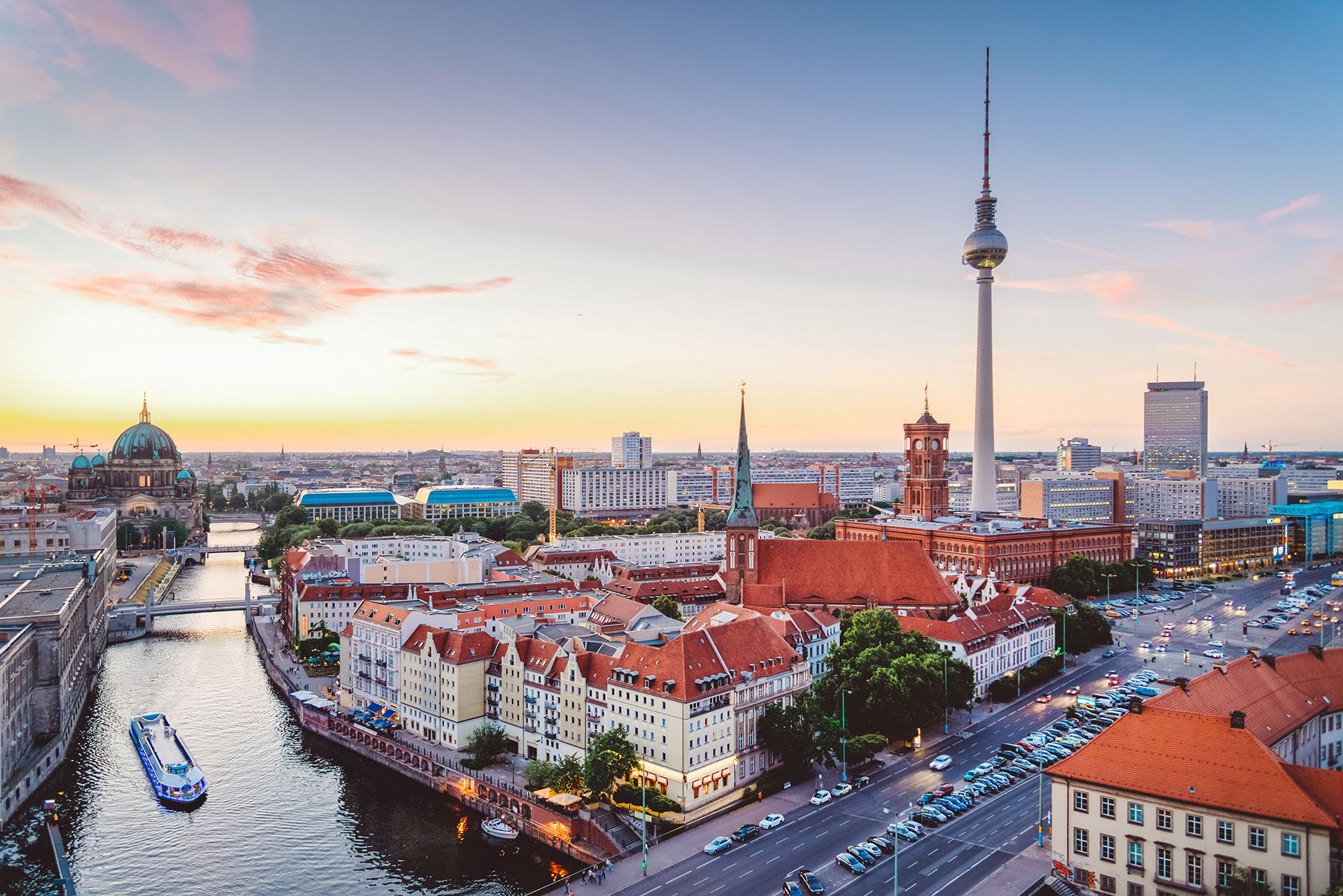 1. Transport & infrastructure
There's some truth in the old cliché of German super-efficiency, and its never more prevalent in their transportation and infrastructure. Top class public transportation is available in not only major cities, but even rural areas are served by excellent and very affordable bus routes. For longer journeys, the ICE high-speed train travels at 330 km/h, or motorists with a need for speed may prefer a trip on the autobahn – a motorway largely without speed limits!
2. Quality of life
Quality of life factors highly for people moving abroad, and Germany's clean, safe cities with lots of green spaces, as well as a lower cost of living then UK all make it a fantastic destination for an international move.
3. Food & drink
German cuisine hasn't quite got the international reputation that the French or Italian enjoy, it's becoming more widely appreciated. Beyond weiner-schnitzel and currywurst, there's an emphasis on fresh seasonal produce, and every German bakery is filled with exceptional bread and delicious treats, sweet and savoury.
4. Education
Whilst the school system in Germany is very good, most do not teach in English. There are plenty of opportunities for you and your family to learn the language (with classes taught regularly throughout the country), in the meantime there are many highly commended international schools, favoured by British expats. Germany is also home to many world-class universities, and fees are much, much cheaper than the UK.
5. Stable economy
Germany has the strongest economy in Europe, and the fourth largest in the world! Unemployment is very low, and business is booming. German companies are always seeking skilled workers, and particularly in industries such as healthcare, engineering and IT.
6. Travel
You'd be surprised at how much easier it is to travel Europe from Germany. France, Spain, Italy and Switzerland are just a drive or a short flight away.
7. Healthcare
French healthcare is both efficient and affordable. Much like National Insurance in the UK, a portion of your salary is deducted which pays for the health service, making it reasonably priced at the point of use. You can see your doctor for free, and charges for hospital stays are minimal.
10. Short distance to the UK
One of the perks of living in Germany is that it's just a stones throw from the UK. Depending on where you decide to settle you can get back to the UK after a short flight.
If you've already decided you're moving to Germany or you want to understand how much it will cost you to hire a removals company then get in touch. We're happy to talk you through how everything works and provide you with a no obligation quote.