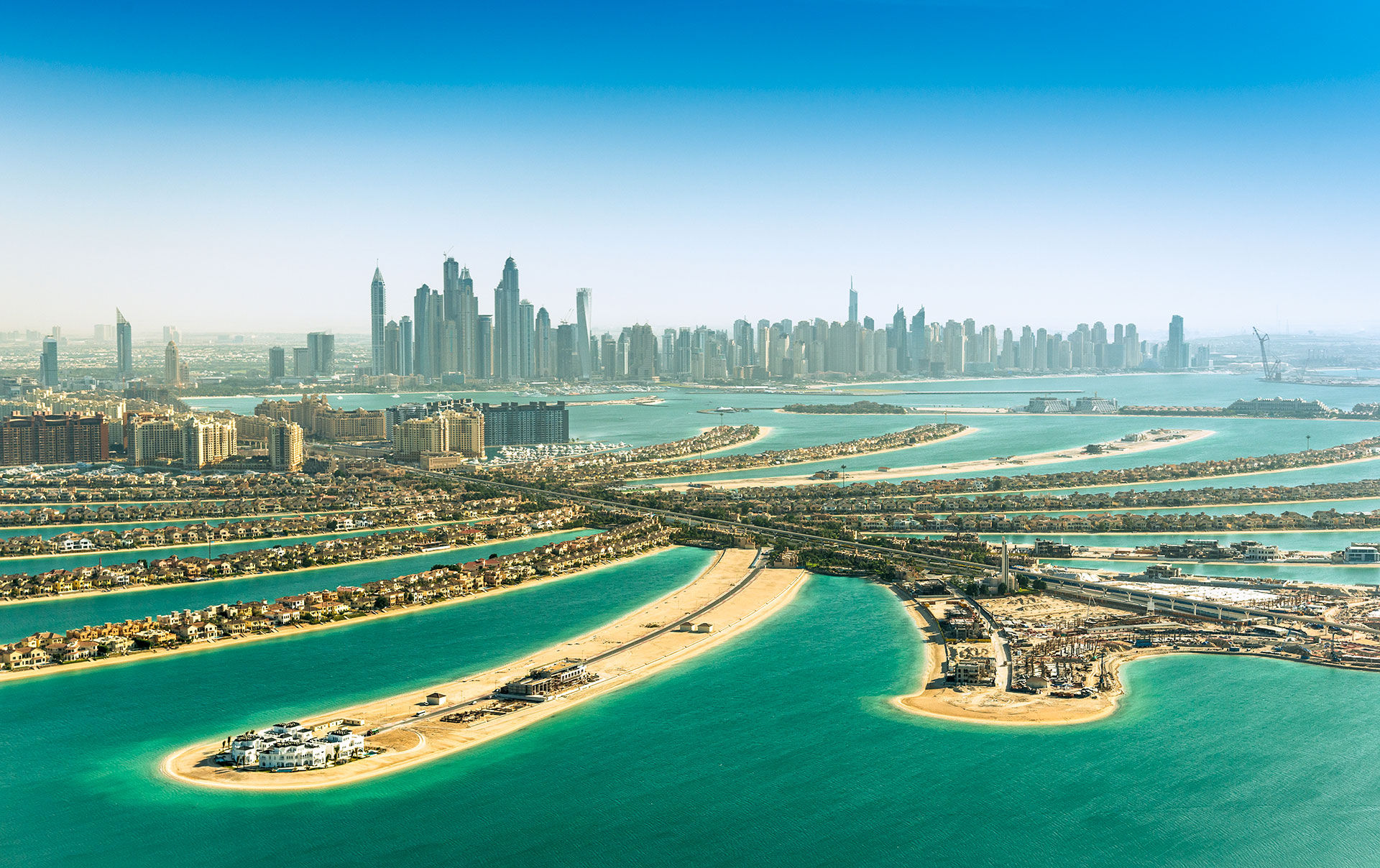 STUDENT SHIPPING TO DUBAI
Are you worried about how to move the entire contents of your home to the other side of the world? Well, Excess International can help!
Student Shipping to Dubai
Starting University is one of the most exciting times of your life, even more so when studying abroad! At Excess International Movers, international student shipping is our forte with Dubai becoming an increasingly popular destination.
We provide a hassle-free and efficient student shipping service to ensure the process is as simple as possible for you, and most importantly for students, our rates are unrivalled!
DOOR TO DOOR STUDENT SHIPPING TO DUBAI
In the run up to university, time is best spent familiarising yourself with Dubai or meeting fellow students, not pondering over how to get your items to student accommodation. That's why our student shipping to Dubai from the UK handles everything from door-to-door.
Included in your student shipping to Dubai costs are:
A move co-ordinator to organise your shipment from start to finish & answer all queries
Strong shipping cartons in all shapes and sizes to pack your belongings
Boxes collected & loaded onto shipping containers for shipping to Dubai
Items are delivered and unpacked at the door of your new student accommodation
Dubai student shipping fees, terminal fees & customs clearance
POPULAR DESTINATIONS FOR STUDENT SHIPPING TO DUBAI
After over 30 years in the industry, we're experts in shipping consignments of all sizes to countless Dubai universities.
Popular destinations for student shipping to Dubai include:
Downtown Dubai, Al Quoz, Jumeirah Beach, Dubai Marina, Old Dubai, The Palm Jumeirah, The Creek
You can rely on Excess International Movers to send your student baggage safely, securely and promptly to Dubai, meaning you're free to carry on with your student life.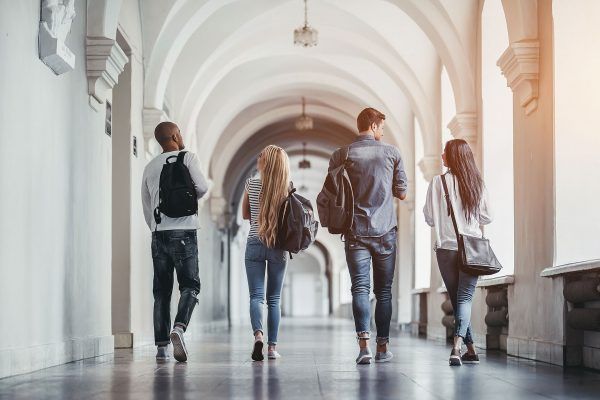 Aside from an experienced team and swift delivery times, our student luggage shipping quotes are tailored to your individual needs, so you only pay for the space your goods occupy! You can then put your money to better use on rent or textbooks (even the fresher's week of a lifetime).
Our low-cost Dubai shipping covers everything from clothes, heaps of books, computers, instruments, surfboards and items of furniture, plus much more.
If you are a student about to start a gap year, we can help you, too. Whether you need to ship an extra box of essentials, additional suitcases, or if you need some home comforts, make use of our shipping for students' service to avoid extortionate airline excess baggage fees.
Click here to download the Customs Guide for Dubai.
Other important documents:
Check the specific country FAQs
Our knowledge zone is designed to help you find the answers quickly to questions you might have. If you can't find the answer then use our 'Ask an Expert' form to make contact or chat to us on LiveChat on this site.
Related services you might be interested in
Choose from a range of international services from The Global Shipping Experts